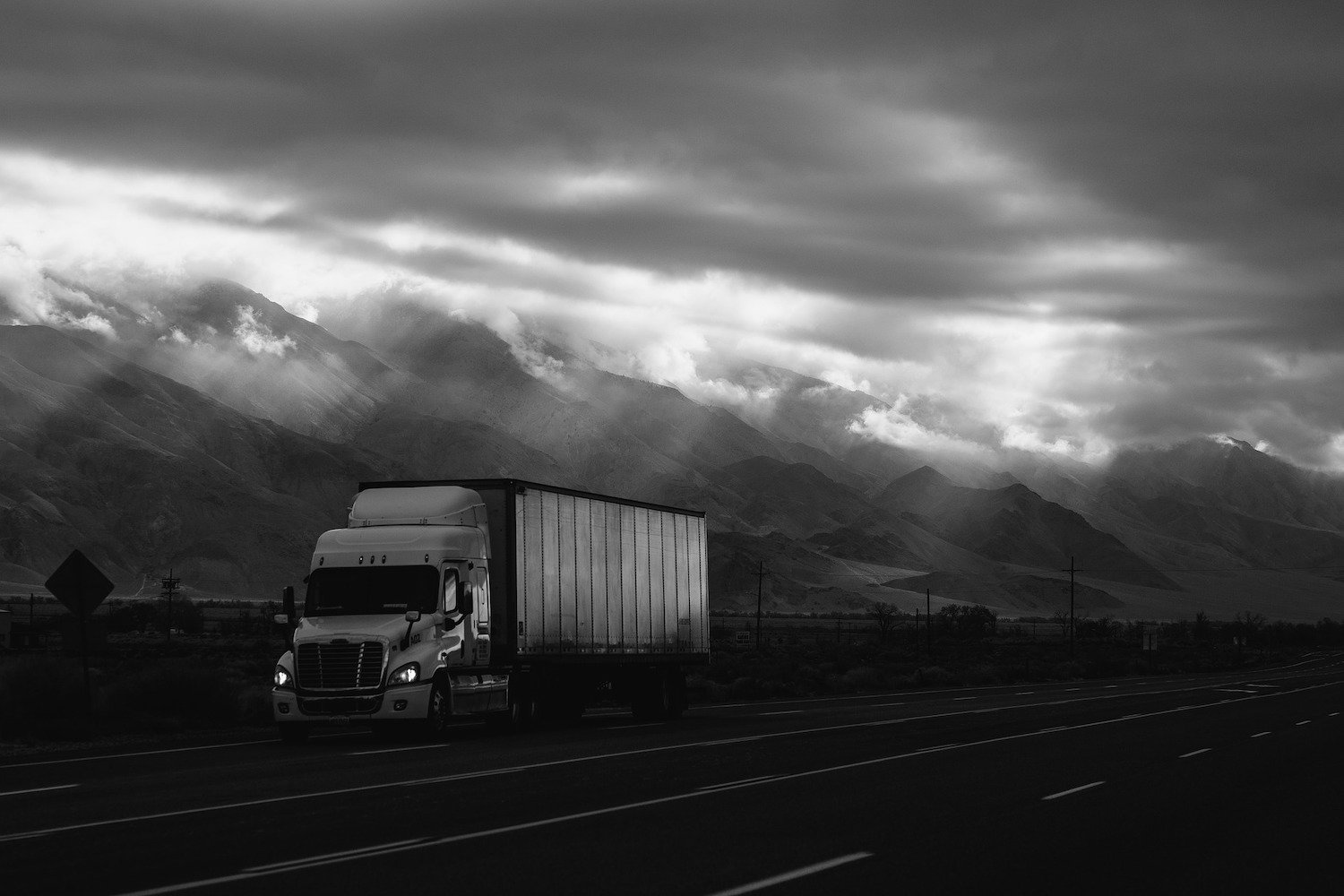 – Teresa Madaleno:
As the weekly coronavirus count continues to climb in the United States, the concern within the trucking industry grows. Here in Canada, trucks transport 90% of consumer goods. This includes food and medical supplies so it's vital to protect the system and the driver.
The industry has taken a number of steps to protect truckers and continues to seek out solutions because some health officials suggest Covid-19 is here to stay for some time. There are some trucking experts who believe drivers need to be on guard in the event that a future virus reaches the pandemic level. In other words, safety measures need to stay in place permanently.
So far, hand sanitizer, face masks, and even special email communications have been utilized in an effort to protect truck drivers. For instance, the PEI Trucking Sector Council encouraged use of PPE but also put together a voluntary email list to share important information with drivers and employers on a regular basis.
Beyond the drivers themselves, there is much to think about when it comes to keeping the trucking industry going, despite a deadly virus. Work slowdown means fewer drivers on the road, thus fewer trucks needed. Some fleet owners in the United States have reported reducing their equipment demands to recession levels. The impacts on production of vehicles is staggering when you take into account the number of fleets across the U.S and the world. In the new post-pandemic world, some expect trucks to be remain in a fleet much longer before being swapped out for new vehicles.
The future of trucking
Many in the industry say bankruptcy is inevitable for some trucking companies. Those who survive will have to ensure that the basics like constant hand washing, and sanitizer become part of normal behavior, but it goes beyond these approaches. Thanks to the advancement of technology, more trucking companies will start to take advantage of fleet intelligence solutions. For example, technology that can track not only the health of the truck but the truckers too so both the vehicle and driver can simply stay on the road and get the job done.
Artificial Intelligence will go way beyond what we already know – vehicle navigation, vehicle tracking, traffic avoidance, and environmental driving. AI and machine deep learning technologies, as well as the continued collection of more data mean new innovations are endless. As we move out of the pandemic, it will be difficult for some in the industry and exciting for others who are prepared to embrace the change.
Many who work in the trucking industry concede that the future of the industry looks green, as more policies and companies look to reduce their carbon footprint. However, this big change will likely be met with health technology as well, so that in the long-term we will have a trucking system that is safe for the driver and the planet.