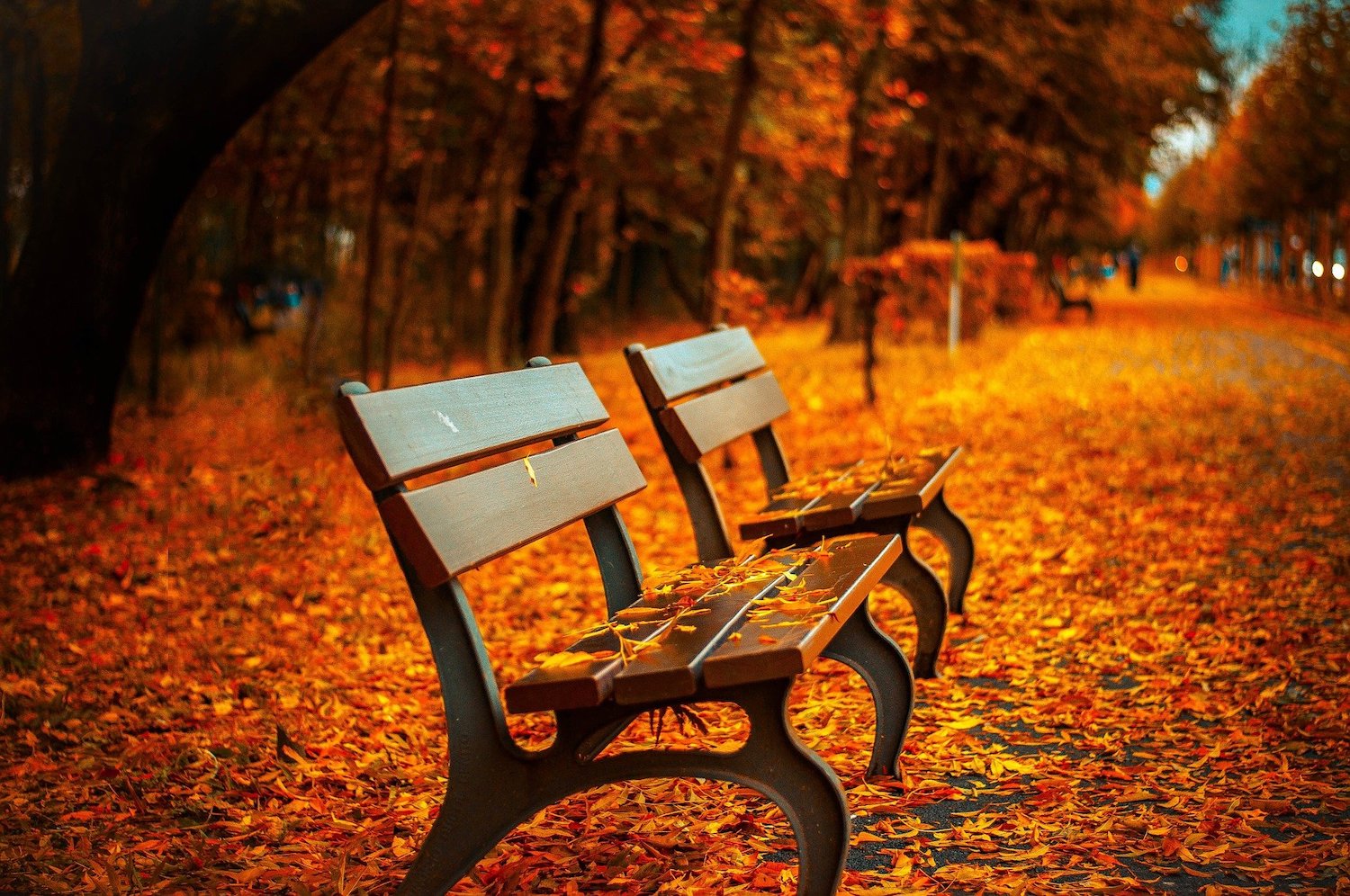 – Teresa Madaleno:
The number of people living in urban settings worldwide has quadrupled over the past 60 years, yet studies show that city dwellers have higher rates of physical and mental health problems. The COVID-19 pandemic has helped emphasize the importance of nature and the outdoors, but Sparta Group has been promoting the benefits of greenspace for several years.
While Sparta Group largely focuses on environmental technology, the Toronto based company also has a health division because they know that the health of the planet and the well-being of mankind are closely linked. Studies show that greenspace improves sleep, reduces anxiety, promotes social interaction, and provides a place for physical activities in a healthy environment. Today, more research also shows that there are direct and indirect pathways between COVID-19 and disease.
"We know from an abundance of research that climate change alters how we relate to other species, which can increase our risk for infections. As the environment heats up, animals of all types leave their natural habitats to escape that heat and that means they are meeting other animals they wouldn't otherwise meet, and that some are encountering humans when they normally wouldn't. Our understanding is that this can create an opportunity for pathogens to get into new hosts. Interestingly, large cities have been particularly hard hit by the current pandemic. Living is close quarters with not enough ample greenspace can make it more likely to catch COVID or any other virus," explained Jason Smith, the director of Sparta's health division.
Just the thought of disease spreading indoor has pushed people around the world outdoor and has made them reflect upon their overall well-being. In May the Ottawa Citizen published an article called the Urban Exodus, outlining how COVID has prompted many city folk to move away from large communities and opt for a smaller, greener lifestyle.
While no one could have predicted the widespread havoc created by the SARS CoV2 virus, Sparta Group has always been a promoter of greenspace. In fact, the company worked for several years to find the right development partner to transform an old, decommissioned WWII property in Picton into a picturesque community with ample greenspace as a priority. The VineRidge community is not only going to be nestled up against the scenic 440-acre MaCaulay Mountain Conservation area, the development partner, FLC Group has agreed to incorporate significant greenspace into the construction. This means homeowners will be steps away from the healthy benefits of nature when they walk out their doors. Click here to get a glimpse of VineRidge.
"Frankly, I was blown away when I learned of the link between lack of greenspace and poor mental health. One comprehensive countrywide study that I read was conducted in Denmark and outlined how childhood exposure to greenspace reduces the risk of getting a wide array of mental health disorders. Turns out the study shows people who grow up with the least amount of greenspace are about 55 percent more likely to suffer from depression, anxiety and even substance abuse later in their lives," said John O'Bireck, President of Sparta Group.
Because of COVID-19, many people are re-thinking the way they want to live. The way they interact, what they eat, and where they live is no longer going to be a matter of what's the most convenient, but rather what is healthy. While it's a shame that a deadly virus had to scare many people into taking a hard look at their lifestyle, Sparta Group is happy to hear that more people are now putting their health first.
"We're dedicated to healthy environment and healthy people. Yes, we're a business and want to make money, but we also want to see a sustainable future for our family and friends. Putting environment and health first is a no-brainer to us," O'Bireck stated.
To read more about the Danish study Mr. O'Bireck referred to in this blog click here.