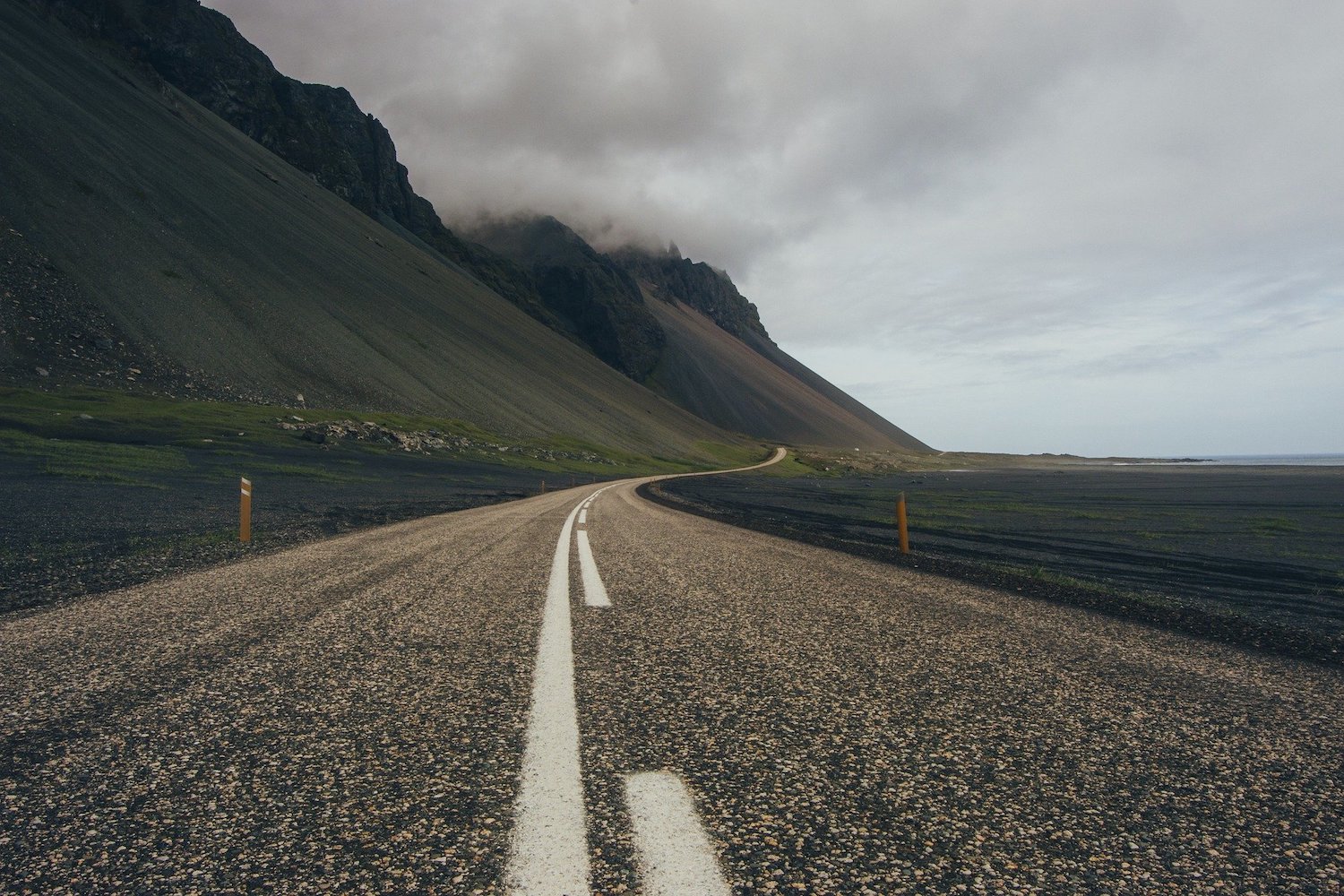 – Teresa Madaleno:
Thanks to digital technology, when the Coronavirus pandemic hit, the transition to working from home was not as difficult as many imagined it would be. Following weeks in lockdown mode, many people began saying that remote work may be "here to stay". If this is the case, it could help lower greenhouse gas emissions.
By early April (2020), millions of people were doing their jobs at home. Managers who had never worked remotely and were hesitant about the idea in the past, quickly learned what they once thought was an impossible task, was indeed possible. Teams are proving they can be just as productive, and in some cases, more productive, by working from home.
Harriet Tregoning is a former official from the Department of Housing and Urban Development in the United States. She served in the Obama administration. Today, she is the director of the New Urban Mobility project at the World Resources Institute. When speaking with the e and e news network (energy and environment), Tregoning said the following: "I think it will really change people's attitudes about what's possible to get done with remote work, ditto for work travel, and all these things could have a salutary effect on climate change."
The obvious behavioral shift linked to telework is less cars on the road emitting harmful emissions but being hunkered down at home also gives people more time to reflect on things like lifestyle. Due to the pandemic, there have already been societal changes like, more people riding their bikes and more use and comfort with telemedicine.
The virus has caused severe economic difficulties for individuals, families and businesses. In an effort to keep the company going, some managers will want to cut costs associated with large office spaces and employ those willing to work from home instead.
Global Workplace Analytics estimates that 30 percent of the American workforce will be telecommuting by the end of 2021. To put it in perspective, this would be the equivalent of taking a large city like New York or Boston off the road.
While telework is not plausible for every type of business, there are many that can function well. Some organizations now know this to be true because they have been forced to give it a chance. In many ways, the virus has taught a lot of managers a little something about sustainability.