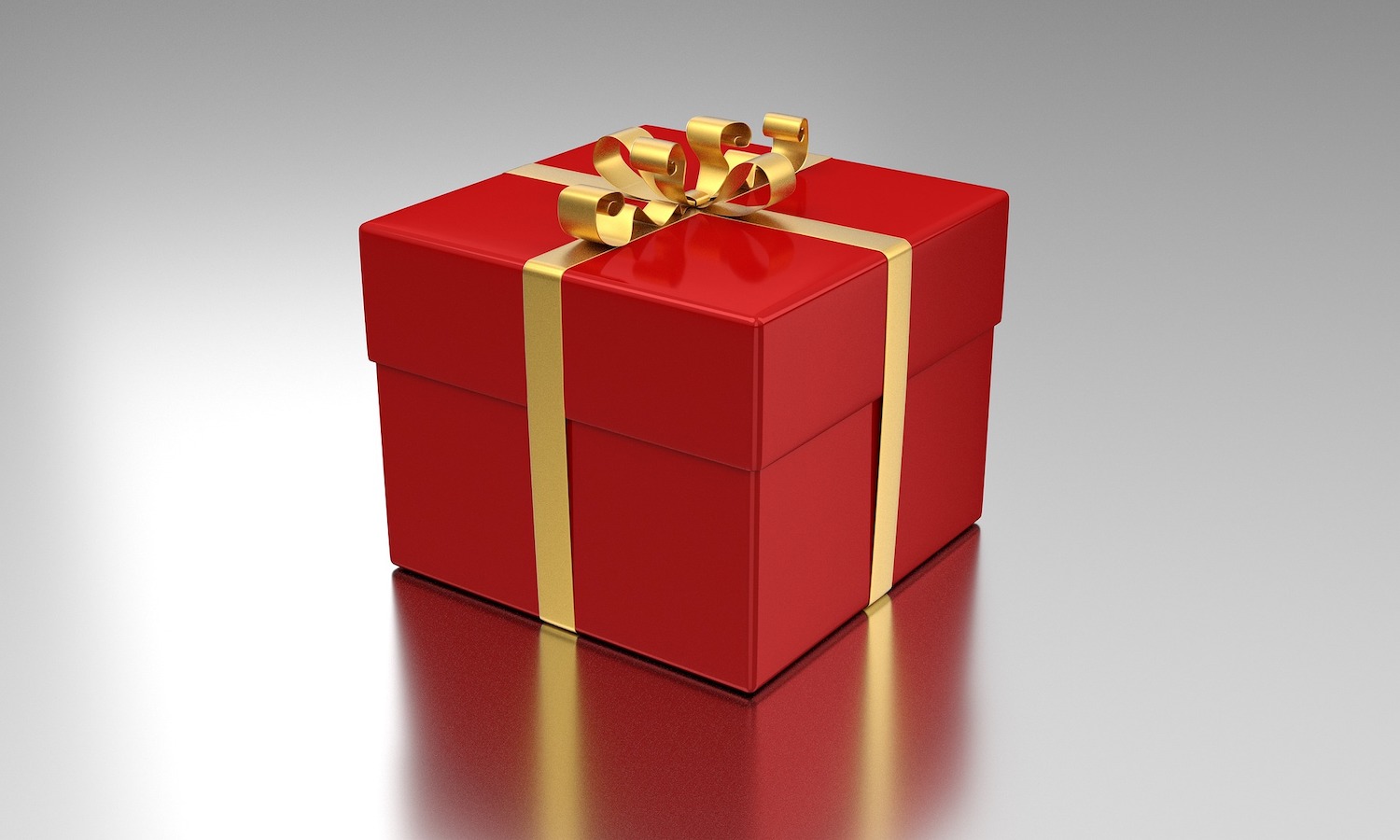 – Lane Simond:
The holiday season can be a lot of fun, but it can also be damaging to the environment. The energy from lights and cooking, the waste from food and paper products, as well as the purchasing of gifts that people don't need or want, all lead to an unsustainable celebration.
Here are some tips on how to make your holiday season greener:
• Make your own wrapping paper – a lot of the wrapping paper we buy in stores in not recyclable due to its shiny coatings, foils and colours so it ends up in a landfill. However, you can avoid this nasty waste by wrapping gifts in old maps, children's artwork, or a scarf or other cloth item. Some people even use the comics section of a newspaper.
• Use LED lights – using LED lights is a good option as they require 80% less energy and last about 10 times longer than incandescent bulbs. As a bonus they're easier to work with because they are cool to the touch. Remember to only have your holiday lights on when you are in the room to enjoy them. This includes the office too. In other words, make a rule that the last person to leave work turns off any holiday lights in the office.
• Send e-cards – It is a long-standing tradition to give holiday cards to family and friends. It is also fun to receive them. Instead of sending cards via regular mail delivery, be kind to the environment by sending an e-card instead.
• Give green gifts – whether you are having a secret Santa at work or have to buy gifts for family, a green gift is good for the environment and shows the recipient that you have been thoughtful. Examples of green gifts include, reusable coffee mugs or containers, gift certificates, energy saving items for the home, handmade ornaments, handmade baked goods, pottery or ceramics, as well as paintings and photographs. You can also consider shopping at a second-hand store.
• Recycle – no matter what supplies you rely on during the holiday season, remember to recycle. You can recycle old decorations, recycle old electronics if you get new devices as gifts, and you can even recycle your Christmas tree. Many towns and cities have programs that allow for your tree to be transformed into mulch or wood chips.
• Reduce food waste – the holidays are dominated by festive food but so much of it goes to waste. Consider creative recipes for leftovers, share with those who might not have a big social circle, freeze leftovers, and plan ahead. Good planning can help you avoid making more food than you need.
While these are just a few basic suggestions, there are many other ways you can protect the environment during the holiday season. You might even find that being greener will also save you time and money.