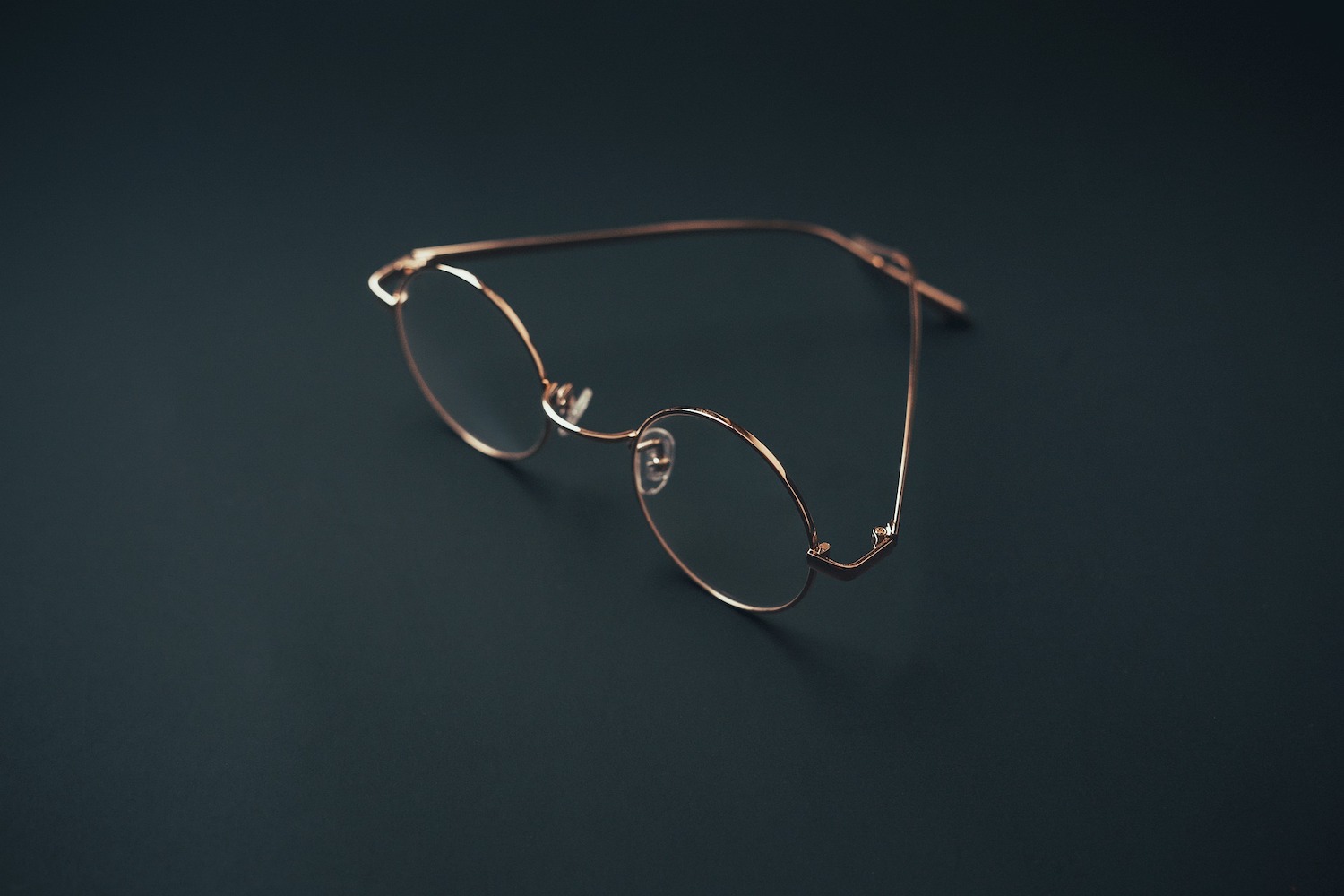 – Lane Simond:
At Sparta Group we talk a lot about recycling e-waste at our recycling operation in Toronto, Canada. While our focus might be electronics, we are always ready to share what we know about recycling in general. For example, in Toronto, residents place government approved blue bins at the curb with paper, cardboard, plastic jugs, steel and aluminum cans, as well as glass bottles and jars in them for recycling, but there is much more that can be recycled.
Utilizing recycled materials to create a new product takes less energy than developing that same product from virgin (new) materials. The list below outlines some of the common items many people don't realize can be recycled.
Toothbrushes – there are a lot of recycled or renewable toothbrushes on the market today, such as bamboo, but even a standard toothbrush can be recycled. You can mail toothbrushes to TerraCycle thanks to a partnership with Colgate. TerraCycle does require shipments of about 100 toothbrushes, so you could consider doing a toothbrush collection program in your community. Alternatively, ask your dentist if he/she is involved in a toothbrush collection program.
Running Shoes – your old running shoes could become part of a new turf field, playground materials, or a rubber track if you recycle them. Participating Nike stores, like the Nike Factory Store in Concord, which is just outside Toronto, will take your old runners. There is another organization called,

Soles 4 Souls

that collects all types of used shoes to distribute to those in need. It's a great way to help people and help the planet by diverting waste from landfill.
Eyeglasses – whether they go out of style, or you progress to a stronger prescription, your eyeglasses should not be trashed. You can bring used glasses to Goodwill or the Salvation Army. Some glasses stores will also take used glasses, including LensCrafters and Pearle Vision. It is also worth checking to see if any service clubs in your area collect used glasses. In Canada, you can take used glasses to your local Lions Club. The headquarters for the Canadian Lions Club Eyeglass Recycling Centre is in Alberta.
Razor Blades – there is a Gillette Razor Recycling Program that accepts all brands of blades and razors. This includes systems and disposable units, replaceable blades, rigid plastic packaging and flexible plastic bag packaging. In Toronto, the sustainable store,

Pretty Clean Shop

collects the razors and sends them off to Gillette. To make this program work on a large scale, Gillette partnered with recycling experts, TerraCycle.
There are so many other common items that can be recycled. If you type a product name, along with your zip or area code into the search field on the website earth911.com it will tell you if and where that product can be recycled.