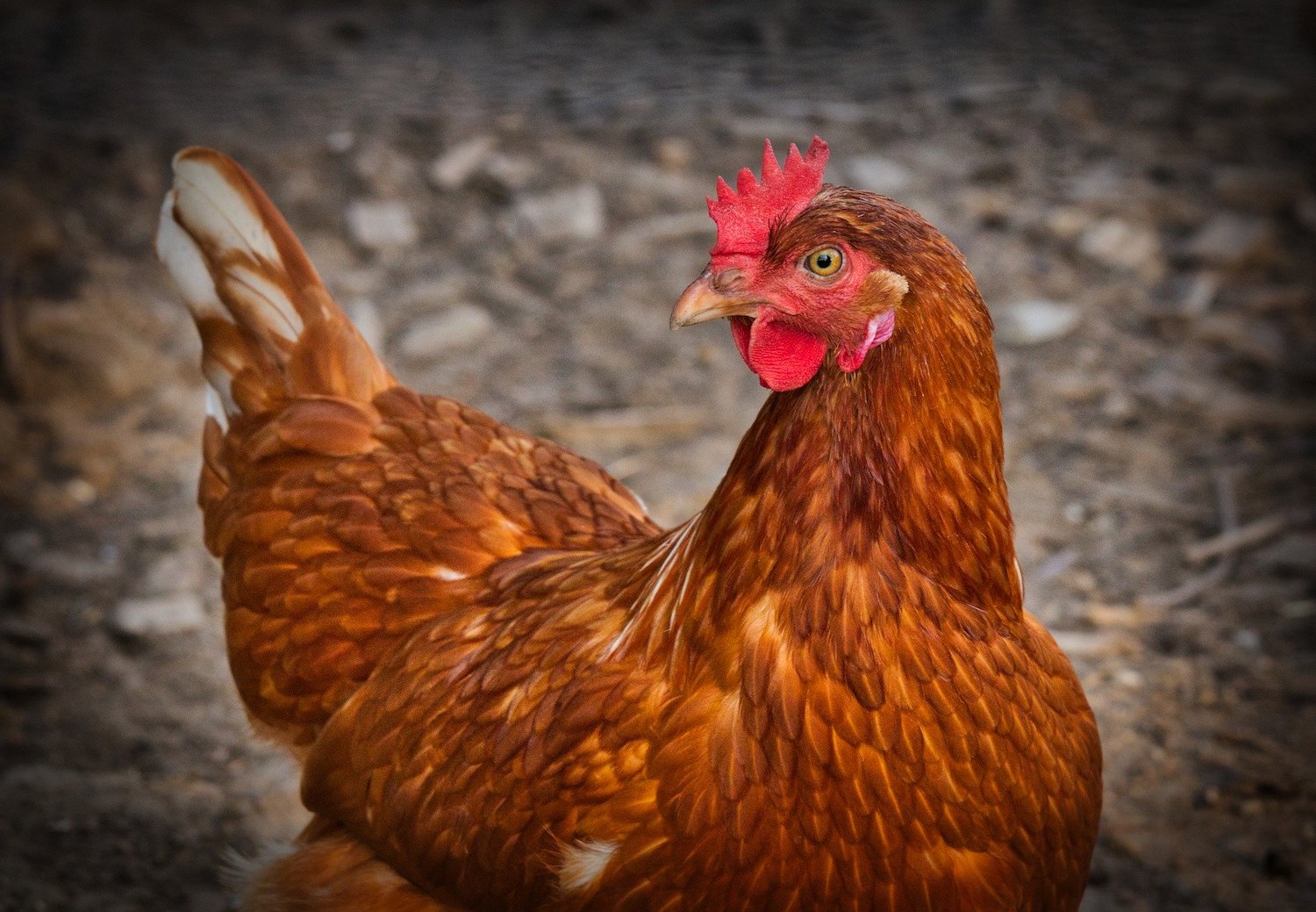 Teresa Madaleno
A huge gas plant project in Ireland is a step closer to reality and it's getting a lot of attention from environmental enthusiasts around the world.
The project, which according to the Belfast Telegraph is at the "advanced" stages of negotiations, is for a multi-million pound anaerobic digester. An anaerobic digester is a series of biological processes that allow microorganisms to break down biodegradable material without the presence of oxygen. One of the end products is biogas. Biogas can be combusted in order to generate electricity and heat or it can be processed into renewable gas and transportation fuels.
The Irish gas plant, partly funded by the government, is expected to help deal with the growing problem of disposing of chicken waste. Nitrogen and phosphorous runoff from agricultural waste, such as chicken waste is a major source of water pollution in many countries.
The new gas plant is to be situated on a private parcel of land near Ballybofey, which is in the county of Donegal – about 2 hours west of Belfast. The idea is to turn 25,000 tonnes of poultry litter per year into low carbon biogas and organic fertiliser. The feedstock is expected to come from farmers in Northern Ireland.
The renewable energy (biogas) that the plant generates will be transported to factories in Northern Ireland where it will be used to power the manufacturing process. The trucks that will be transporting the fuel will be powered with biogas too.
Here is what Ireland's Agriculture Minister, Michelle O'Neill recently had to say to reporters about the new gas plant: "We are committed to helping our agri-food sector grow in ways that are commercially and environmentally sustainable."
About 10 years ago some small to medium sized biogas plants using chicken waste starting popping up across North America and Asia. One example is the Beijing Deqingyuan chicken farm waste utilisation plant. It began in 2008 to produce electricity to reduce power shortages in the region.
Aside from chicken waste, pig waste is also becoming a big feedstock for anaerobic digestion systems and the production of biogas.
According to the environmental awareness organization EcoMena, today there are thousands of digesters in operation at commercial livestock facilities around the world that are able to generate small amounts of clean energy and fuel.