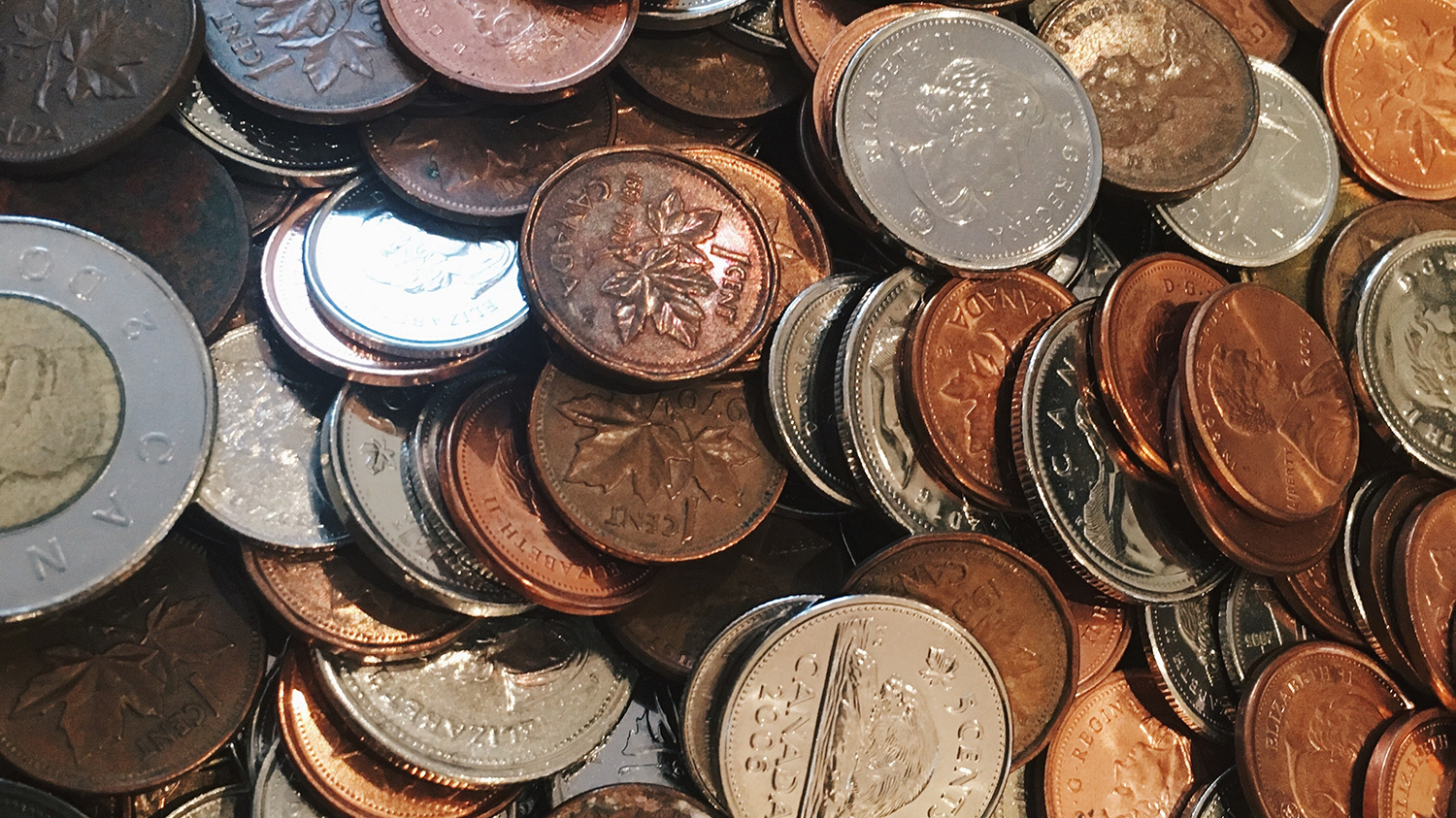 Samantha Zeitz
In recent months there has been a lot of discussion in both mainstream media and on digital platforms about protecting the future of our planet. More companies are looking to optimize efficiencies so they can dramatically reduce their carbon emissions, but not every business has started the process of becoming greener. Is your business ready for a carbon neutral world?
There are steps that most business owners can take to reduce emissions and help create a brighter, more sustainable future. Preparing for a carbon neutral future isn't only about saving the environment, it is also about saving some cash.
If you haven't already starting thinking about how to reduce your company's carbon footprint, here's how you can get started:
• Develop a plan – before jumping in with both feet, you should have a specific plan and a specific goal in place. For instance, perhaps you will set a goal of achieving net-zero greenhouse gas emissions by a certain date. Keep in mind that you have to set a realistic target; a goal you know that with hard work, you have the ability to achieve. Some businesses begin with analyzing their actual building to pinpoint energy inefficiencies.
• Spread your strategy company-wide – make sure that all business units are aware of the plan and are onboard. Contributions from all units can help you ensure that your sustainability goals align with the company's long-term operational and financial priorities.
• Think collaboration – big problems require collaboration and global warming is big. This means that the transition to a carbon neutral society will take the time and efforts of many companies and individuals. Teaming up with partners, such as other companies or supplies, as well as local initiatives like the Renewable Energy Buyers Alliance or The B Team.
• Take baby steps – if you find that you can't develop a way to completely eliminate emissions then find ways to at least reduce them.
• Offsetting – if you find even reducing emissions is a challenge, think about offsetting them by investing in projects that mitigate emissions in other areas.
Dramatic action is required to help keep the consequences of climate change from getting worse. From rising sea levels to forest fires, there's no time to waste – many businesses need to start working on a zero emissions plan today.