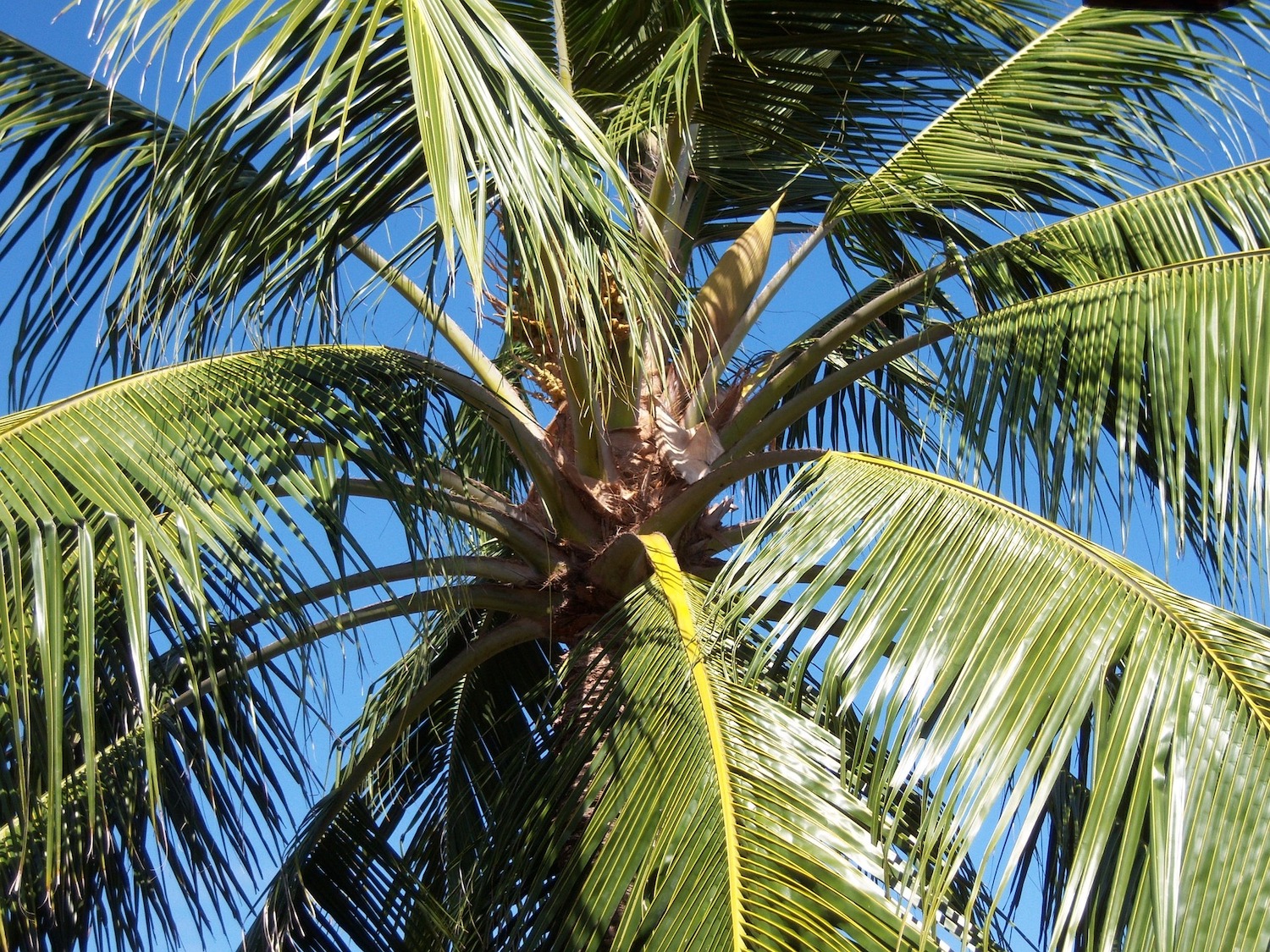 – Lane Simonds:
Over the years, we've blogged a lot about efforts in North America to reduce climate change, but we have not mentioned much about what is happening with Caribbean islands. Places like St. Lucia, Jamaica, Cuba, and Dominican Republic are threatened by climate challenges that go way beyond health. They depend on pristine climate to maintain jobs, put food on the table, and keep their economy alive.
Sadly, putting a climate change mitigation plan together can be difficult for Caribbean communities cut off from the kind of technology and expertise that is readily available in Canada and the United States. The good news is that efforts are slowly ramping up as the determination to bring solutions together from both inside and outside the islands grows.
Jamaica has stepped up and is the first Caribbean nation to submit a tougher climate plan under the Paris agreement. The nation has added targets for forestry and curbing emissions from energy. While Jamaica is the 11th nation to submit an updated plan, Climate Home News recently reported that their targets are much more ambitious.
Jamaican climate plan
Under the plan, Jamaica commits to a goal of reducing emissions in two sectors by 25.4 percent below usual, by 2030. Furthermore, they promise to increase that to 28.5 percent if the nation receives international support. This means emissions would fall between 1.8 and 2.0 million tonnes of carbon dioxide relative to the estimated levels of 7.2 million tonnes. Jamaica's original plan would have resulted in a decline of 1.1 to 1.5 million tonnes.
Jamaica is being commended for submitting its new plan amid a worldwide pandemic. The nation has been hit hard by COVID-19, especially in the tourism sector. Tourism always has a domino effect. For example, Jamaicans in rural areas that rely on the fisheries and agriculture sectors for work have been hit hard.
The UK was set to host the UN climate summit in 2020 but due to the pandemic, it has been delayed until November 2021. UK officials are now urging other nations to follow Jamaica's lead and submit their updated plans as soon as possible.