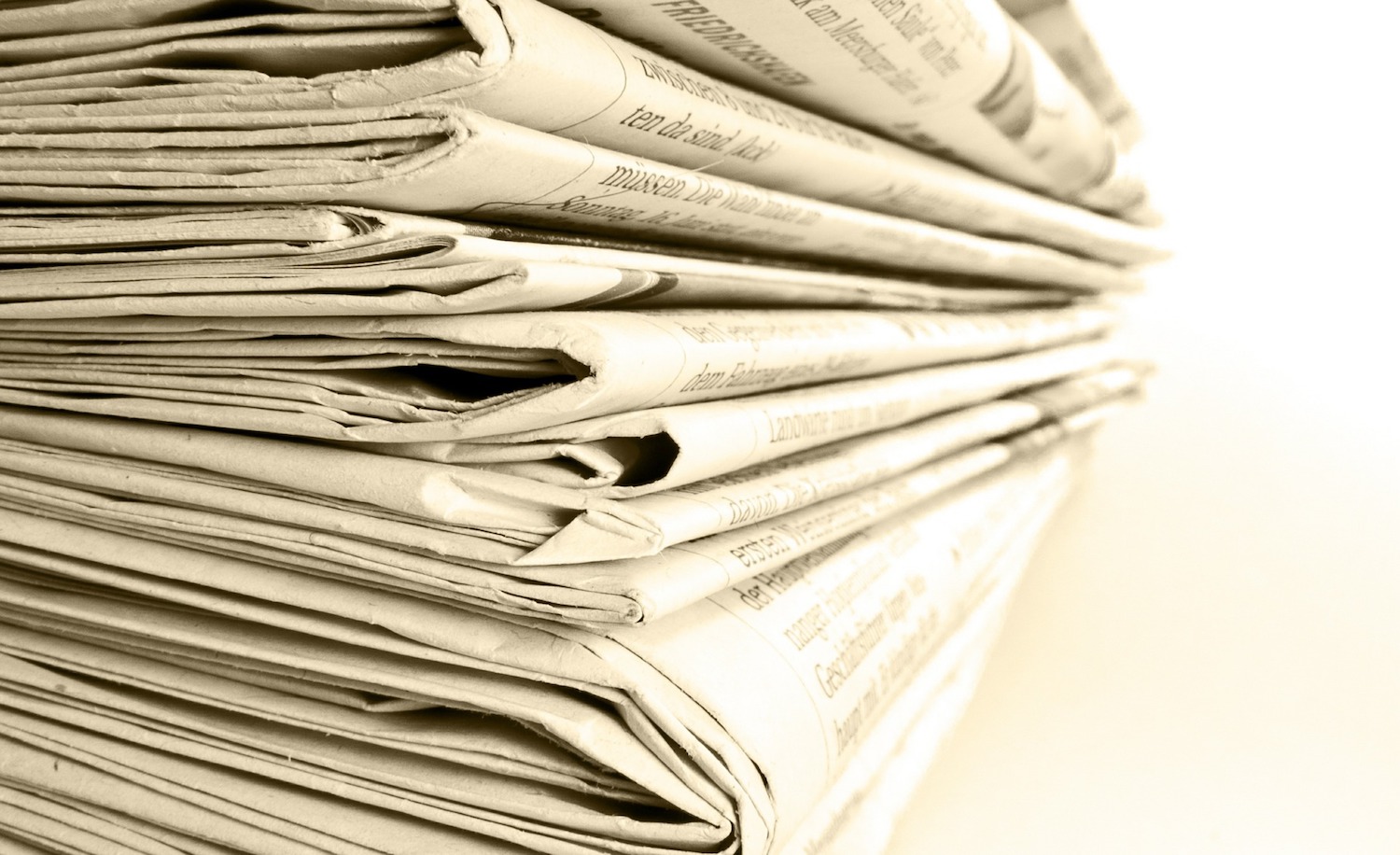 – Teresa Madaleno:
COVID-19 has occupied our minds for two years, but scientists and journalists are reminding us that climate change also requires our attention. It too is an emergency.
Recently, LA Times Energy Reporter, Sammy Roth wrote the following:
"In the same way that journalists ought to be comfortable denouncing systemic racism and pushing politicians to tackle homelessness, we need to get comfortable decrying the horrors of the climate crisis and demanding solutions."
American politician and environmentalist, Al Gore, introduced us to the documentary, An Inconvenient Truth in 2006. Media coverage of environmental issues peaked in 2007 and then suddenly coverage decreased. This was around the time that I left a long career in journalism to do communications consulting work. Throughout the 90's and early 2000's, I was assigned multiple stories that were climate-focused and many newsrooms around the country had reporters exclusively assigned to the environment beat. However, almost overnight those roles disappeared. Suddenly, nobody was talking about climate change anymore. It wasn't until the Paris Climate Agreement of 2015 that the environment made headlines again – and it was 2021 when scientists really sounded the alarm bells, saying, "Time is running out" to save our planet.
Today, the Globe and Mail and Canadian Press both have environment reporters, the Canadian Broadcasting Corporation (CBC) has several, as do many other Canadian, as well as American media outlets. Putting an emphasis on environment reporting is crucial because it leads to public, as well as political discussions, and it fulfills an organizations' accountability when it comes to the climate change burden.
Many journalists now acknowledge that the environment will be one of the biggest topics of the next decade. The OCED (Organization for Economic Co-operation and Development) has stated that for economic recovery from the pandemic to occur, "…environmentally destructive investment patterns and activities must be avoided." Responsible for stimulating economic progress and world trade, officials with the OECD contend that unless we address climate change now, we will face economic and social damages much larger than those caused by COVID-19.
Environmental Technology
Sparta Group doesn't have all the answers to the climate crisis, but the environmental technology company is focused on helping companies reduce their carbon footprint and operate in a more sustainable way. Sparta's various divisions handle everything from recycling and up-cycling of electronic waste to energy saving technologies and services for the industrial and commercial sectors, as well as technologies and programs that help truck operators and drivers run more efficiently. Over the last few years, Sparta and its various environmental technologies have been featured by multiple media outlets.
Like any growing company, Sparta likes positive news coverage, but management also understand the importance of following what others are doing. The company has a large list of organizations they follow to keep up on environment news, including both traditional and digital media, environmental bloggers, journals, trade magazines, and financial publications, particularly those that write about ESG. They also consult with the company's Technical Advisory Board (TAB), which consists of experts from the fields of engineering, science, health, finance, and IOT.
If you're concerned about climate change, here are some of the media channels you can consider following. They will help you discover more about the environment and how you can participate in positive change.
Sample List Green Media
Huffington Post Green
National Geographic
BBC Earth
Columbia University's Earth Institute
Yale Environment 360
Nature (Journal)
The Sustainable Scribe
CBC (What on Earth)
Environment Journal
Alternatives Journal
Science Daily
Envirotech
CleanTechnica
In addition to mainstream media organizations, there are several magazines and online sites specifically dedicated to the subject of environmental technologies. The sample list of green media listed here is a very small selection of the many organizations dedicated to covering stories focused on the environment, but it tells us that there is no shortage of environment-related information and no shortage of existing solutions to address our climate woes. Unfortunately, there is still a shortage of solution adopters. The good news is that more media reports suggest that the pendulum is about to swing in a positive direction; that adoption of advanced technology-based climate change solutions may soon become the norm.
"We agree that technology is a key component to addressing climate change, but we also believe that how people use the technology and how people behave day-to-day are equally important when it comes to solving the climate crisis. Educating ourselves is the very first step in the path to a cleaner, healthier planet. Literally thousands of articles are written every day about climate change and environmental technologies. It's important for everyone to read as much as they can on the subject to learn how to contribute to change," said John O'Bireck, President and CTO of Sparta Group.
About the Writer: Teresa Madaleno is a former broadcast news reporter, journalism professor, and author. She is Harvard University certified in the Health Impacts of Climate Change, as well as certified by the Netherlands Wageningen University, in Circular Fashion. Teresa operates a small communications consultancy.