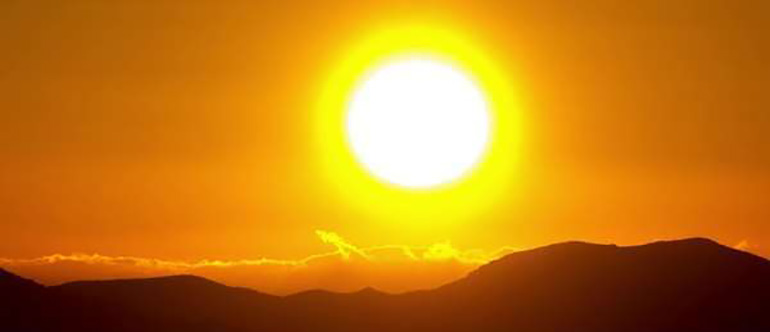 Samantha Zeitz
Heat stress can be deadly – and we have heard before that a stable climate can reduce the risk of heat-related fatalities. Now a study based on European findings tells us that loss of life can be limited if we just meet some of the Paris Agreement Goals.
Scientist from the University of Bristol teamed up for the HAPPI project (Half a degree Additional warming, Prognosis and Projected Impacts Model Intercomparison Project) to show that if we could reach the 1.5 degree Celsius mark of the Paris Agreement, heat related deaths could be reduced by 15 percent to 22 percent. As indicated in a University of Bristol News Release, the project research along with a recent publication showing evidence of climate change drivers, such as the crop sector, show how crucial it is to adhere to these climate change goals.
As it turns out, in London, only 10 percent of summers don't experience heat related fatalities. The research, published in the journal Nature Climate Change shows that if current trends continue, the whole summer could lead to heat stress related deaths. The research was a joint effort involving experts from Public Health England, the London School of Hygiene and Tropical Medicine, Oxford University, The University of Washington, The European Centre for Environment and Human Health, ETH Zurich, and the National Institute for Environmental Studies in Tsukuba, Japan.
Dr. Dann Mitchell, lead author of the HAPPI project and a lecturer in climate physics at the University of Bristol says it's important to understand the severity of the health impacts in order to come up with strategies to avert them.