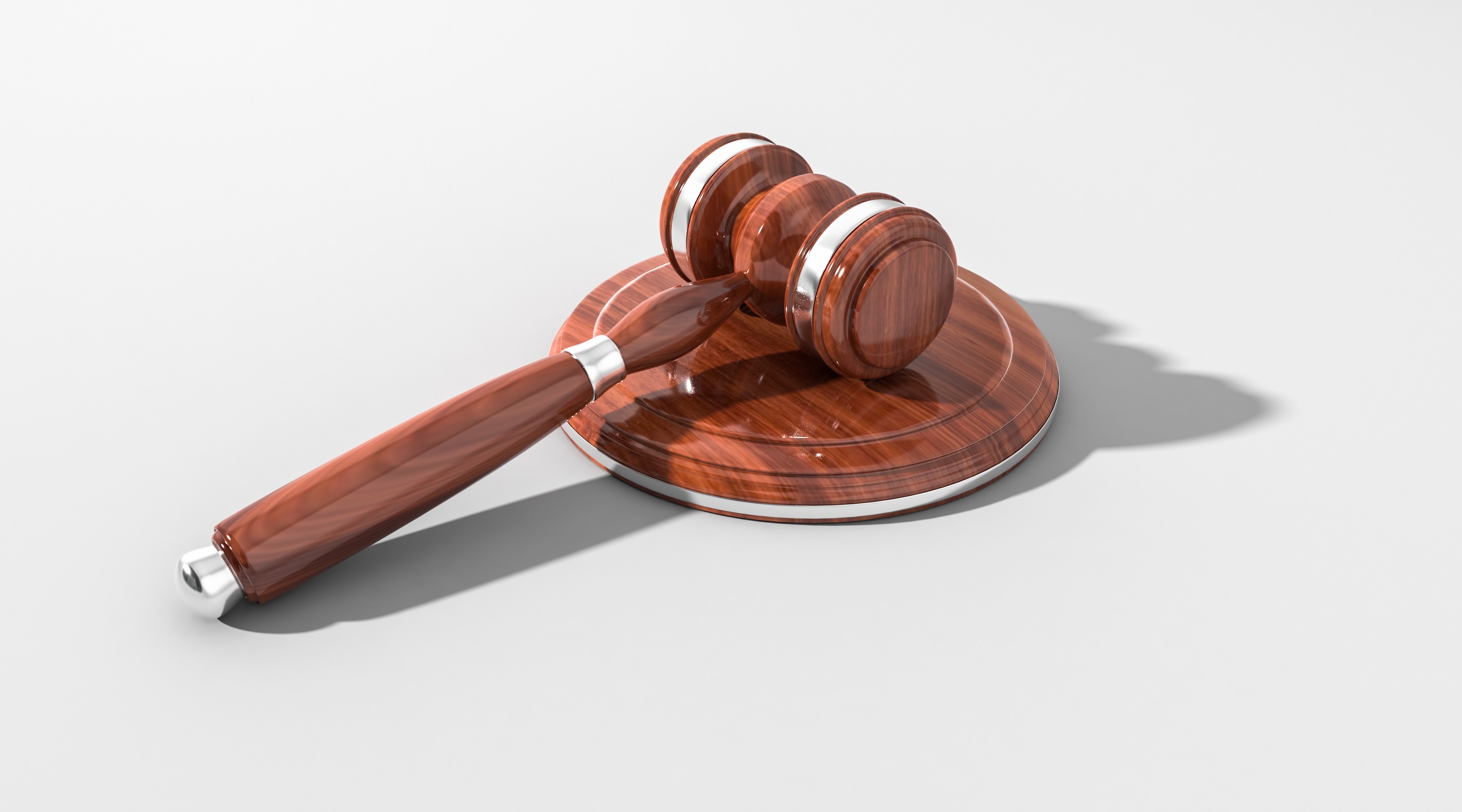 Samantha Zeitz
A while ago we brought you the story of Juliana vs. U.S., a group of 21 young American kids who decided to stand up for their future. They filed a lawsuit against the US government over how they've handled climate change. Due to their age, not many people thought they could be successful but here's an update on how far they've come.
The case started in 2015 when the plaintiffs told the government they had violated "the youngest generation's constitutional rights to life, liberty, and property," by adopting policies that further the use of fossil fuels while knowing that carbon dioxide emissions are a primary cause of global warming. With the representation of the legal non-profit Our Children's Trust, they've been making tracks. The Ninth Circuit Court of Appeals denied the Trump administration's attempt to dismiss the suit on July 20. The group of plaintiffs, who range in age from 11 to 22 years old, are now preparing for trial on October 29.
There's no direct mention of climate change in the Constitution since human-induced global warming wasn't even a thought in the 18th century. However, the attorneys believe that since the government officials are now aware of the dangers of their energy policies and still continued the same pattern, it doesn't have to be in the Constitution. The idea of life, liberty, and the pursuit of happiness don't matter if the planet can't sustain life.
The children believe they stand a good chance at winning their trial in October since they aren't the only group pursuing similar claims. In April, youth in Columbia were able to convince the nation's high court to overturn a previous decision that denied their climate change lawsuit against the government. There is also a climate change case in Belgium that's expected to move to trial this year after three years of procedural disputes. In India, a ten-year-old plaintiff filed an affidavit with India's National Green Tribunal last year to argue that the government has failed to stick to their emissions reduction policies and adhere to its environmental laws.
Youth in other countries are involved in fighting for their planet. As the case continues, the US has been looking for guidance from those countries that have been in the same situation. Even though these children have never met, it is as if they are fighting together as an international effort.