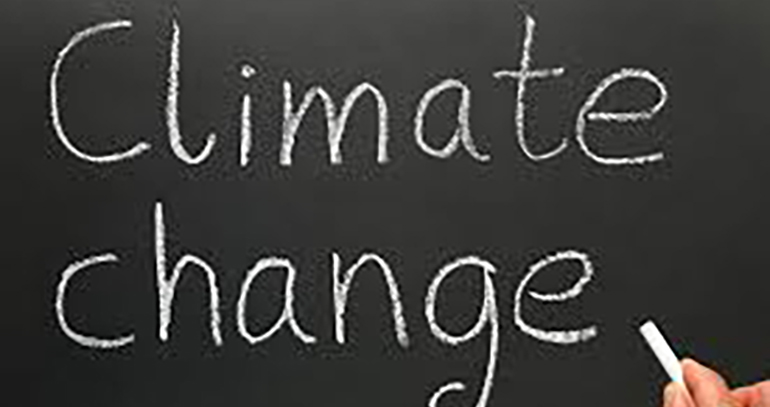 Samantha Zeitz
Children are fighting for their future by trying to shed some light on the environment.
A group of 30 elementary students in the UK joined together recently to sing an anti-pollution song to Westminster MPs. The student choir partnered with the British Lung Foundation (BLF) to grab the politician's attention.
The group is a part of the "I Like Clean Air" campaign, started by parents in September 2014. The campaign was formed to verbalize concerns about the impact poor air quality has on children. In the UK alone, approximately 3,000 schools can be found in areas with high air pollution levels. Few of these areas are equipped with air pollution monitors.
To demonstrate the impact of pollution, parents teamed up with ClientEarth to measure air pollution in playgrounds and streets. With 55 diffusion tubes, it only took four weeks for 26 of the 55 areas to rise above legal limits.
Labour MP for Hackney South and Shoreditch, Meg Hillier sponsored the children's song performance. "From a political perspective, this teaches the children how to run an effective campaign. It teaches them that their voice counts. One in four residents in Hackney are under the age of 16 – their voice matters," Hillier told Air Quality News.
Children are those affected most by air pollution. Experts say cases of asthma are on the rise; the pollution is causing stunted lung growth, and could result in long-term damage. The BLF is fighting to have regulations put in place to enforce measuring and reporting of air pollution in order to meet legal limits by 2020.
It isn't just UK student taking action. Canadian high school students from Vancouver spoke with Environment and Climate change Minister, Catherine McKenna about their clean energy ideas recently.
With McKenna opening the floor to the students to share their ideas, they were anything but shy. Students came up with ideas such as: investing in solar aviation, taxing meat, water and dairy industries, and subsidies for clean technology companies.
In other parts of Canada students aren't allocated as much time for climate change education. To do their part, some school districts are fighting for equal education on the subject. Many adult environmental activists argue that our youth must be part of the process when it comes to finding effective solutions to air pollution – after all, it is their future at stake.