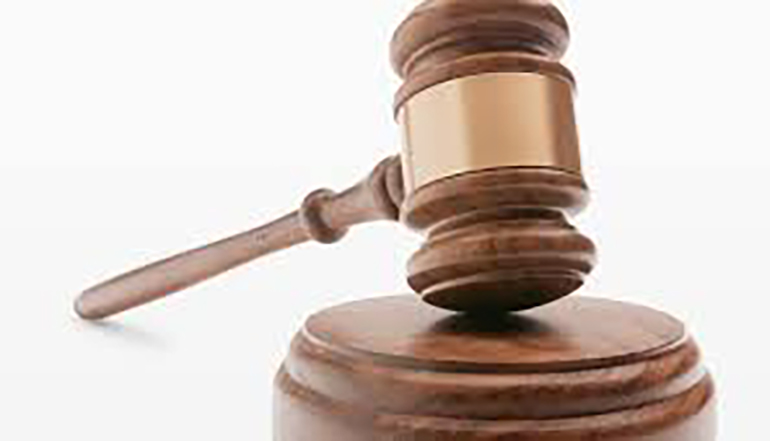 Teresa Madaleno
They are calling us to task – kids are standing up for the sake of their planet and it seems to be working. We are hearing more and more about kids suing governments for failing to protect their environment against climate change.
In the latest ruling in favor of youth, the Massachusetts Supreme Judicial Court ruled in favour of four young kids; plaintiffs who argued that the state failed to follow through on laws that call for a reduction in greenhouse gas emissions.
In a unanimous decision, the court ordered the state to stop stalling and implement the law.
Massachusetts has one of the most progressive greenhouse gas limit laws in the United States; however, the States Department of Environmental Protection, refused to issue the regulations to implement the law based on its terms and to impose declining emissions caps the plaintiffs complained.
Brad Campbell the President of the Conservation Law Foundation was involved in the lawsuit. He has said that the agency tried to cite "unrelated regulations" that they claimed constituted compliance with the law, including regulations that were written before the law was even enacted. The Supreme Judicial Court agreed with the Conservation Law Foundation and the kids that the law to reduce GHG should be mandatory.
The governor of Massachusetts, Charlie Baker is saying that he not only accepts, but also embraces the decision and is more than happy to work with the environmental community on finding good approaches to reducing harmful emissions. Right now the state is between 18 and 25 percent short of meeting its emission reduction targets, according to the plaintiffs.
This isn't the only environmental court battle that youth have won recently. In early May (2016), a group of young people won a case brought against the State of Washington's Department of Ecology.
As reported in Forbes, Superior Court Judge, Hollis Hill ordered the Department of Ecology to proclaim a carbon emissions reduction law by the end of 2016 and make recommendations to the state legislature on greenhouse gas reductions during the 2017 legislative session. The judge went a step further and ordered the Department of Ecology to also consult with the youth in advance of their recommendations.
The lawsuit issued by the youth accused the government of violating constitutional and public trust rights by continuing to promote the use of fossil fuels when they know that carbon dioxide from burning fossil fuels can cause global warming.
Some environmental and legal onlookers are calling these recent decisions – "landmark" and "possibly precedent setting".