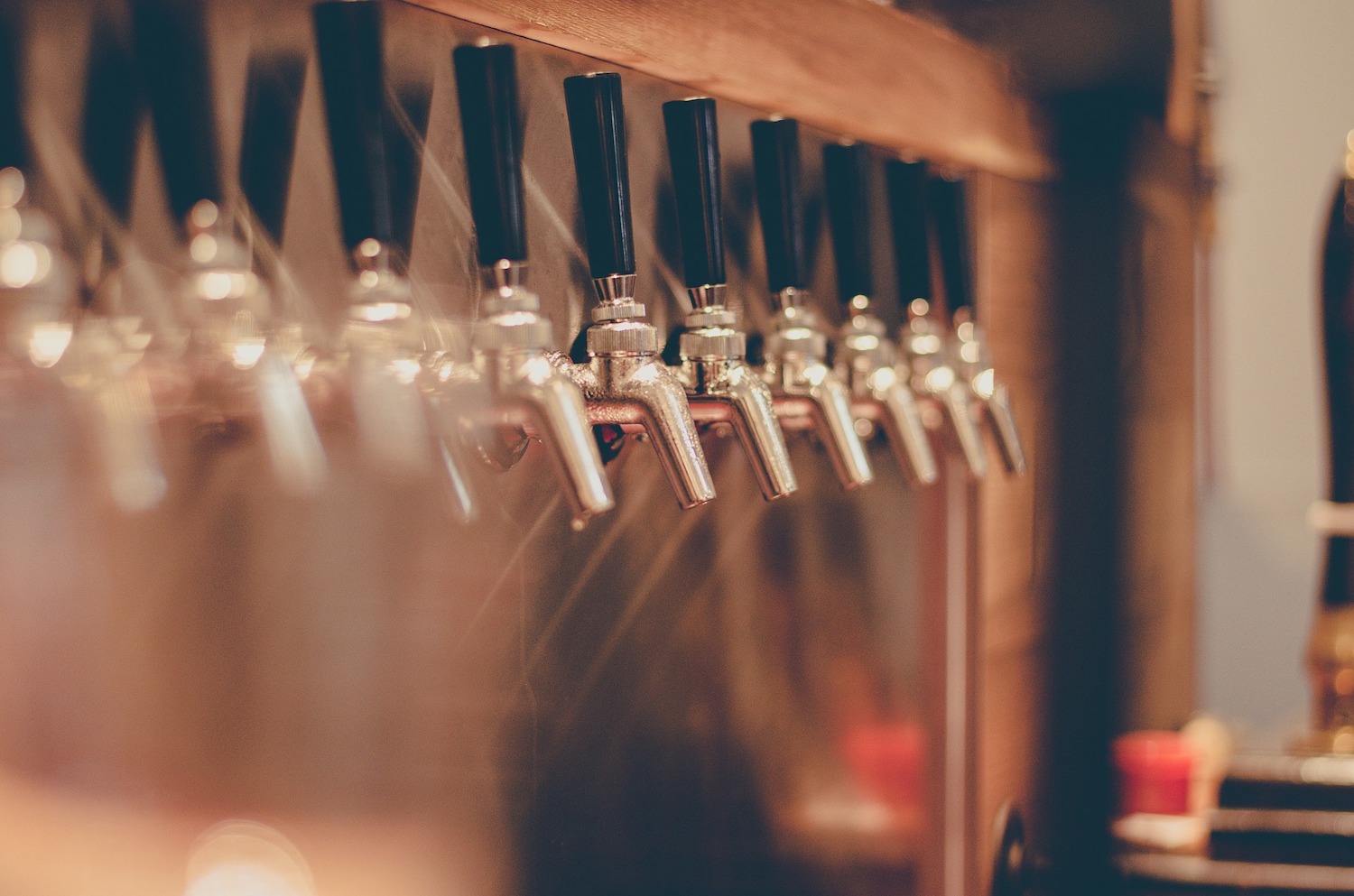 Kirsten Long
MillerCoors, the second largest beer company in America is now completely landfill-free. The company's Fort Worth Brewery in Texas is the last MillerCoors operation to reach this status.
MillerCoors, a joint venture between SABMiller and Molson Coors; established back in 2007, sells brands including, Miller Lite, Miller High Life, Genuine Draft, Coors, Coors Light, Molson Canadian, and Leinenkugel's.
Renewable magazine reports that MillerCoors has been dedicated to having landfill-free status and reducing their overall waste since 2009. Their initial aim was to reduce waste 15 percent by 2015. MillerCoors has been able to reduce its waste by 89 percent since the year 2009, which equals more than nine million pounds of waste. Now their sustainable efforts are looking even brighter.
Since their first brewery went landfill-free in 2011, MillerCoors has been able to make their major breweries reuse and recycle the waste they generate. Essentially, this means no glass, paper, plastics, or metal waste are sent to landfills.
MillerCoors reports that they have also implemented a 'Sustainability Employee Council'. The council focuses on changing employee behaviour and making it easier to recycle. By doing this they are able to recycle or reuse almost 100 percent of their waste and what is not recycled is sent to waste-to-energy facilities.
Along with their landfill-free initiatives, MillerCoors management insist they are dedicated to ongoing sustainability efforts. Not only are they trying to reduce waste, they are also aiming to reduce their carbon footprint, reducing water use, minimizing packaging by weight and conserving natural resources.
To watch water usage, MillerCoors states that they have monitoring systems in place in their breweries that have assisted in saving 1.4 billion gallons of water from 2008 to 2014. They also boast that they have significantly reduced the amount of energy they consume to almost half of what other breweries consume.
MillerCoors isn't stopping its environmental efforts at the brewery level. Company officials have publicly said that they hope to achieve landfill-free operations at all of their major U.S manufacturing sites as well. The goal for this is 2020.