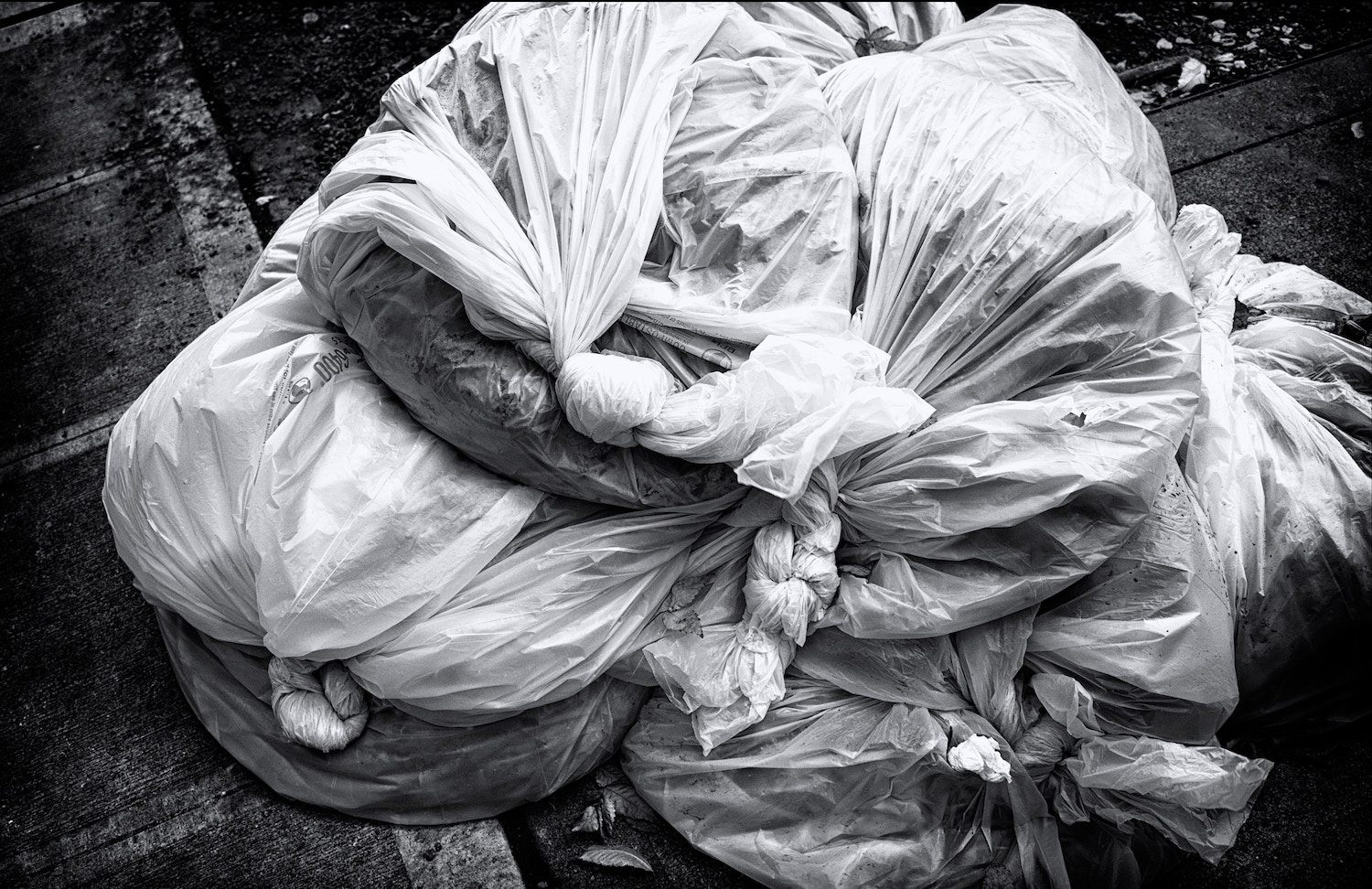 Teresa Madaleno
As a company that is focused on reducing and upcycling waste, Sparta Group is always watching what other enterprises are doing to improve the environment. The Sparta team is currently concentrating on ridding the world of waste plastics by helping transform it into eco-friendly diesel fuel additive and is encouraged by the growing trend among companies worldwide to change the way we view plastics.
The world produces about 300 million tonnes of plastic annually and about half of it is single-use. Many large companies that are household names have committed to doing away with single-use plastic products.
Here are some of the businesses that are trying to lead the way in eliminating single-use plastics:
• Evian – According to Fast Company, by 2025 Evian, a major contributor to the use of plastic water bottles, plan to produce their bottles from 100 percent recycled plastic. The majority of bottled water companies currently use 6 to 7 percent recycled plastic in their products.
• Red Lobster – Soon Red Lobster will only offer plastic straws to those customers who request them. They are working on an eco-friendly alternative that should be available to their patrons sometime in 2020. Management estimates the shift away from plastic straws in their 700 restaurants will eliminate over 150 million plastic straws annually.
• Starbucks – Starbucks is another food and beverage operator that is planning to eliminate plastic straws by 2020. Any drinks that require a straw will come with a paper or compostable plastic straw in place of traditional plastic straws. With close to 30,000 locations, Starbucks is suggesting the move will eliminate more than one billion plastic straws per year.
• Norwegian Cruise Line – The popular cruise line is eliminating single-use plastic straws across their fleet and banning single-use plastic straws on two of their island destinations; one in the Bahamas (Great Stirrup Cay) and one in Belize (Harvest Caye). This should eliminate 50 million straws every year.
• McDonald's – This global brand is going to stock their 122 locations with packaging and straws that comes from renewable, recycled sources.
• American Airlines & United Airlines – Both of these airlines are committed to banning plastic straws and stir sticks on their flights.
• Clifbar – This power bar company has already made the transition to recycled paper and the boxes they pack the bars into are 100 percent recycled cardboard.
• Guinness – The beer giant will be eliminating all plastic from packaging and use 100 percent biodegradable or recyclable cardboard. They are also investing in a way to help get rid of plastic ring six-pack holders.
• Hyatt- Single-use plastic straws and drink picks are only available at this hotel chain upon request. Since 2008, Hyatt has been collecting used soap and shampoo products from hotels and recycling them so they can be donated to communities in need. It's part of a partnership with Clean the World, a social enterprise focused on saving lives while diverting waste from landfills.
• Marriot International – By the end of this year (2019) Marriot properties will have completely eliminated plastic straws and stirrers from their hotels. They have over 6 thousand locations worldwide and estimate the ban will eliminate one billion straws from the waste stream and at least 250 million stirrers each year.
• Whole Foods – This grocery story chain became one of the first markets to eliminate plastic bags. Their no plastic bag ban went into effect on Earth Day in 2008 and since that time, many grocery stores around the world have followed their lead.
This list is just a sampling – there are many other companies that are dedicated to reducing plastics and generating less waste. What is your company prepared to do to make our world sustainable?