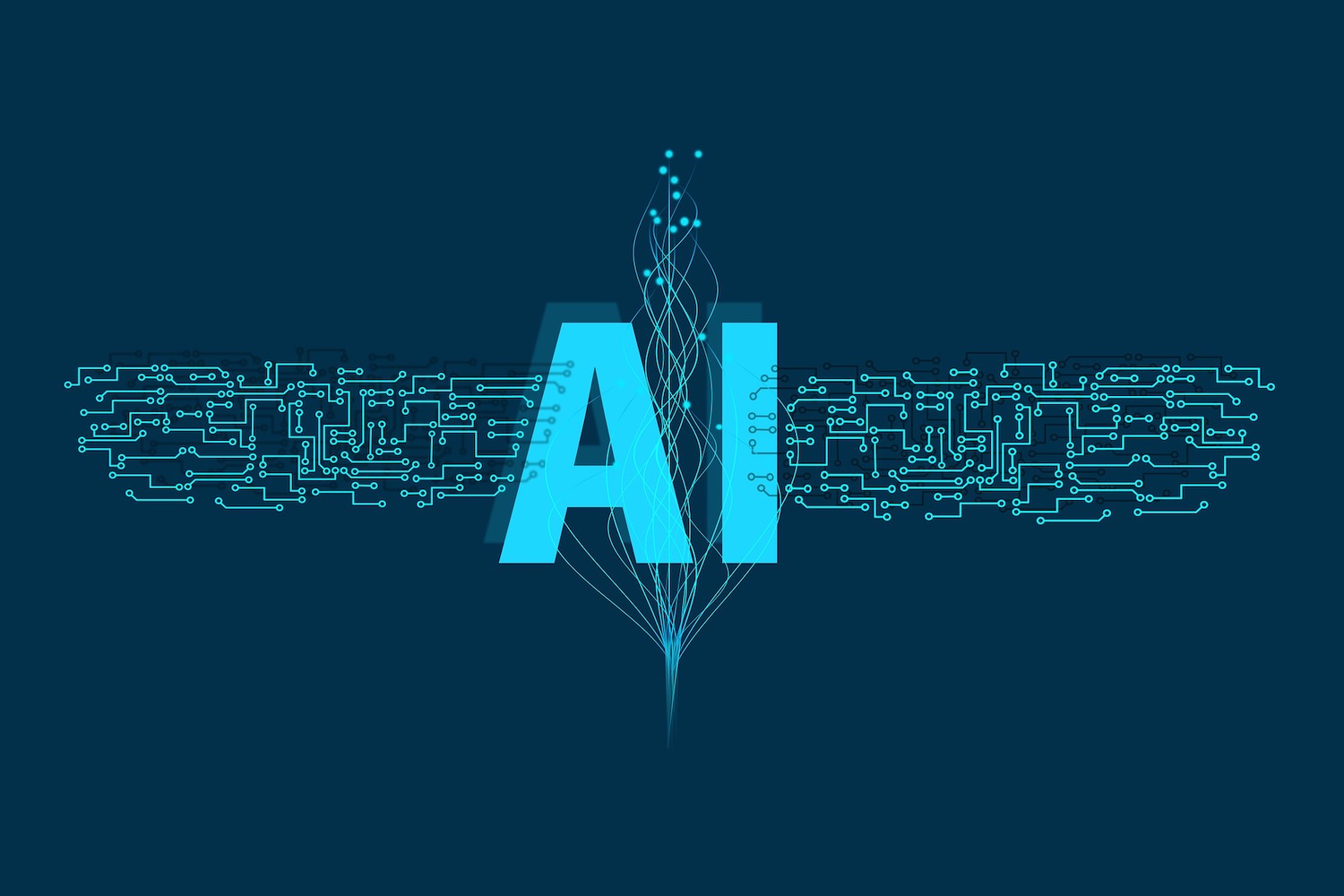 Delivering healthcare in a cost-effective, high impact manner has been a goal within the medical community for a long time and now thanks to artificial intelligence (AI), it's starting to happen. Many of us haven't been witness to this transformation in healthcare until now. COVID-19 has leveraged big data and artificial intelligence in a significant way.
AI has been used successfully to identify disease clusters, monitor cases, predict mortality risk, assist with record maintenance and with studying of trends. Artificial Intelligence can be used to forecast the spread of COVID-19, it has been assisting with contact tracing, and as Sparta Group management knows, it is helping in early identification of symptoms, like those associated with COVID-19.
"We have developed a program that allows employers to quickly screen workers and visitors for symptoms of COVID-19 before they enter the premises. We refer to it as our Workplace Safe Entry Program and it's powered by artificial intelligence," Sparta President, John O'Bireck recently stated.
Marrying AI with multi-spectrum cameras, Sparta's Safe Entry Program can offer screening for multiple symptoms associated with the SARS- CoV-2 virus. The program determines if an individual is safe for work with a green light indicated, or is a potential risk with symptoms, indicated by a red light as a person passes through a special archway.
Sparta's Workplace Safe Entry Program has been in place at the company's e-waste recycling facility for several months and there have been no major COVID outbreaks. Recently, Ste. Anne's Spa, one of the country's premier spa resorts, had it installed to screen staff and customers daily.
Jason Smith is the director of Sparta's health division, Sparta Health Group. He points out that the Safe Entry archway has multiple applications.
"Yes, it's a system that we originally envisioned applying to the workplace, but it can be applied to so many different situations, including retail settings, special events, and even tourist destinations," Smith explained.
According to a 2019 report published by the National Institutes of Health some algorithms are able to "outperform radiologists", but it will likely be several years before AI replaces humans across the medical system. Currently in healthcare, most AI applications require a dataset for which the outcome variable is known. This is referred to as supervised learning.
Sparta management isn't claiming their Safe Entry Program is the only tool to curb COVID-19 but they do believe that it is a good added layer of protection in a world consumed by SARS-CoV-2.