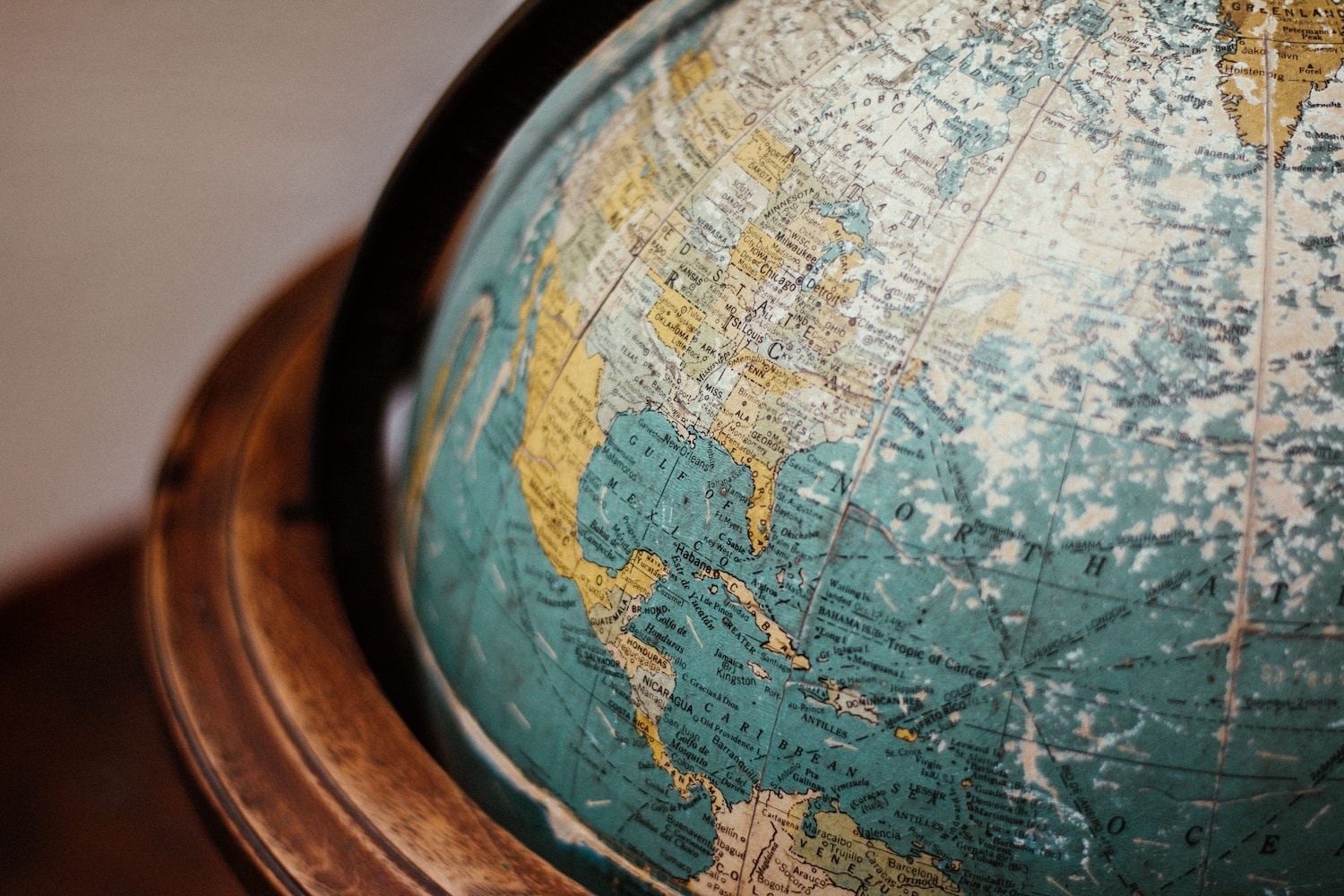 Teresa Madaleno
They may be the first, but they likely won't be the last Canadian food company to go carbon neutral. In a recent news release, Maple Leaf Foods Inc. announced that thanks to reducing emissions and investing in environmental projects, the company is carbon neutral, making them one of the world's most sustainable protein providers.
Maple Leaf Foods CEO, Michael McCain has been quoted saying "This is an enormous milestone on our sustainability journey."
Maple Leaf Foods is reducing electricity, water intensity, solid waste, and greenhouse gas emissions. To offset what emissions they do produce, they have invested in environmental projects in both Canada and the United States. The projects include wind energy, re-forestation, and recovery of methane gas emissions.
While the efforts by Maple Leaf Foods have been costly, management are confident it will pay off in the long-term. They have publicly stated that their investments "are going to drive returns" not only for their business but also for the planet.
Brands of all sizes are taking their cues from consumers who are increasingly demanding that they act responsibly. Climate protests, inspired by Swedish teen Greta Thunberg bring even more attention to the fact that the food industry is a big producer of greenhouse gas emissions.
Last summer, Forbes published an article that listed 101 companies, including food suppliers and restaurants that are committed to reducing their carbon footprint. As we have mentioned in previous blogs, the hospitality industry, clothing industry and other retail operations like IKEA, Nike and Walmart are also focused on more sustainable practices.