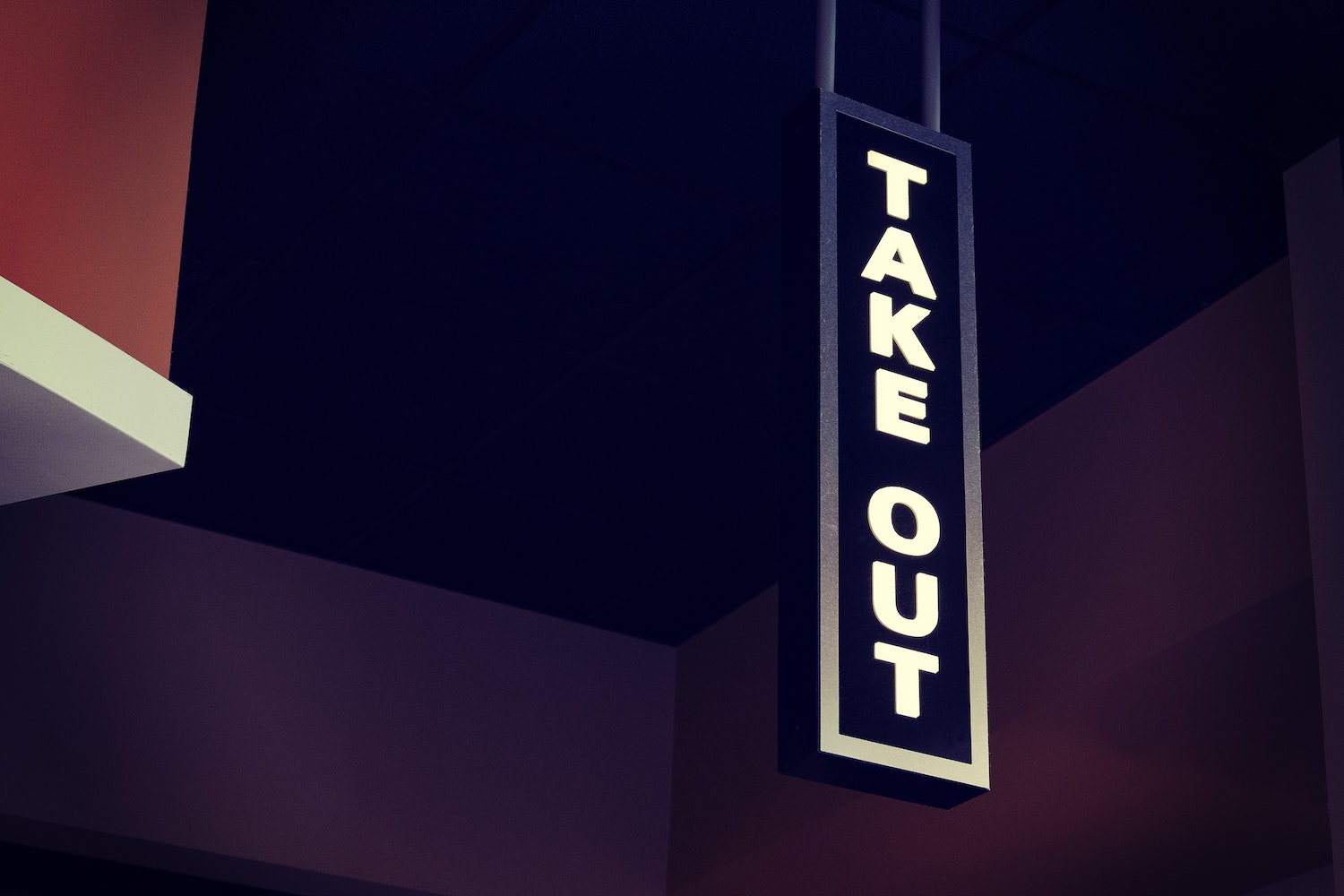 Samantha Zeitz
If you have ever been to a powwow then you know that there is a lot of music, a lot of dancing, and a lot of food consumed. The problem is with the food consumption. It leads to an overwhelming amount of waste in the form of plastic utensils and disposable containers. In the wake of growing concern over single-use plastics, some powwow organizers are recognizing the problem and are trying to do what's right.
Every year the Echoes of a Proud Nation Pow Wow is held in Kahnawake, Quebec attracting thousands. Powwow committee member Lynn Norton told CBC that by the end of the weekend, they accumulate over 80 cubic yards of trash. There is limited recycling on the grounds and they face the issue of attendees contaminating the recycling bins with food in hot temperatures.
This year, organizers are making greener changes starting with the sale of reusable cutlery. By next year they plan to ban the use of Styrofoam. Their plans are on trend with Prime Minister Justin Trudeau's recent announcement that the federal government will ban single-use plastic as early as 2021. The ban would include grocery bags, food packaging, straws, cutlery and bottles, many of which are used at powwows nationwide.
Tóta Ma's Café, an enterprise established for an employment program in Kahnawake, is vending the powwow this year and is excited to make the changes. Café co-ordinator Adriana Garisto told reporters it's important for them to help eliminate plastic because the event is held outside and often attendees will throw their waste on the ground. The café will be serving their drinks in compostable paper cups without lids.
Other powwows, including the Listuguj Pow Wow, held every August in Quebec's Gaspe coast, are making similar changes to become more eco-friendly. Styrofoam will also be banned next year while this year all vendors will be ordered biodegradable cutlery for use during the free breakfast and evening feast. To encourage vendors to do their part to be environmentally friendly the committee is offering the chance to win a free vending spot next summer.