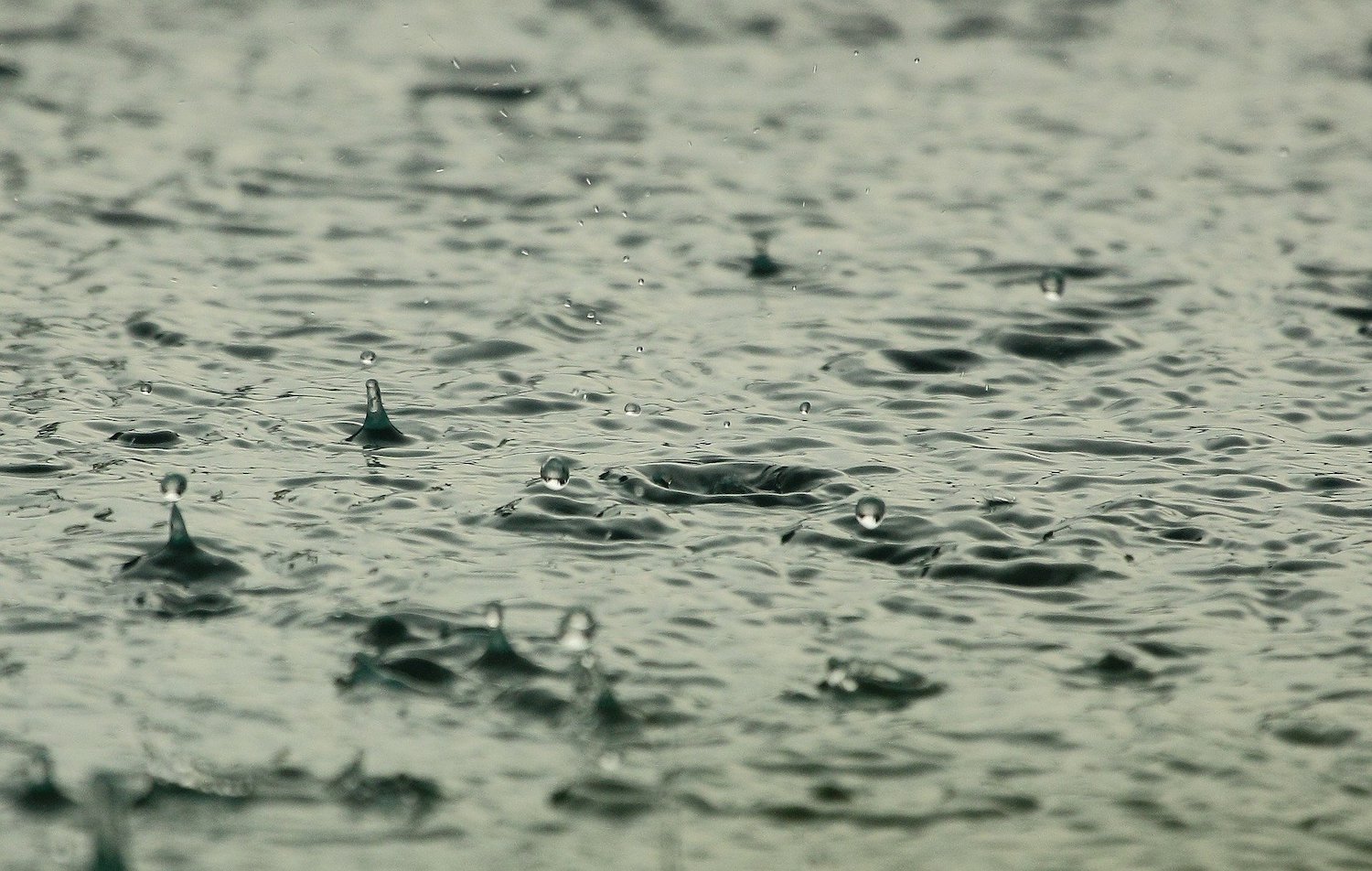 Jacqueline Mullin
While it is not possible to say with 100 percent certainty that all cases of extreme weather are a direct result of human activity, more and more research is offering this conclusion. Warming global temperatures, changing climate patterns, rising water levels, devastating floods and droughts are all tangible examples of what some people argue are the connection between human activity and climate change.
A recent study published in the journal Nature Climate Change cited research obtained through the weather@home project. An initiative of Oxford University, the project is part of climateprediction.net and utilizes data from a number of regional climate experiments to create possible climate models for specific time periods and geographic locations. The study, led by Dr. Nathalie Schaller at Oxford University's Department of Physics took a totally unique approach to the examination of the South England floods of late 2013 and early 2014 by "analysing the once-a-century flood from end to end, accounting for atmospheric circulation, rainfall, river flow, inundation, and properties at risk." Results suggested, the floods were man made climate disasters.
The data collected showed two direct links between the extreme weather events of 2013/2014 in South England and climate change – the "thermodynamic factor" and the "dynamic factor." The first refers to an increase in the atmosphere's capacity to retain water ultimately resulting in increased precipitation levels, while the latter speaks to the increase in westerly airflow (a result of low-pressure systems.) "We found that extreme rainfall, as seen in January 2014, is more likely to occur in a changing climate" commented Dr. Shaller.
Residents of Somerset, Devon, Dorset, Cornwall and the Thames Valley can attest to the results of the change in climate – flooded homes that had to be evacuated, washed out roads, no power or clean drinking water. Tangible and lasting effects of human activity on the environment such as these, are hard to ignore and not quickly forgotten.