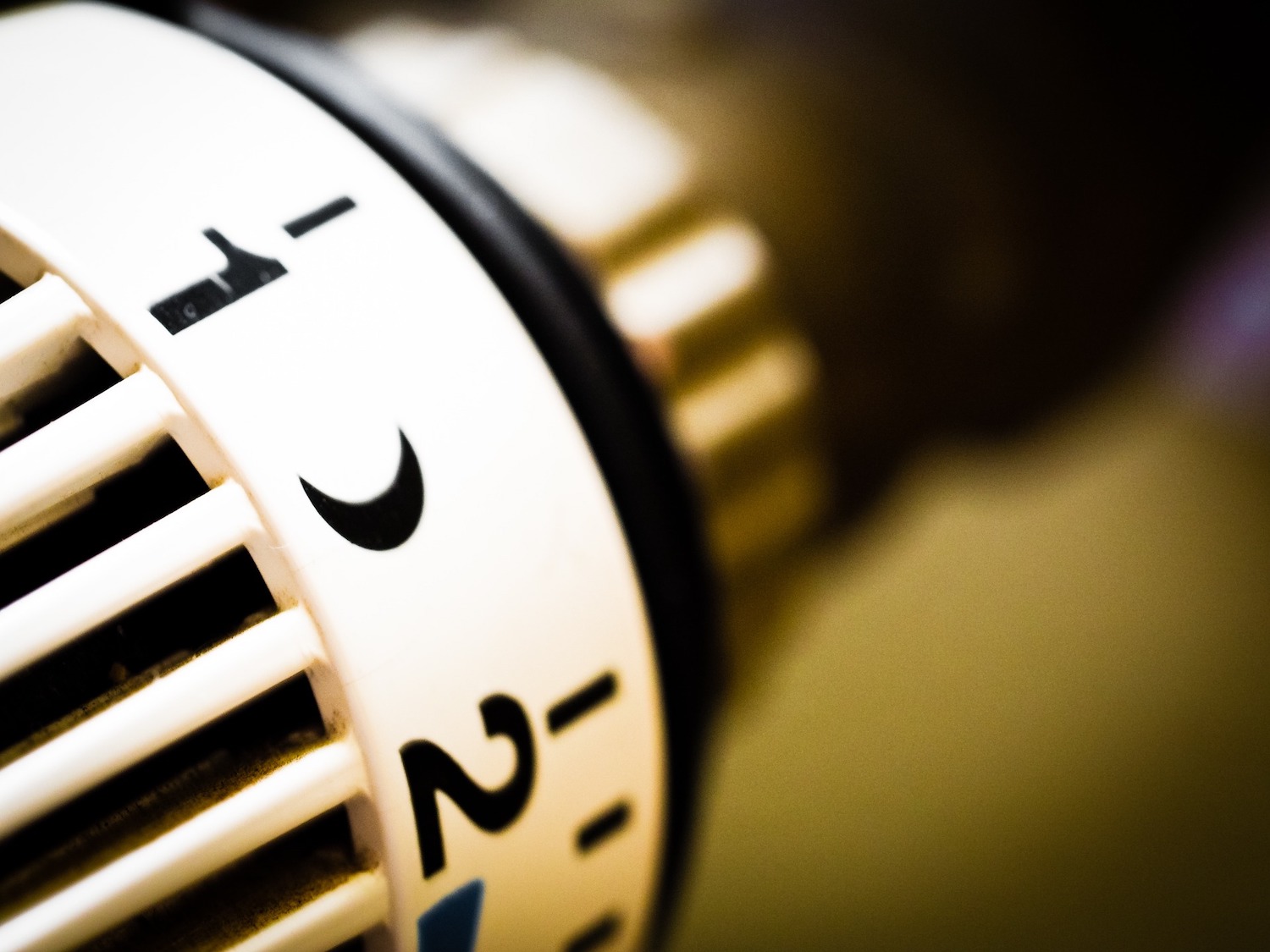 – Teresa Madaleno:
The manufacturing sector is a big contributor to greenhouse gas emissions. Overproduction, waste, and reliance on fossil fuels have all led to significant emissions in the industry. However, more companies are starting to focus on optimization across the value chain and are finding efficiencies, as well as reusing, reducing, and recycling to make manufacturing more sustainable.
Environmental advocates say that the circular economy must be part of product development and design if we are going to get our emissions under control. Remanufacturing can also play a role in a more sustainable industrial sector. Remanufacturing is a system whereby used parts are transformed so they can be used again. This happens through recovery, disassembly, and repair. This reduces the amount of energy being used to manufacture new parts. In some cases, remanufacturing uses up to 80 per cent less energy than it does to make a product from scratch. Not to mention, recycling of materials is crucial if we want to protect resources.
Sparta Group President, John O'Bireck believes a combination of recycling, upcycling, and new technologies adoption will go a long way in allowing the manufacturing sector to contribute to a cleaner, greener world. "There are tools and processes driven by IT and AI that will change the way we make products, but also reduce environmental impact in a profound way," O'Bireck recently said.
O'Bireck went on to state that the manufacturing sector "has an opportunity to be a leader" if enough industries see the mounting possibilities with advanced technology.
While large manufacturers like Volvo have the resources and manpower to investigate and implement green measures, smaller and lesser-known brands struggle to reduce their carbon footprint. One of the ways a company can start moving towards the adoption of environment friendly practices is by getting an energy audit done. This will highlight areas where the building and operations is wasting energy and harming the environment. With the data from an audit, manufacturers can turn to energy efficient measures. For example, up to 70 percent of energy consumed during industrial applications is used by electric motors, but greener technology can lower this number significantly.
How small companies can start being greener
Energy experts admit that when people hear the term 'energy audit' they get a bit nervous because they think that the next step is purchasing a bunch of expensive equipment and tools to fix the inefficiencies. While there can be new technologies involved, there are some easy steps manufacturers can take to reduce greenhouse gas emissions. Examples include, adjusting the thermostat a few degrees, especially in areas that aren't being used a lot; sealing buildings where there are air leaks, adopting new procedures to reduce waste, and using high-efficiency lighting.
A report released last year by the International Energy Agency (IEA), indicates demand for oil will plateau in 9 years and then enter a stark decline. This will give renewable energy more opportunity to become the dominating power. In other words, now is the time to think about what your manufacturing facility would look like without fossil fuel to power it.