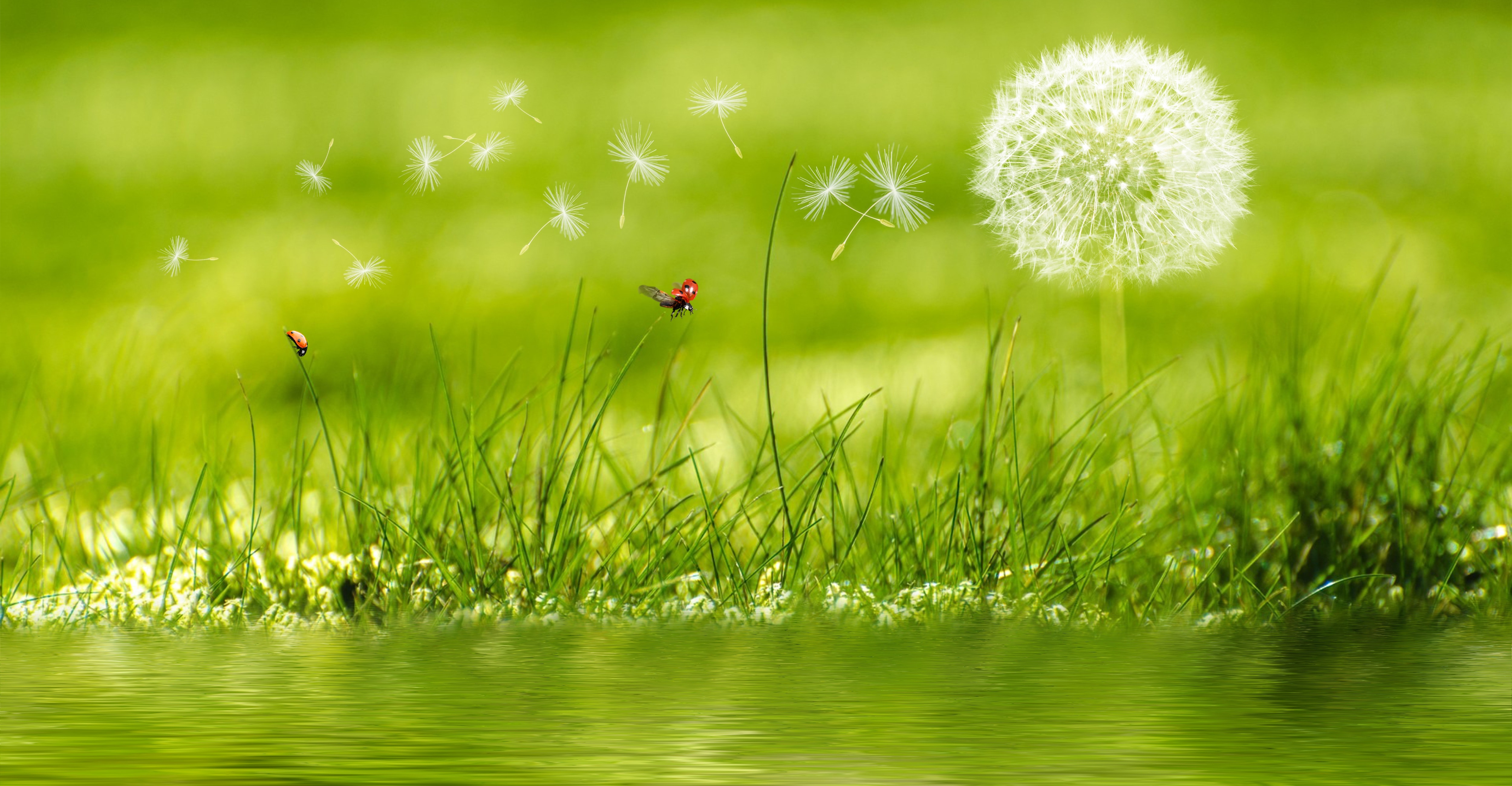 Samantha Zeitz
While we are not in the habit of promoting the payment industry this blog is intended to demonstrate how one company is looking at reducing its carbon footprint by applying multiple tactics. MasterCard recently announced that it has received approval to move forward with its comprehensive greenhouse gas emissions reduction target.
MasterCard plans to reduce its greenhouse gas emissions by 20 percent and the Science Based Targets initiative (SBTi) has approved their targets. SBTi is a partnership between CDP, The United Nations Global Compact, World Resources Institute (WRI) and the World Wide Fund for Nature. Their goal is to help companies find science-based targets to help uphold the Paris Climate Agreement goals. There are only 110 companies that have science-based targets and that are approved by the initiative. MasterCard is the only credit card company to join the group. They will be using their 2016 margins as a baseline going forward.
Their green business strategy is already in the works. According to Finextra, which is the leading newswire service for financial technology, the credit card company achieved 100 percent renewable energy offset usage across all of its global offices in 2017. They achieved this milestone with a combination of on-site solar generation, direct renewable energy purchases in deregulated markets, and country-specific renewable energy credit.
Moving forward, they plan to address direct emissions by pursuing green certification for all eligible construction projects. They've already been LEED certified for all owned campuses, Green Mark Gold Plus certified in the Singapore regional office, BREEAM in Belgium, LEED in Dubai and India and are working towards Green Star certification in Australia. However, most of the company's carbon emissions come from indirect emissions. To address this, MasterCard has created a team that will help global suppliers keep track of and reduce their emissions. The efforts will not only help with MasterCard's own product emissions but also service related emissions.
MasterCard isn't the only credit card company trying to address climate change. Over the last decade a number of credit card producers have experimented with biodegradable plastics and American Express announced earlier this year that they will be the first to make a credit card with ocean plastics. While all of this is commendable, we have to keep it in perspective – after all just how green can a credit card really be when it encourages us to consume, when we should be conserving?