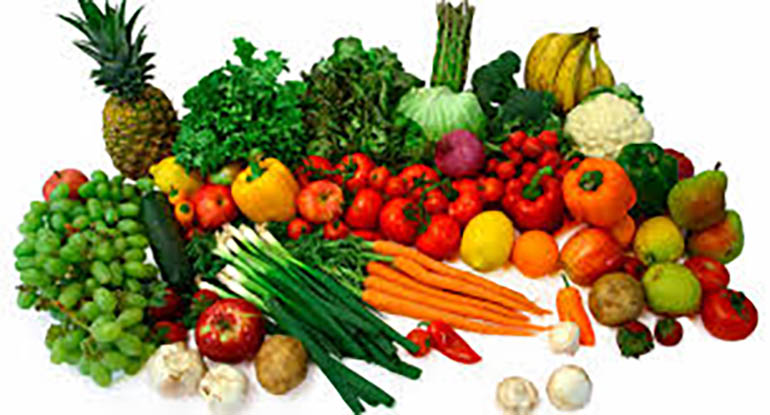 Teresa Madaleno
Almost half of all food produced worldwide is wasted. The average household throws away just over 200 kilograms of food each year, which is about 600 dollars worth. That's a lot of food ending up in landfills.
Not only is it sad that we discard food when so many people around the world are going hungry, but food that ends up in landfills creates methane emissions. In Canada, 20 percent of this greenhouse gas comes from landfills. We also have to consider that when we get rid of food, all the resources to grow, and transport it get tossed too, including a huge amount of water.
For the first time a partnership of international organizations has launched a food accounting standard, the Food Loss and Waste (FLW) Accounting and Reporting Standard was unveiled at the Global Green Growth Forum in Denmark recently. The FLW sets global definitions and reporting guidelines for companies and countries to measure, report on, and manage food loss and waste.
According to officials with the World Resources Institute in Washington, the FLW should be a powerful tool to help businesses save money, protect resources and make sure more people get food.
The FLW standard was developed by the following partners: World Resources Institute, The Consumer Goods Forum, Food and Agriculture Organization of the United Nations (FAO), EU-funded FUSIONS project, United Nations Environment Programme (UNEP), World Business Council for Sustainable Development (WBCSD), and WRAP (The Waste and Resources Action Programme).
While many businesses and governments around the world have expressed concern about food waste and interest in addressing it, most have had difficulty understanding where it occurs, how much is lost or supply chains. Without a standard accounting and reporting framework it has been hard to develop effective strategies to curb waste.
Some suggest the new standard will contribute to companies meeting international commitments, including the Paris Climate Agreement and the UN Sustainable Development Goals. The UN SDG calls for a 50 percent global reduction in food waste by 2030.
According to reports in renewable energy, some large companies, like Nestle are already measuring and reporting their food waste and loss. For more information on the new food accounting standard check out the link below: http://flwprotocol.org