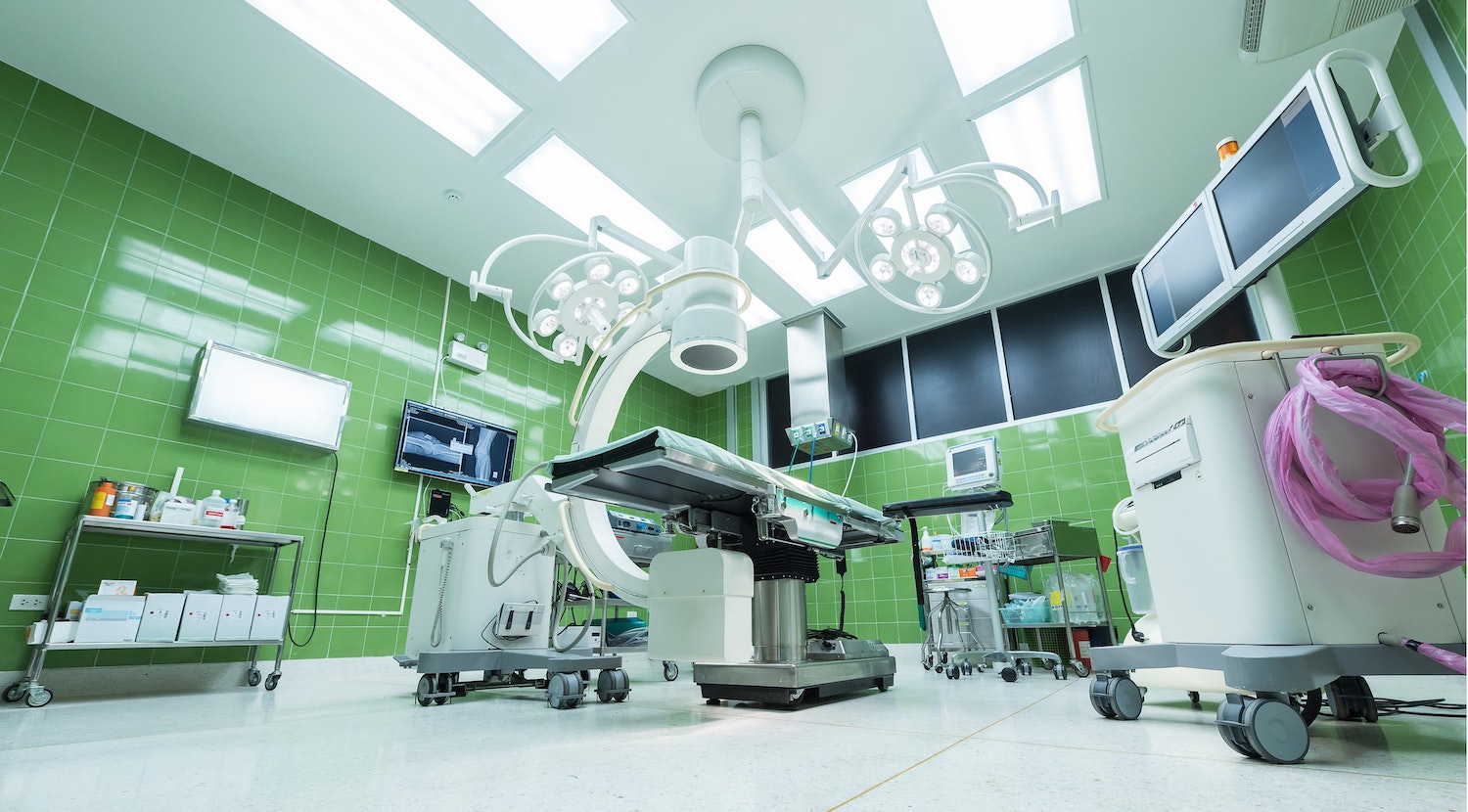 Teresa Madaleno
Recycling medical-grade plastics is a topic you don't hear a lot about. The reason…many recyclers fear that such plastics are too difficult to process because they could be contaminated and consist of both rigid and non-rigid materials. Now, some health officials are trying to change the perception that recycling hospital materials is impossible.
In the United States, three hospitals have come together to collect enough flexible plastic materials to ship them to a manufacturer of recycling equipment for processing. The industry magazine, Health Facilities Management reports that afterwards the material will be sent to the University of Massachusetts Lowell so that researchers in plastics engineering can test potential commercial "compatibilizers" in an attempt to improve the blending properties of the plastics. Compatibilization is the adding of a substance to an immiscible blend of polymers to increase stability. If this proves successful, we may be a step closer to being able to say hospitals have clean, viable plastic materials that can be recycled.
The well-known Cleveland Clinic was eager to get involved with the experiment because they see value in recycling based on their facility's previous recycling program. Lehigh Valley Health Network in Pennsylvania and Dartmouth-Hitchcock Medical Center in New Hampshire are the other health institutions involved in this project.
In the United States, the push to have medical-grade plastics recycled is growing. There is even a Healthcare Plastics Recycling Council that is examining the barriers to recycling hospital waste, developing test solutions, and trying to identify opportunities to recycle materials.
Recently, a Canadian doctor, who did not want to be identified, told Sparta that some procedures that require scissors, suturing equipment, and other small implements used to be re-sterilized and then wrapped in washable linens; however, in the last few years these instruments have been switched to disposables. At the same time, surgical trays are all wrapped in plastic, which has to be tossed out. The doctor said he is "stunned" at the amount of garbage each procedure produces.
Over the last few years, some Toronto area hospitals have started working towards a green purchasing plan when it comes to supplies, including equipment. The neurosurgery team at Toronto Western Hospital is said to be saving hundreds of thousands of dollars by switching to reusables. Toronto Western is part of the University Health Network, a group of hospitals focused on research and patient care. The UHN does a recycling audit every year to help their various departments improve waste diversion efforts.