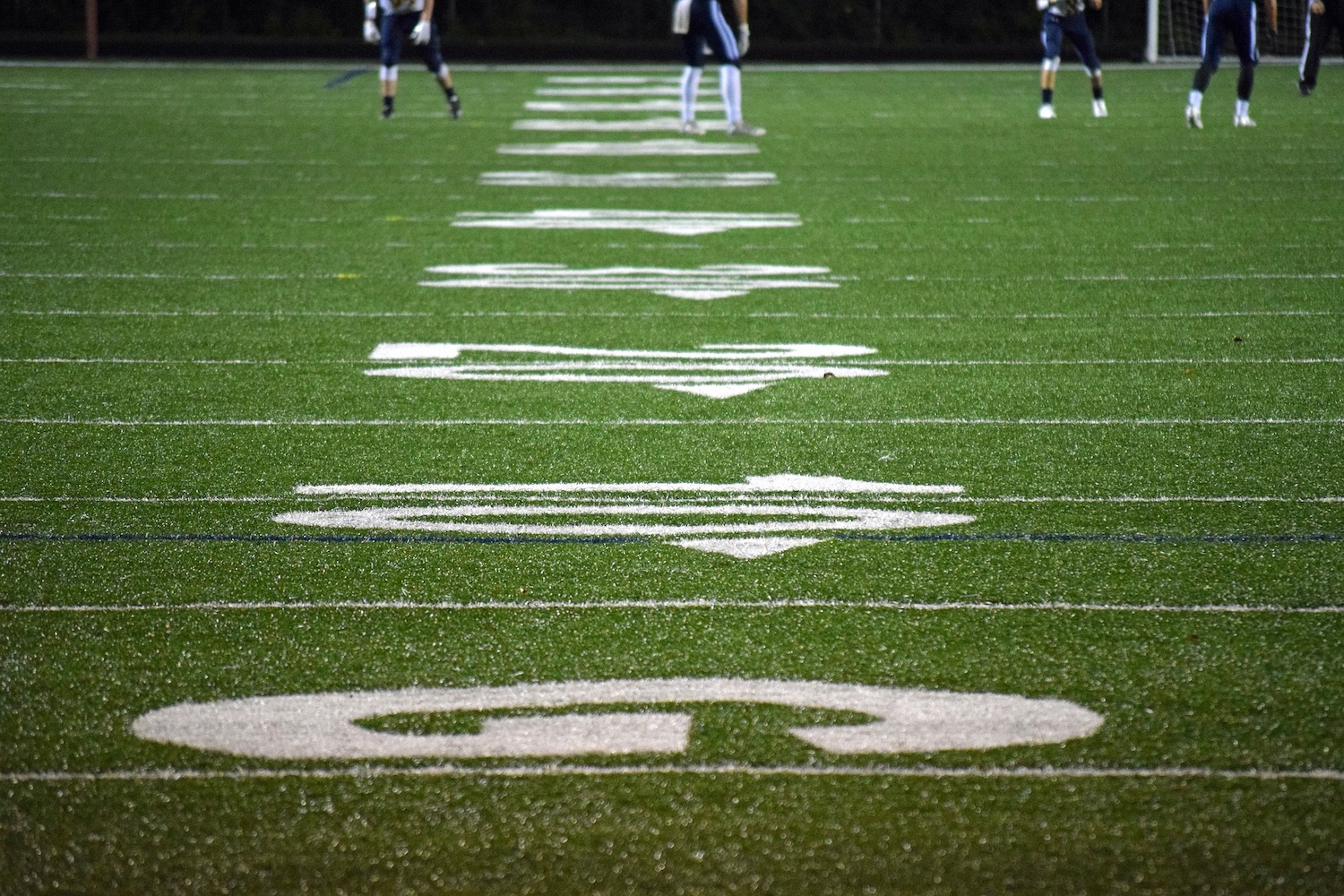 Donna K. Kakonge
They are joining a growing trend – a list of educational institutions that are stepping up and going green, in an effort to lower their carbon footprint.
Many people discard their waste during sporting events and football games are no exception. Ticket stubs, water bottles, pop cans – they are all part of the mess left behind. At times, all that debris can even fly all over what are supposed to be green football fields.
Michigan football has now instituted a "Zero Waste Day," for football games, making them one university on the list of educational institutions that are doing what they can to go green.
University of Michigan President Mark Schlissel endorses the school committing to eliminate waste by going green with an aim towards long-term sustainable development according to mLive Michigan.
Cooper Charlton who is the President of the Central Student Government at the University of Michigan also backs the president of the school and says "a Zero Waste game day is a goal… and we will need active participation of the students to make it successful."
Not only does zero waste clean up the immediate environment. Since fossil fuels are used in the production of waste materials, including paper and plastics, it sends a message to policy makers about lowering our carbon footprint.
Before the Zero Waste game day, there are other initiatives for going green and fighting global warming at the University of Michigan, such as a food waste composting program. There is also an investment fund for renewable development projects on campus. The energy conservation program extends to the University of Michigan Health System, student housing and athletics facilities.
These efforts should help to make for a mean green football-winning machine at the University of Michigan!
Another university working on green efforts is Virginia Tech.
Virginia Tech has put together a Collegiate Football Sustainable Materials Management Toolkit. The toolkit was created by Virginia Tech's, Office of Energy and Sustainability. It includes a variety of ideas to help with football game-day planning, as well as suggestions for improving the environment in stadiums.