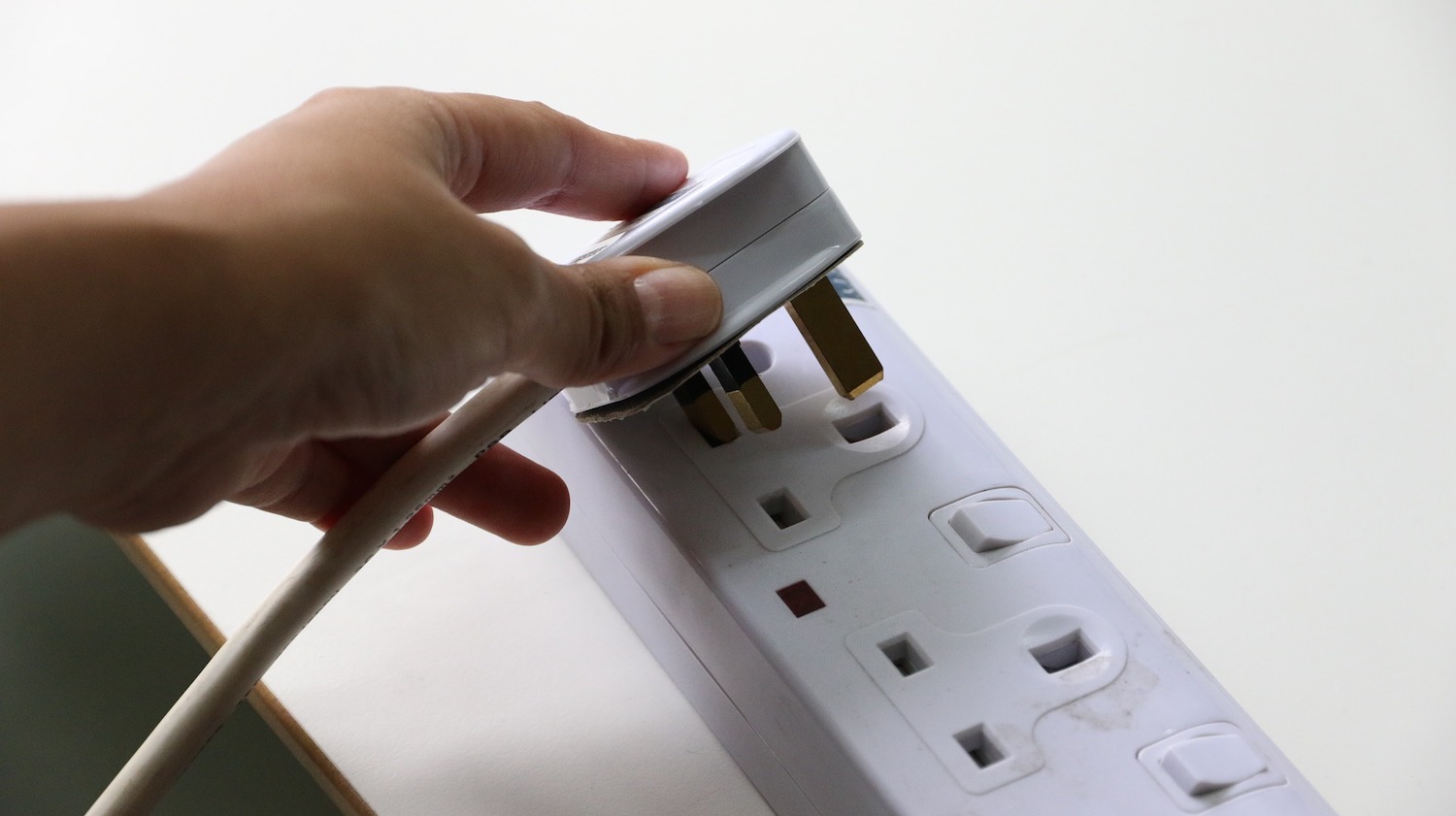 Teresa Madaleno
While students may complain about rules; more often than not, they are in place to keep them safe. This is certainly the case when it comes to fire safety rules on campus.
On some campuses across North America electrical appliances are banned from dorm rooms because they are considered a fire hazard. An example of this would be a toaster or an iron.
Sometimes fires at University are arson related. Students have taken lighters and tried to melt items for various reasons, including projects and they end up causing a fire. There are other common fire hazards that are found on college and university campuses. They include improper use of power strips or extension cords, grease fires in kitchen residence, unattended candles, and items that are hung from smoke detectors, as well as lights.
The environmental manager at Texas A & M has said it is easy to let your guard down and assume a fire alarm is just a test.
"Treat every alarm as if it was real," Harris said to campus news reporters recently.
Texas A & M encourages students and staff to have a good exit strategy in case a fire or other emergency occurs in residence or anywhere else throughout the campus.
Here are some other fire hazards to watch out for:
• Clutter: The University of New Hampshire only allows 50 percent of the wall and door surface to be covered. They stipulate that excessive wall decorations and clutter in the room can provide fuel for fire, causing it to spread quicker. There are many other schools that have similar policies.
• Electrical Fires: People have a tendency to want to use all kinds of appliances in their dorms. Plugging too many into dorm outlets using cords and adapters can overload circuits.
• Smoking: Although it is normally not allowed, some students try to sneak the odd cigarette into their dorm room, especially in the cold months. This can be a bad idea. Some universities and colleges have gone as far as to ban smoking outdoors within a certain distance of dorms just to be extra careful.
• Cooking Appliances: Some universities do not allow any cooking appliances with a heat source in dorm rooms. Irresponsible use increases the risk of fires. Hotplates, toaster ovens, electric-frying-pans; all have been known to cause fires when unattended or misused.
If a fire does break out, as Texas A & M management point out, an exit strategy is important. One of the first things students should note when they move into a college or university residence is where the closest exits are. Make sure you are aware of where all the stairways are, possible window exits, outside fire escapes and where the fire alarms and fire extinguishers are.