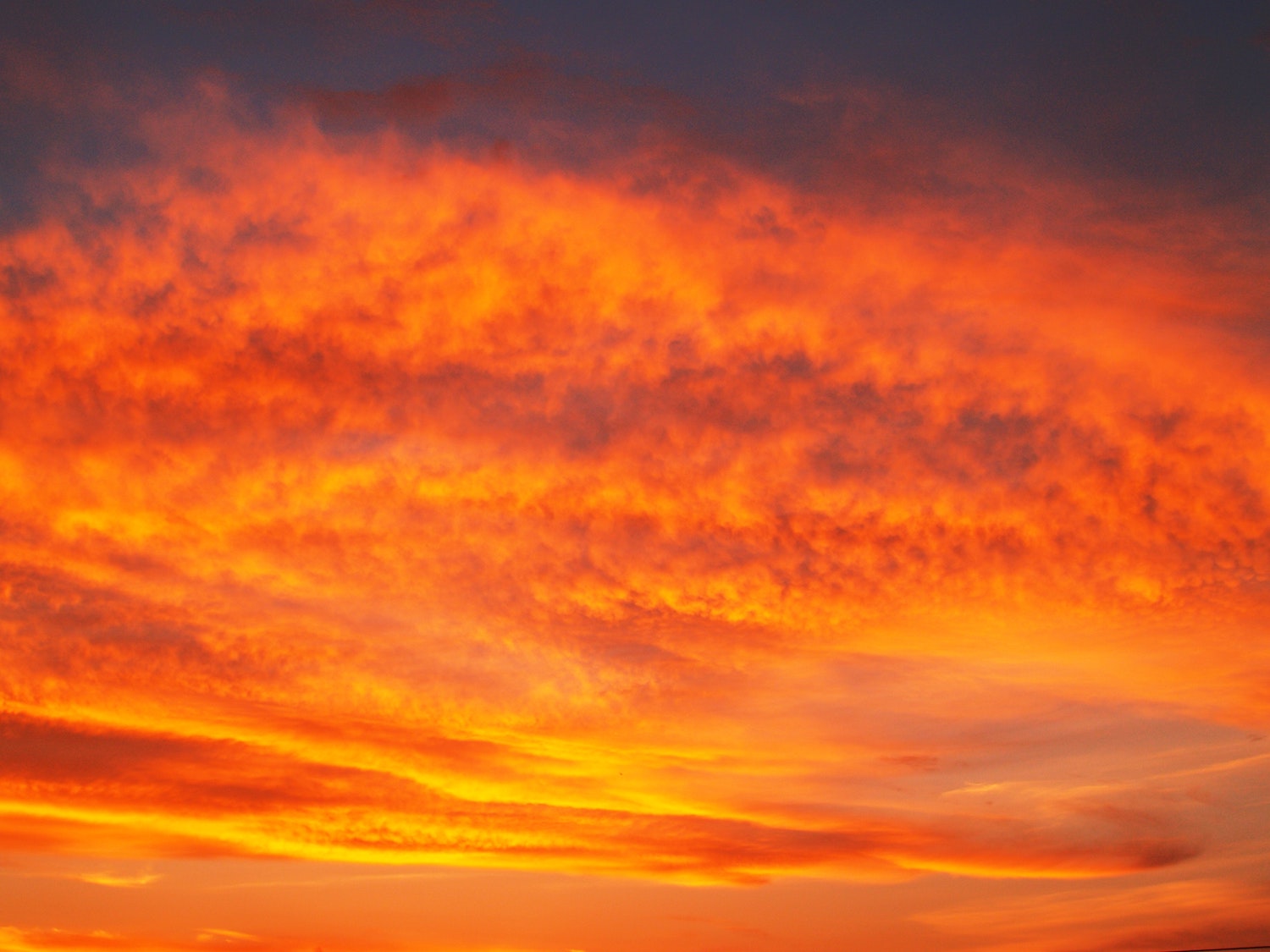 Samantha Zeitz
A new exhibition called Solar Guerrilla: Constructive Responses to Climate Change, at the Tel Aviv Museum of Art looks to not only educate the public on the dangers of climate change but also showcase some solutions to the problem. Organized by Maya Vinitsky from the Design and Architecture Department of the museum, the exhibit features projects from public and private institutions, commercial companies, and professionals from all around the world.
When you first enter the exhibition, there is a wall covered in strips of colorful lines. This isn't just to be visually appealing but also to document how climate has been changing across the globe since the mid-19th century. The lines start out blue and change to orange and then dark red hues to show the climate across Israel and beyond. The installation is powered by data from the World Meteorological Organization (WMO).
The exhibit also highlights technology to help the public combat global warming. One of the tools featured is called "Sense". Sense is a device that plugs into your household electric panel and monitors how much electricity is being used by each device in your home. Through an app you are able to monitor which devices are using the most power and make educated decisions about which you might want to remember to unplug.
Other forms of technology displayed include a machine created by Watergren that can transform the humidity in the air into drinkable water and a PodCar that is a small vehicle powered by a lithium phosphate battery. It's recharged by solar energy and is already in use in Abu Dhabi's Masdar City in the United Arad Emirates.
The exhibition doesn't just focus on direct to consumer solutions; it also looks at innovative solutions for cities and municipalities. For example, the Solar Guerrilla highlights vertical gardens across Singapore, rooftop tree yards in Chicago and an "Eco Wave Power" plant, which is used to power Tel Aviv with energy harnessed from sea waves. The museum exhibit also provides a chance to get the first look at a new climate neutral neighbourhood to be built in North Tel Aviv. The community will be powered by solar energy, while room climate will be controlled by a minuscule amount of natural gas.
Solar Guerrilla: Constructive Responses to Climate Change is a broad view of the dangers and solutions to climate change for people of all ages. The exhibition opened July 18, 2019 and runs until December 15, 2019.