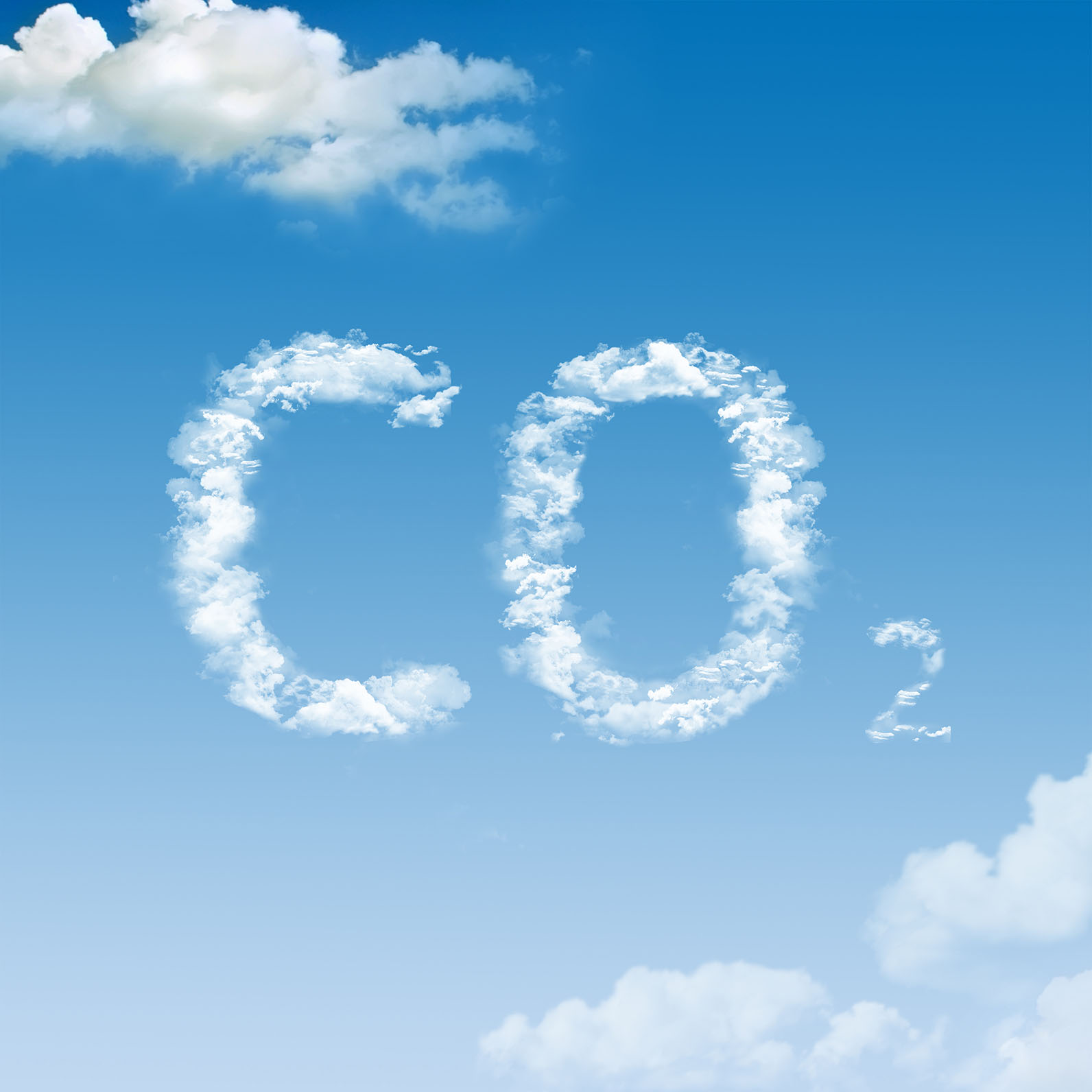 Teresa Madaleno
The desire for net zero energy building is growing. Market researchers say that NZEB is likely to expand over the next decade.
A net zero energy building or NZEB is a building that is designed to ensure that the total amount of energy consumed by the building is roughly equal to the amount of renewable energy created on site. These types of buildings can significantly reduce greenhouse gas emissions. While many company's claim to have "green" buildings, few are truly net zero energy.
Perhaps one shining example is The David and Lucile Packard Foundation in Los Altos, California. It has been certified as "Net Zero Energy". The International Living Future Institute is the only organization in the world that can verify net zero energy performance.
To give you a sense of what it takes, lets look at The David and Lucile Packard Foundation. It's a private foundation that provides grants to not-for-profit organizations, with a particular focus on improving the lives of children and encouraging scientific pursuits.
The David and Lucile Packard Foundation building is made of traditional materials, such as wood, glass, stone and copper. It is surrounded by rain gardens that divert storm water runoff from an overloaded storm sewer system. That water is filtered through planted bio strips and allowed to infiltrate into an aquifer. A green roof provides habitat for birds, reduces storm water flow, and insulates the building interior. Any water runoff from the roof is collected and used for flushing toilets and watering the landscape surrounding the building.
The Packard offices main foyer is really an outdoor courtyard. Off the courtyard are offices that are built from salvaged eucalyptus wood. The building itself is narrow so that full advantage can be taken of outdoor light. The daylight along with efficient electrical lighting that dims with daylight levels is more than enough to allow people to see clearly.
Highly insulated walls, as well as triple element windows help eliminate the need for a heating system during the colder periods or for a cooling system during hot months.
Others examples of certified net zero energy buildings include, DPR Construction's Phoenix Regional Office, Hood River Middle School Music and Science Building in Oregon, Mission Zero House in Ann Arbor, Michigan, and Sacred Heart Steven's Library in Atherton, California.
Although there are buildings that have been officially certified as net zero energy, it is in fact rare; however, amid growing concerns about rising energy prices and the impact of climate change, building owners are looking at ways to incorporate more energy-efficient products and systems. According to the National Institute of Building Sciences, there are more strategies in design, construction and building operation today that make it possible for net zero energy goals to be reached.