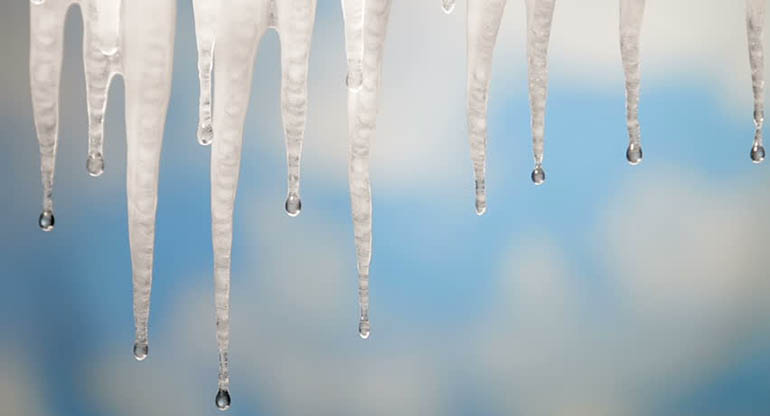 Samantha Zeitz
Many countries are faced with extreme weather caused by global warming, but a new climate change adaption centre in the Netherlands might be able to help countries at risk.
With almost $1,400,000 CAD already invested in the project, the Netherlands are working along with the Dutch government, Japan and the UN Environment Programme to introduce The Global Centre of Excellence on Climate Adaptation by the end of 2017. The goal is to help countries, institutions and businesses adapt to the warming weather that's been increasing the frequency of natural disasters.
A Climate Policy Initiative study in 2016 revealed that in 2014, $367 billion was allocated for climate-rated projects and only $27 billion of this money was used towards adaptation.
According to the Deputy Chief of UGlobalN Environment, Ibrahim Thiaw, even with the signed Paris Agreement on climate change we still run the risk of increasing global warming to three degrees Celsius. Sustainability depends on us adapting to warmer weather, and this global climate adaptation project is one way to guide people and nations. The centre is focusing on the following: climate resilient crops, water management, and new technology to increase farming efficiency.
The Centre will not only support the Netherlands climate change adaptation efforts, but assist several countries. Data will be collected from ongoing adaptation projects from around the world. Logging all this data will make it easier to see what works and what doesn't. The Centre will use this information to help speed up the adaptation process globally and thus make it easier to ensure all new construction is more resilient to climate change.