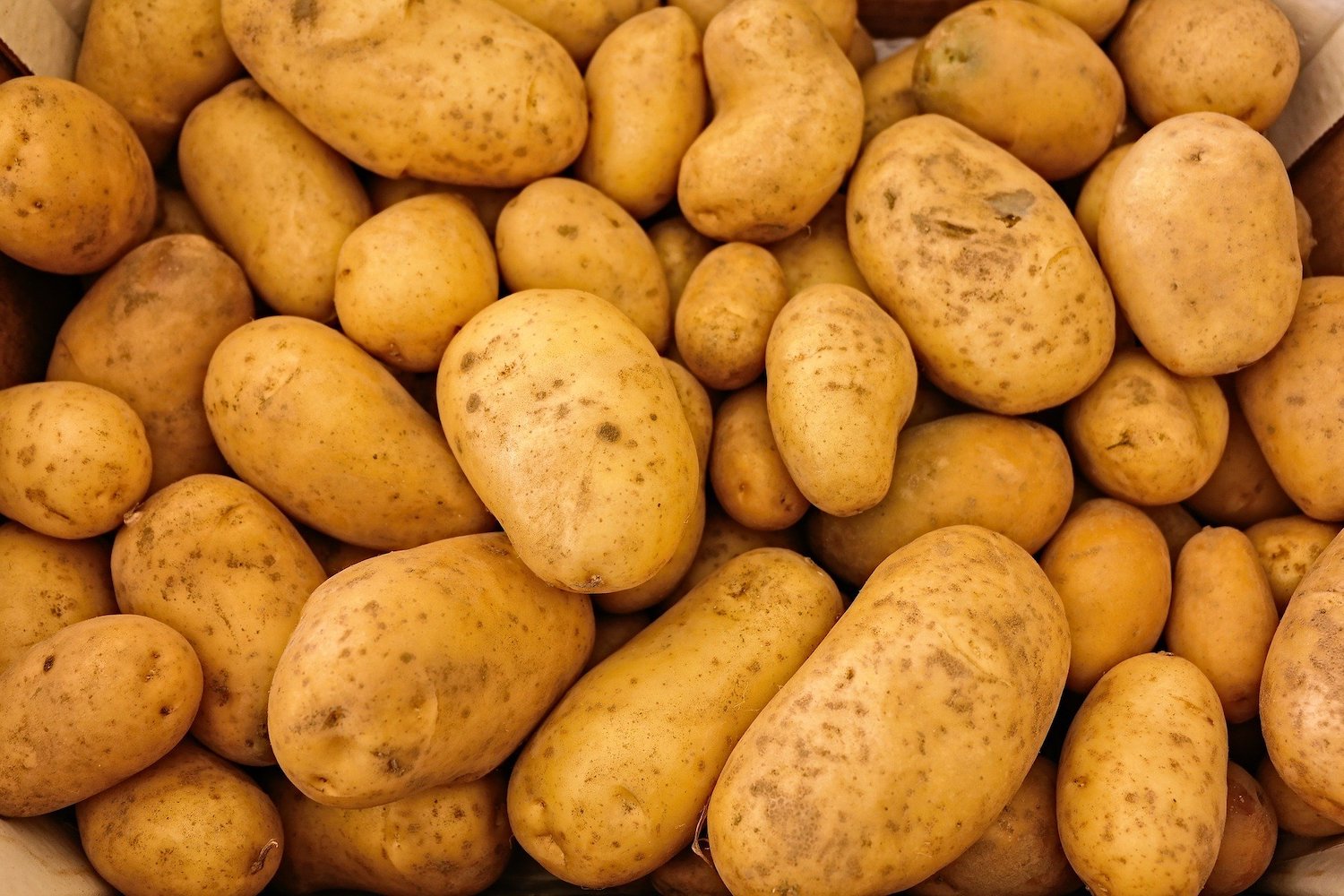 – Lane Simond:
It took some time, but alternative beverage makers have managed to reach a lot of consumers when it comes to educating them on the benefits of plant-based drinks. Today, soy, almond, and oat milk have become mainstream; however, a new alternative may become a trend in 2022 – potato milk.
According to bevindustry.com almond milk is the top dairy-alternative in the U.S market with about 40 percent of consumers purchasing it, but some believe potato milk is more sustainable than almond or any other plant-derived milk beverage on the market. DUG is a Swedish maker of potato milk and suggests that it takes 56 times less water to grow potatoes than it does almonds. DUG's website has noted that switching from cow milk to potato milk will allow people to lower climate impact by 75 percent.
Potato Milk Taste?
While the climate saving value is important, naturally consumers want to know about taste. Veggemo, a Canadian product made from pea protein, tapioca from cassava roots, and starch from potatoes hit the market in 2015. It sold in major Canadian grocery stores, but consumers didn't have an appetite for it, and it was discontinued. The Swedish brand, DUG will be distributed in the U.S but no word on if or when it will be on Canadian store shelves. DUG milk is currently only available in Sweden, the U.K and China. It has a creamy texture and is described as neutral tasting. Perhaps this is the reason DUG nearly ran out of stock recently.
Time will tell if potato milk becomes as popular as other plant-based milk alternatives, but one British food research company has polled two thousand consumers and concluded that 70 percent consider their food's carbon footprint to be important. They also say there is a new diet among the eco-conscious, it's called "climatarianism". Anyone who is on a climatarian diet will likely want to learn more about potato milk.
Currently, DUG offers three different potato milks: original, unsweetened, and barista. All three have similar basic ingredients: water, potatoes, maltodextrin, pea protein, chicory fiber, rapeseed oil, sunflower lecithin, and calcium carbonate.