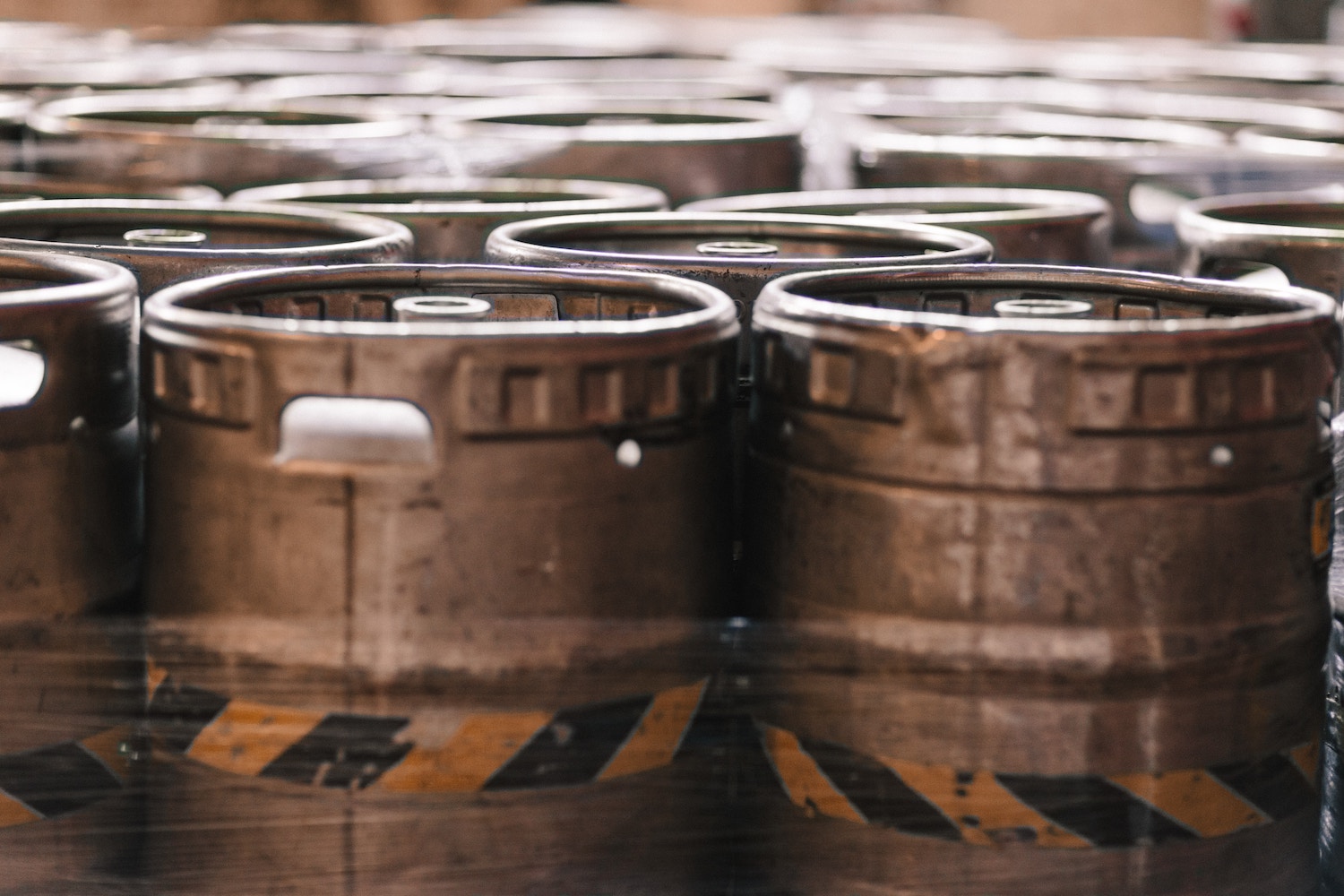 Teresa Madaleno
While it may have started with grocery stores banning plastic bags, the waste backlash is growing into a no single-use packaging trend.
Today, consumers have more opportunity than ever before to ditch packaging that is detrimental to our eco-system. For example, Vitaly on Queen Street West in Toronto is set up in a way that allows customers to serve themselves from kegs. If you don't have a bottle with you to fill up, you can buy a glass one from Vitaly. This is Toronto's first package-free beverage shop. Station Cold Brew, a company that produces cold coffee beverages is behind the concept. They have been providing kegs to offices for the past 5 years and employees happily use their own bottles and mugs so opening up Vitaly wasn't a big stretch.
There are also a number of bulk food stores in Ontario that are encouraging zero waste. Ottawa has Nu Grocery, Waterloo is home to Zero Waste Bulk, and Unboxed Market is in Toronto. Here's how Nu Grocery works: products are offered in bulk or redeemable glass containers. You can bring a glass container from home, fill it, weight it and label it, pay for it, eat, wash the container and bring it back to the store to refill. Nu also offers free compostable paper bags and jars. Just a small deposit is required if you use their jars but you will be reimbursed when you return them. The other zero waste shops work much the same, some even have a rewards program like traditional stores do.
Some may think the move towards a zero-waste market is premature; however, the federal government here in Canada has already announced it will ban single-use plastics in 2021. Meanwhile, in Ontario Bill 82 has long passed its first reading. Bill 82 sets out specific targets for the elimination of single-use plastics in the province.
While the environment has to be the first consideration, the government and store operators are also forced to think about consumers. According to a recent study conducted at Dalhousie University, 93.7 percent of Canadians surveyed said they want to reduce single-use plastic food packaging.