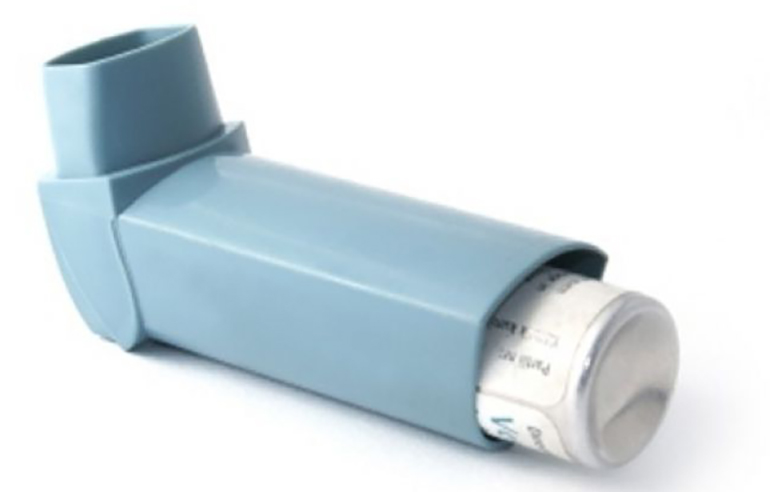 Teresa Madaleno
Philadelphia, one of America's most populated cities is under attack by smog and it is causing a major health problem. A recent study points to oil and gas production as the cause in a surge of asthma attacks among children in the city.
Metro News reports that an estimated 12, 206 children have asthma attacks in Philadelphia each year due to smog produced by local gas and oil operations. The data comes from the Clean Air Task Force (CATF). The task force is a non-profit organization in the United States focused on reducing pollution.
Many task force members believe the increasing number of asthma attacks proves that the federal Environmental Protection Agency needs to make strong recommendations for oil and gas equipment being used in the extraction process. They suggest regulations should be in place not only in Philadelphia, but also in other areas of the country where there is high ozone smog. For instance, the CATF recently announced that after analyzing government collected air quality data, they realized that Colorado and metro Denver were among the hardest hit places when it comes to ozone smog. Denver news media say the task force blames domestic oil and gas production for hundreds of thousands of asthma attacks in kids under the age of 18 in Colorado and Denver.
In national terms the picture is startling according to the CATF. They report that ground level ozone from oil and gas pollution leads to more than 750,000 asthma attacks in children, 500,000 days of missed school, close to 2,000 emergency room visits, and over 1.5 million restricted activity days. The group fears that these numbers will get worse if we don't adjust our dependence on fossil fuel.
Environmental groups are calling for stronger oil and gas extraction standards and more federal support of alternative fuel sources. Meanwhile some air quality experts are pointing out that it is not only the oil and gas extraction process that leads to air pollution, it is population growth, vehicle use, and the continued use of coal-fired power plants.