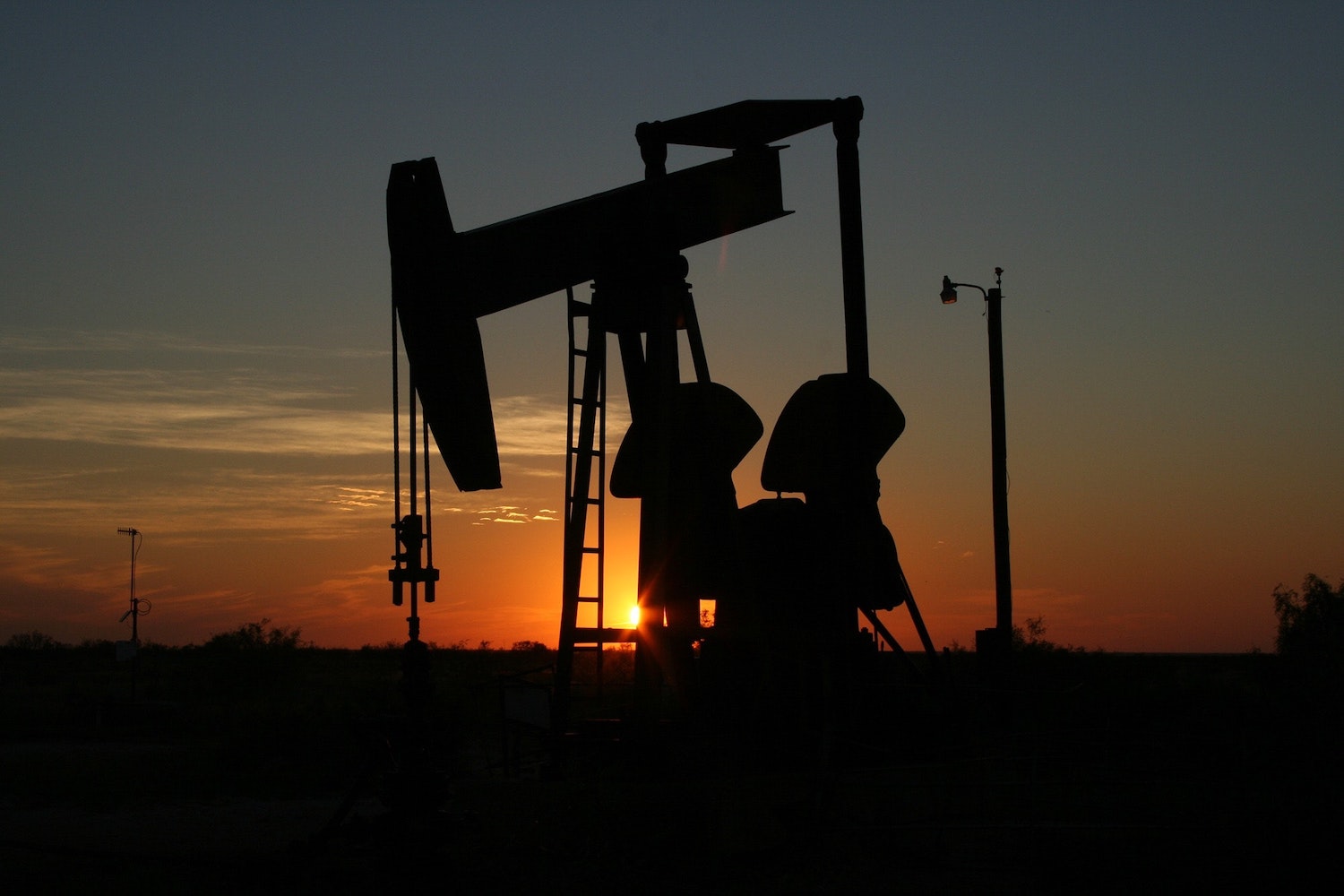 Samantha Zeitz
As the world has been working hard to find alternatives to fossil fuels, oil companies have been looking to adapt to a changing market place by developing and distributing different products. Some have been turning to plastic and chemical assets but they are quickly learning that this might not be the answer.
As concern for our planet grows, more people are purchasing electric vehicles. At the same time, conventional automobiles are becoming more efficient. While this poses a certain degree of uneasiness among oil company executives, they have always known that oil can be broken down into plastics and chemicals. With demand for chemicals already higher than the need for fuels, you would think this would mean oil companies still have a good opportunity to make profit by supplying the plastic sector for example. However, according to the Financial Post, the plastics backlash could cut a large part of oil companies' profits.
People around the globe are talking about plastic bans – the need to rid the planet of harmful plastic waste. Meanwhile, companies like Royal Dutch Shell, BP, Total S.A. and Exxon Mobil have already invested a lot into the plastic sector. The bans on plastic in various jurisdictions around the world could translate into a decrease in demand for petrochemicals. One expert recently told the Financial Post that demand growth could fall by one third of past trends to almost 1.5 per cent per year.
With more investment in waste recovery, recycled materials are expected to take the place of almost a third of virgin plastic by 2030 and close to 60 per cent by 2050. Christof Ruehl is the former head of research for the Abu Dhabi Investment Authority. He told reporters that if current trends continue, oil demand could drop 20 per cent.