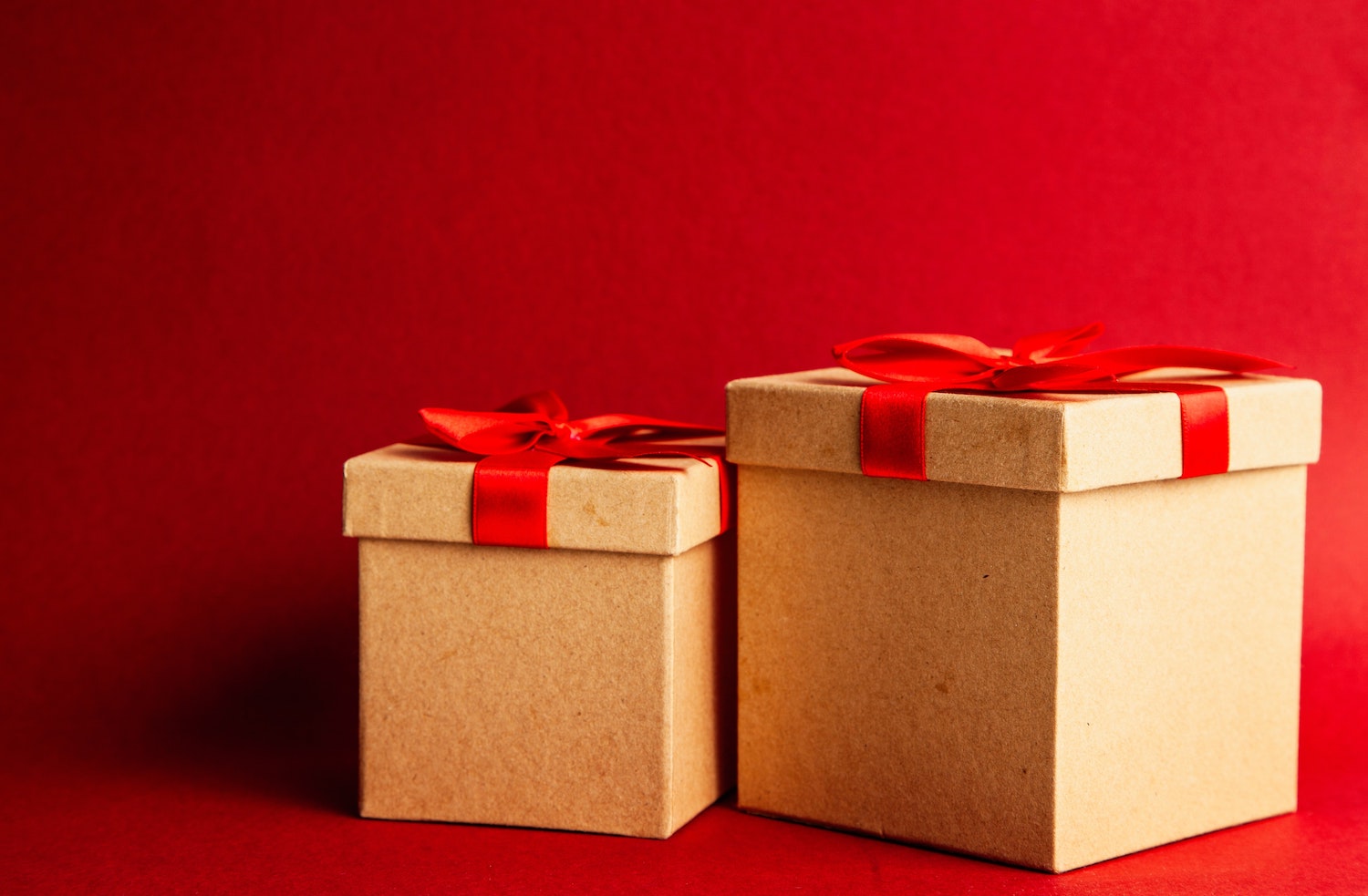 Teresa Madaleno
We love our online shopping so much that statista estimates global mobile ecommerce revenue will reach up to $669 billion this year. There is no denying that a couple of clicks to buy something as opposed to running around from one store to another is a great time saver. The question though – what is the real price? Some environmentalists contend that while you can get some great deals online, it is costing our planet plenty.
No matter what the delivery service; Amazon, UPS, Canada Post, or some other transportation company, your online purchase is adding to carbon emissions. With such a focus on how companies can be more kind to the environment, cleaner vehicles like electric vans and even cargo bikes are being explored by many delivery services.
In the United Kingdom, Royal Mail delivers close to 2 billion parcels every year, many by way of gas guzzling vehicles; however, they recently added e-trikes to their fleet. An e-trike is a vehicle that is powered by a combination system of pedal and battery power. The e-trikes will be used for 6 months and if they prove to be an efficient way to deliver, the zero emissions trikes will continue to be used.
There are other delivery services in the U.K, as well as other parts of the world, that are experimenting with bicycle delivery service, technology that calculates the most efficient routes, and electric vehicles. These efforts need to be commended but there are some that feel these measures don't go far enough. For example, in an interview with BBC, a scientist representing Greenpeace argued that delivery companies should be switching their entire fleets to more energy efficient vehicles.
While delivery services do have to do their part, what about the actual retailers? Amazon has recently announced that it is going to work towards making all shipments net zero carbon. Their pledge – 50 percent of all shipments net zero carbon by 2030. Officials with the online retail giant have said they believe that advancements in electric vehicles, bio fuels, and other renewable energy will help them reach their goal.
Today more retailers are offering customers the opportunity to get their goods at designated pick-up points. Again, this is a matter of convenience. Some retailers assume this will help reduce emissions but as buyers we have to do our part and not show up in a gas-powered car to pick up our parcels.
Yes, the delivery services need to step up, as do the retailers, but so does everyone else.