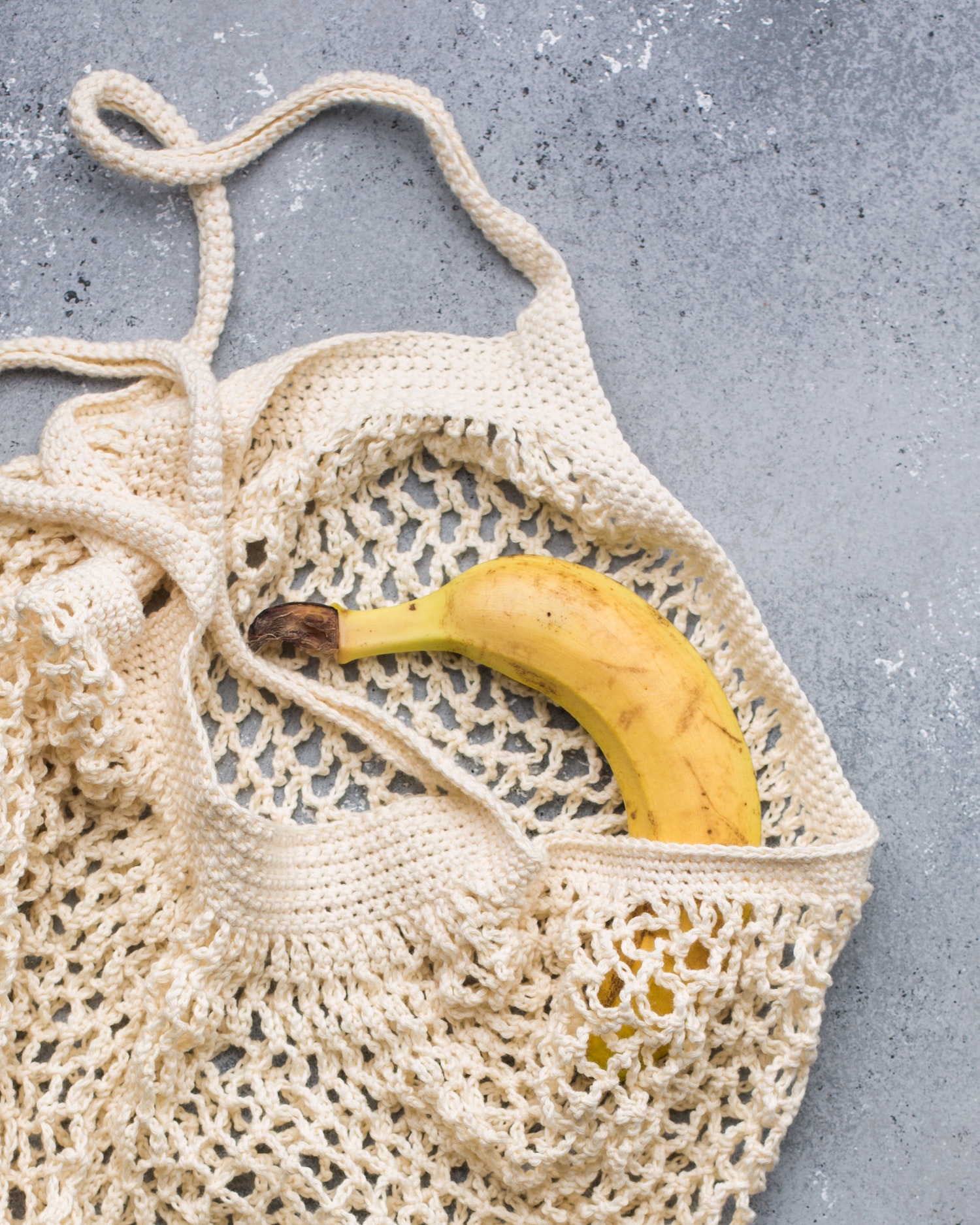 Teresa Madaleno
On July first Canada's smallest province officially enforced its ban on single-use plastic bags. This means that in Prince Edward Island businesses can no longer provide single-use plastic bags at checkout.
Paper bags and high quality reusable bags will now be the norm in P.E.I. There are a few exceptions. For instance, if you purchase live fish or bulk products you may be provided a plastic bag. Businesses will also be allowed to provide plastic bags for dry cleaning and prescription drugs.
Under the Plastic Bag Reduction Act, business owners in P.E.I are allowed to use up any plastic bags stock they have. While it is true that other communities across Canada have put a plastic ban in place, P.E.I is the first province-wide ban. Recently, the federal government announced it would ban single-use plastics, including bags, straws, and water bottles across the country by 2021.
Environmentalists applaud the bans but also point out that such measures can be difficult to enforce. Such bans require full cooperation from both business owners and citizens.
Since Prime Minister Justin Trudeau announced plans for the countrywide ban on single-use plastics there has been a lot of speculation on what will be included. Some reports suggest that it could go as far as to include drink stirrers, cotton swabs, balloon sticks, and possibly fast food containers and cups that are made of a material similar to white Styrofoam.
According to Business Insider, Bangladesh was the first country to ban plastic bags. That was back in 2002. In Kenya, where there is a strict ban on using plastic bags, you can face up to four years in prison, if caught using one.
The move to ban plastics isn't just confined to government policy. Some companies are enacting bans as well. For instance, the Portuguese airliner, Hifly plans to make their entire fleet plastic free by the end of 2019. Any disposable products used by the airline will be made of biodegradable material.