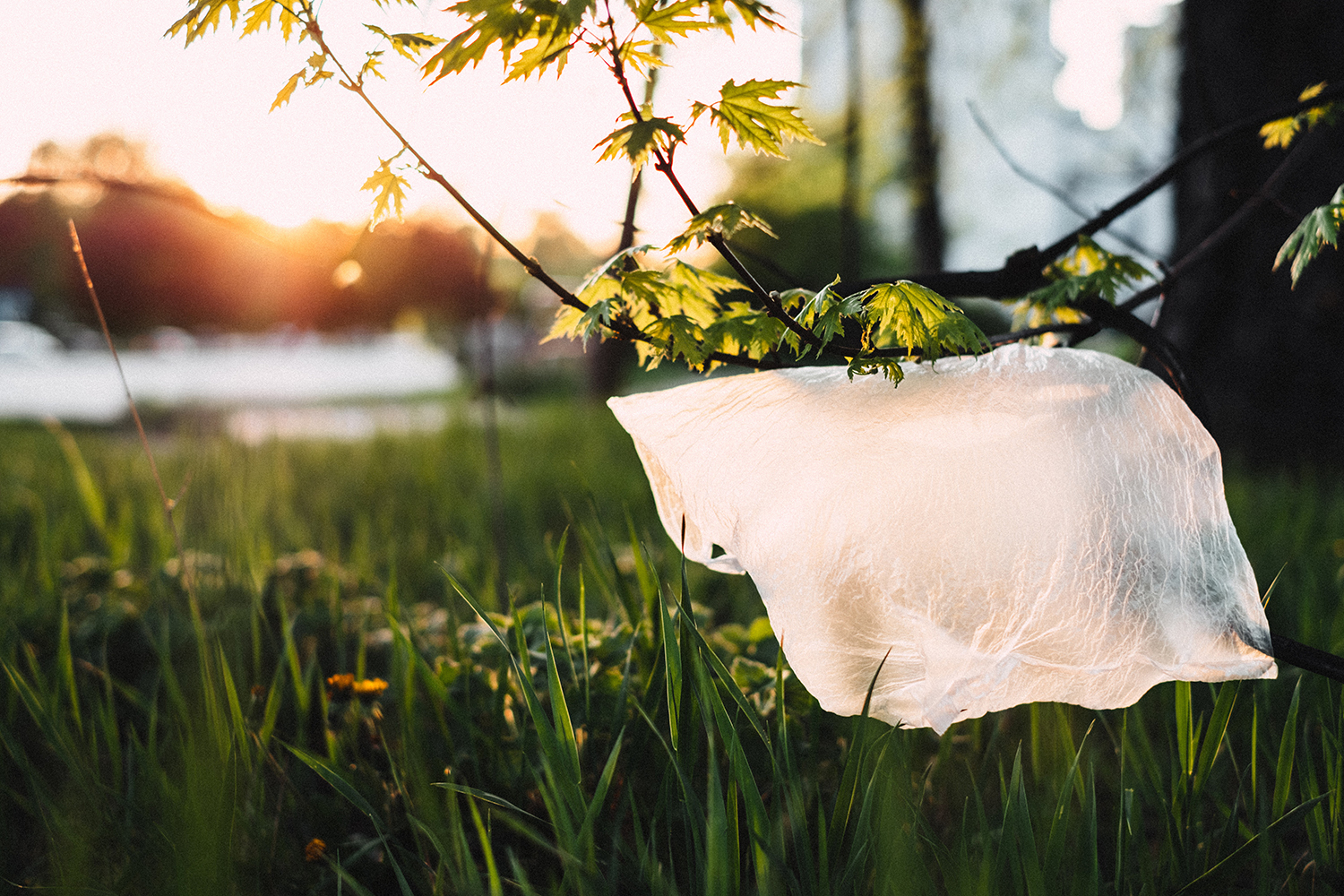 Teresa Madaleno
Prince Edward Island or PEI as many refer to it, is the smallest of the Canadian provinces. Located in the Gulf of the St. Lawrence, just northeast of Maine, it is a picturesque combination of land and sea that draws visitors from all over the world. Biking, hiking, fishing, folk music, and other arts, highlight all that is great about the outdoors in PEI. Residents want to preserve this environment before it's too late.
On July 1, 2019 the Plastic Bag Reduction Act will take effect in PEI, which means retailers will no longer be allowed to offer plastic bags to customers. Paper bags at 15 cents each or a loonie for a reusable bag will be the alternatives. Some merchants have been preparing for months now and see the switch as an opportunity. For instance, not only does plastic reduction help the environment, it can help store brands when they print their company logos on reusable bags.
Meanwhile, schools across the province are installing water filling stations as a way to discourage the use of single-use plastic bottles. According to reports by the CBC, community groups and various municipalities have been donating the filling stations while the Public Schools Branch helps install them.
At Prince Street Public School, they are reinforcing the message to reduce plastic use by having a special counter that tracks how many water bottles have been saved due to the filling station. After just a few weeks their dedication to using the water stations have saved about 1,600 water bottles.
At the high school level, the system seems to be getting a lot of use. School officials chalk it down to the fact that today's student body is much more environment-conscious.
Plastic bag reduction and water stations may be small steps for a small province, but just think about the impact if every province in the country stepped up to reduce waste and promote a healthier environment.