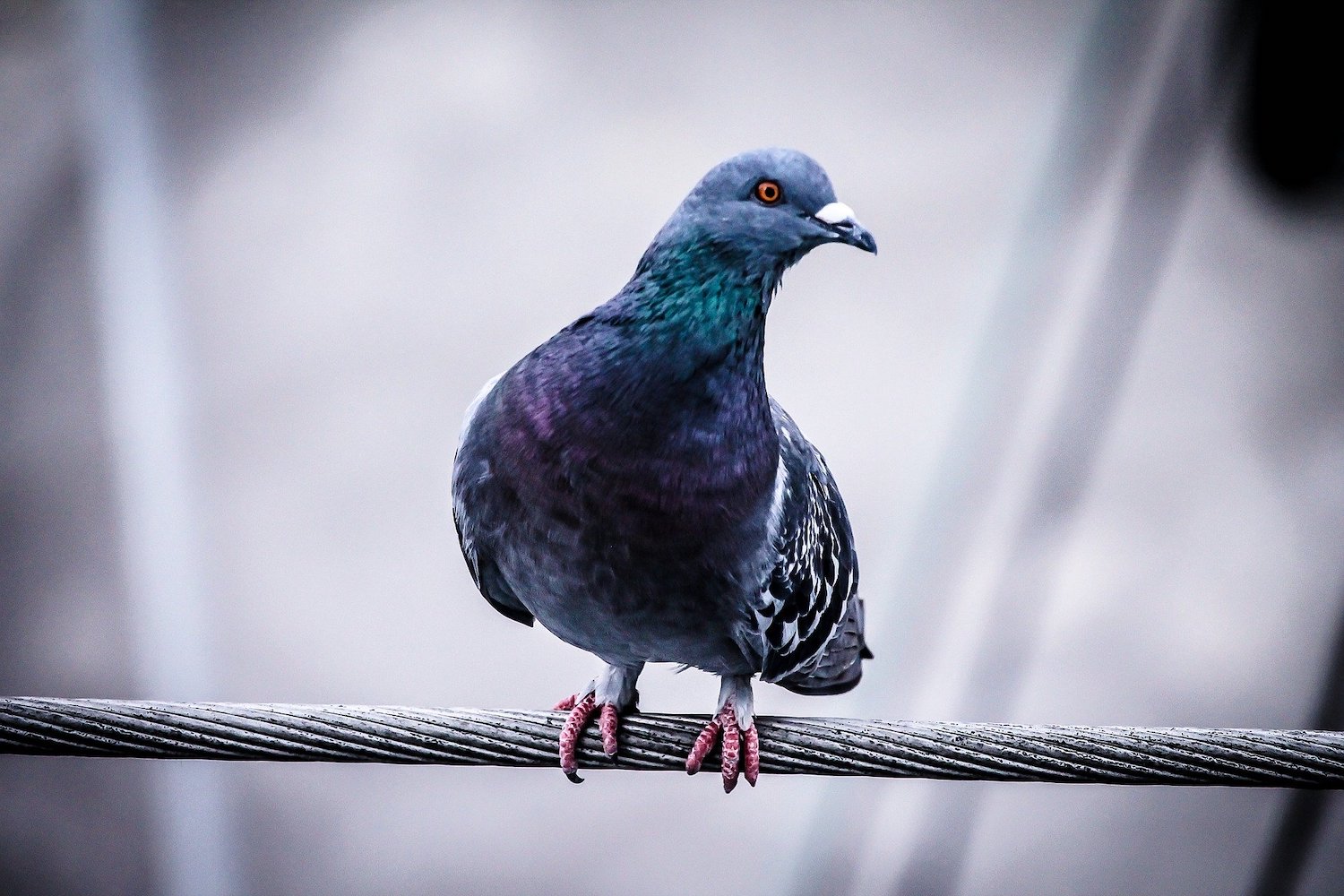 Teresa Madaleno
Researchers at King's College in London England announced last year that pollution in the city is responsible for over 9,000 premature deaths every year. Some environmental experts argue that there are other cities around the globe that emit much more pollution so just how bad is it in London? Well, the Pigeon Patrol tried to tell Londoners.
In mid March about half a dozen racing pigeons with GPS devices and a 35g pollution sensor strapped to their backs were released into the capital. Using the Internet, the birds were able to tweet readings to those who asked for it. Essentially, Londoners who were tweeting at the Pigeon Air Patrol's Twitter site, @PigeonAir, were getting responses from the birds about air pollution, as well they could view a live map of the pigeon's location online.
The readings ranged from "fresh" to "extreme" depending on the day and what neighborhood the particular pigeon was flying in.
Pierre Duquesnoy is a London marketing expert who came up with the idea. He won a London Design Festival Competition with the concept. He told England's, The Guardian that pollution is "a health and environmental scandal for humans – and pigeons. We're making the invisible visible."
While the creator admits that it was largely a publicity stunt to bring awareness to the city's toxic air, some see birds as having a real role in the fight against pollution. After all this isn't the first time birds have been involved in the environmental cause. Vultures equipped with GoPro cameras and GPS have been used in Peru to search for illegal garbage dumping sites.
Birds seem to have a job beyond helping promoting a greener planet. For example, Dutch police have experimented with a similar concept whereby Eagles are used to disable drones that fly into restricted airspace. The Metropolitan Police in London are looking into the possibility of using eagles to disable rouge drones that fly over public events.
Pierre Duquesnoy has said that he got the idea for his pigeon project from the use of carrier pigeons in World War I and World War II.
Plume Labs developed the sensors used during the pigeon project. They hope to use humans in London to gather air quality information in the future.