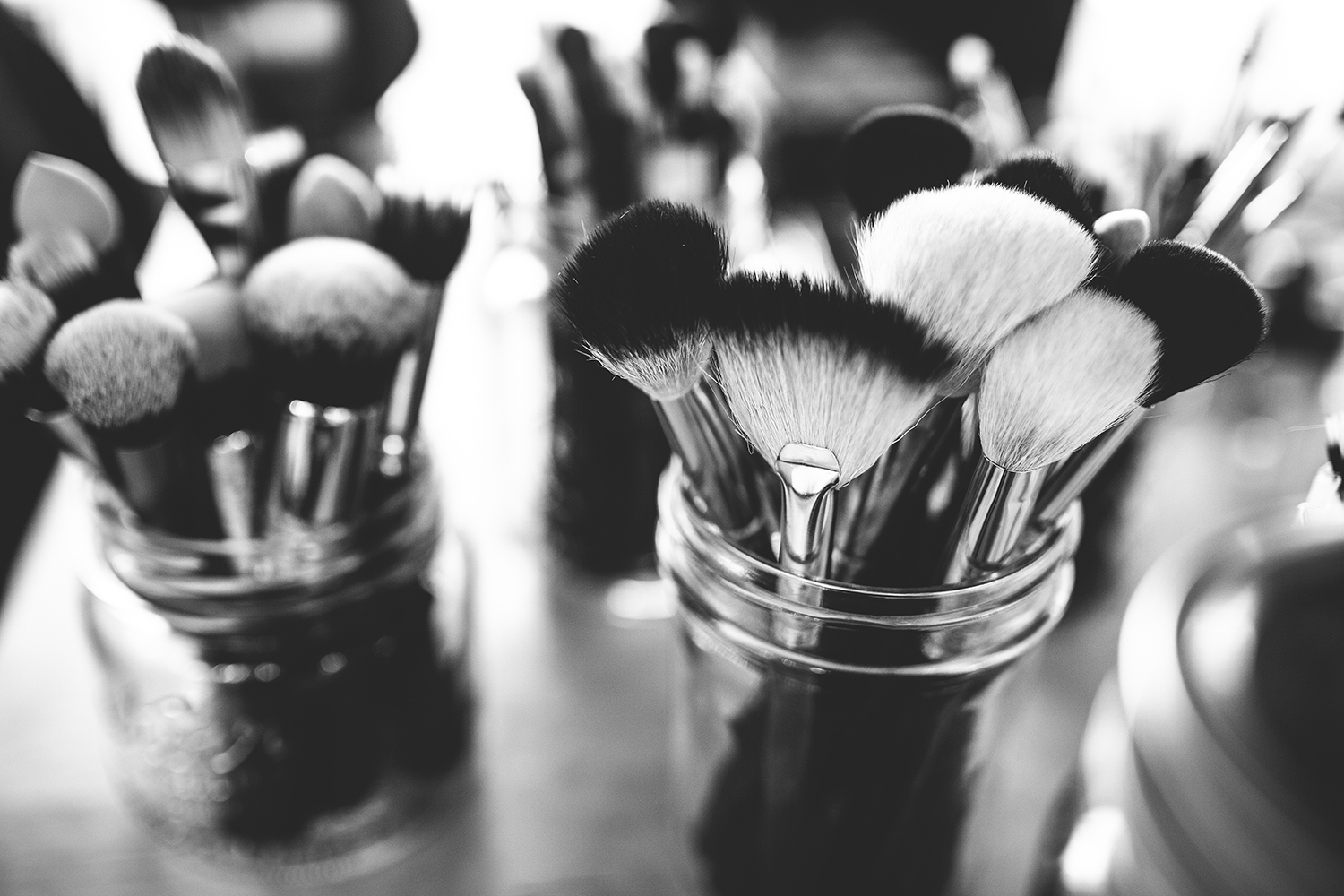 Samantha Zeitz
Like many industries, the beauty industry is feeling the pressure from consumers to be more sensitive to the environment. While the industry as a whole has a long way to go in terms of becoming "green", more cosmetic companies are looking at ways to package and prepare products that meet with environmental responsibility.
One of the bigger contributors to beauty industry waste is product packaging and within the manufacturing process. The Adelphi Group of Companies based in the UK is trying to spread the word about re-usable stainless steel processing equipment, a sustainable and eco-friendly alternative. Another company looking to make a difference is P&G. The company announced its Head & Shoulders line will soon be sold in the 'world's first' recyclable shampoo bottles that will be retailed in France.
Although making the green switch can come with challenges Aveda, a botanical hair and skincare brand, are proving sustainable cosmetics are possible. Setting the tone, Aveda is the first beauty company to use 100 percent post-consumer recycled polyethylene terephthalate. Since stating their eco journey they have transitioned 85 percent of casings, bottles and jars to contain 100 per cent post-consumer recycled materials. They accomplish this by using a bioplastic made from sugar cane. Bagasse, the remaining fibers of sugar cane after it's crushed for sugar, is used as fuel to produce ethanol, the main ingredient in polyethylene. Because sugar grows fast, it can be used as a sustainable source.
Another company thriving in the battle against climate change is British-owned Neal's Yard Remedies. The company's packaging consists of glass bottles and jars. For certain products, glass is a safety issue so instead they use 100 percent post-consumer recycling plastic. Moving forward they plan to use 100 percent recycled plastic bottles by 2025.
With new sustainable alternatives every day, we are getting that much closer to eliminating plastic.