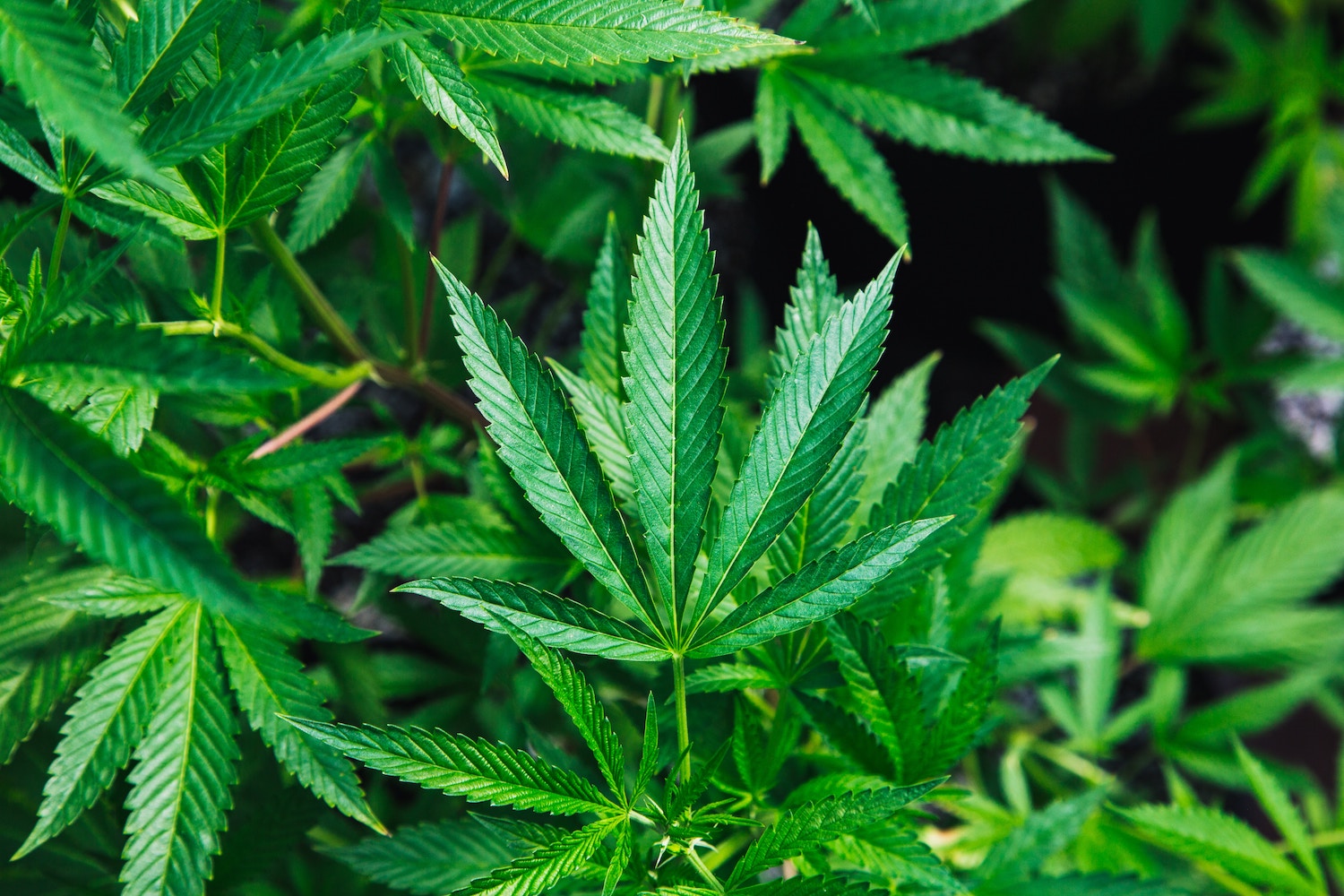 Teresa Madaleno
The adoption of pro-cannabis laws has provided an economic boost to communities that now have legitimate cannabis producers; however, with the green revolution well underway, the cannabis industry is experiencing a lot of pressure to do something about its harmful plastic packaging. Still, it seems some cannabis companies are tackling the plastics problem head on.
In a recent news release, Tweed, which is a global cannabis brand, announced that its cannabis packaging-recycling program is achieving such great results that they are looking at expanding their efforts.
Tweed along with waste management company, TerraCycle launched the cannabis packaging recycling program in the fall of 2018. They report just one year later that they have collected over one million pieces of used cannabis packaging. When the partnership with TerraCycle was established, it was the first recycling program of its kind for cannabis packaging. Now that officials at Tweed know their system is working, they plan to "double down" on their efforts by expanding the program next year.
In the beginning, the recycling program started up in select Tweed and Tokyo Smoke retail stores and then expanded across Canada to include close to 300 retail outlets. The receptacles for recycling encourage people to recycle empty cannabis packaging from any Canadian producer that is licensed. Outer plastic packaging, inner plastic packaging, tins, tubes, plastic bottles, plastic caps and flexible plastic bags are considered acceptable.
If you don't live near a retail location that supports the program you can register online at terracycle.ca. You'll receive free prepaid shipping labels so you can mail in your empty containers for recycling.
Meanwhile, there are a number of cannabis packaging companies across North America that are trying to eliminate harmful waste by making their packaging more sustainable. One of the biggest challenges for the industry is coming up with an eco-friendly packaging that is childproof.
The first eco-focused cannabis packager was Sun Grown Packaging (SGP) in the United States but there are others, including some Canadian companies that encourage the use of reusable cannabis containers.
With the number of cannabis users growing and the demand for responsible packaging, it is likely many producers in the cannabis sector will be going the sustainable packaging route.