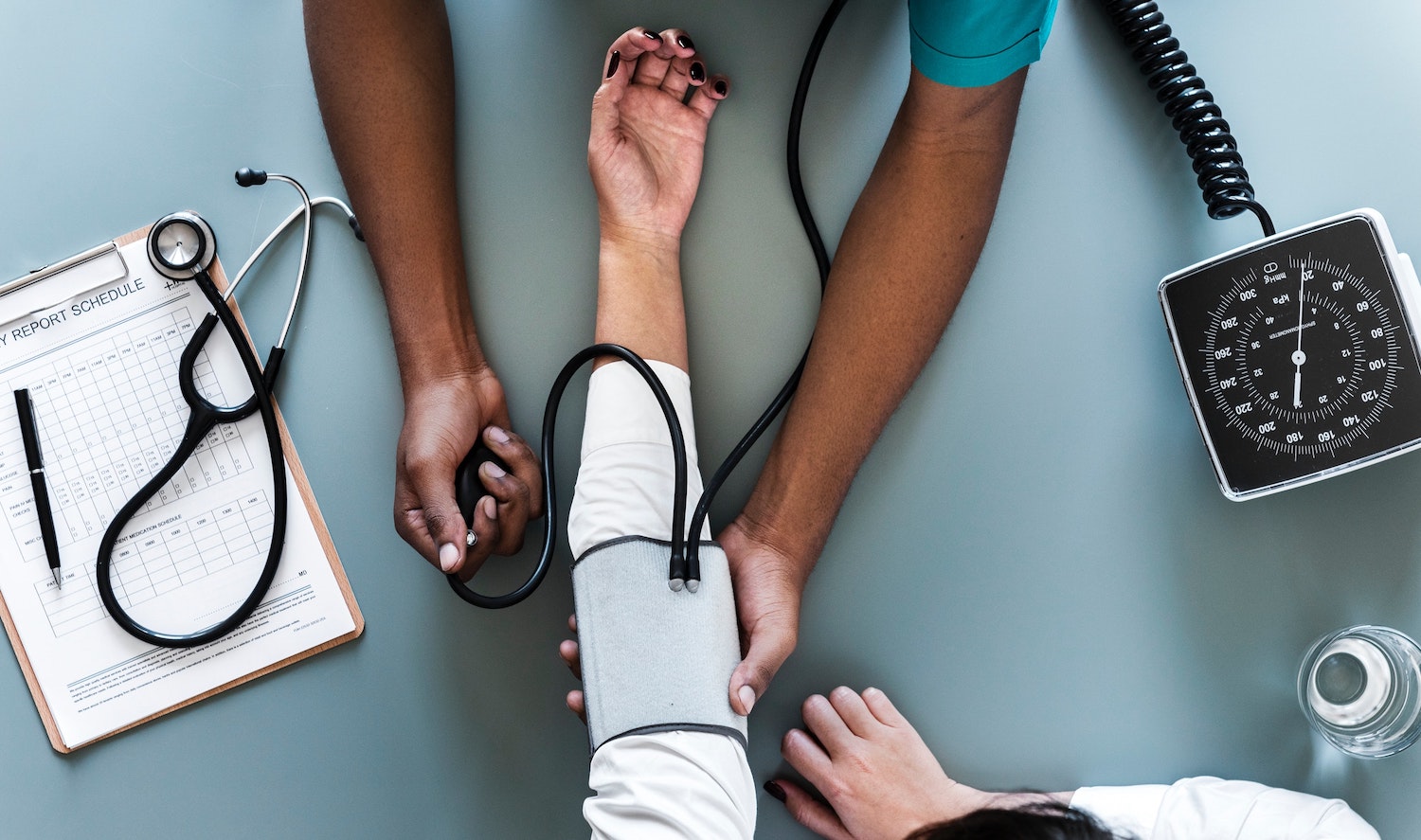 Kirsten Long
Climate change has caused a great deal of concern for our economies. When looking at climate change and our health we not only see physical repercussions but also the financial costs.
As the concentration of greenhouse gases change along with extreme weather fluctuations, it has resulted in a multitude of human health problems affecting our physical, social and psychological health, as stated by the National Institute of Environmental Health Sciences. Availability and quantity of water adjust, as levels of precipitation vary and intense hurricanes, as well as flooding take place. In addition, disease migration occurs due to the release of toxic air pollutants, especially in areas populated with people who are susceptible to cardiovascular illnesses.
A 2017 report on the Global Impacts of Pollution by the Lancet Commission on Pollution and Health stated that diseases from air, water, and soil pollution caused 9 million premature deaths in 2015. Being exposed to these toxins is killing more people than smoking, hunger, natural disasters and war. While these deaths occurred in poorer nations, the nations that can afford pollution control are finding the benefits of acting are worth much more than the cost. The global financial cost of pollution per year is $4.6 trillion or 6.2 per cent of the global economic output. In the United States, every one-dollar invested produces thirty dollars worth of benefits – with a total $65 billion invested in air pollution since 1970.
Meanwhile, a study carried out in Canada found that Canadians paid $36 billion in air pollution costs in 2015 that were related to premature illnesses and deaths. It was also estimated that around 7,700 people died as a result of air pollution. As more and more scientists look into pollution and health, they are finding the health costs to be more extensive than they thought. There are many costs associated with pollution, including the death of honeybees and aquatic life, but there are still many unknown human costs according to CBC.
How we deal with climate and health
There are no instant solutions to the pollution dilemma; however, many healthcare providers are taking steps to address the problem, improve their environmental footprint and lower the financial burden. Toronto's University Health Network (UHN) won a gold medal in climate leadership and resiliency for its sustainability efforts. These efforts include, switching to LED lights and using occupancy sensors, using Deep Lake cooling, as well as optimizing building automation systems. The UHN also has an Energy and Environmental Department, which consists of a team of hundreds of people who focus on promoting energy conscious and waste-reducing behaviours. Additionally, they partner with organizations like the Canadian Coalition for Green Healthcare to strengthen their efforts.
Another example of an organization dedicated to reducing their environmental footprint and promoting a healthy environment is the Global Green and Healthy Hospitals network. There are over 1,000 members in 54 countries around the world who are using innovation, ingenuity and investment to facilitate change in the health sector and create a sustainable future.
It is also important to point out that there are many public health officials, and community organizations across North America promoting sustainable diets and food systems. As well, city and town officials are working hard to create more walkable, bikeable, and transit-supported communities. Meanwhile, many countries have embraced the "sustainable cities" concept. A sustainable city means smart, green investment in transportation, urban planning and management, as well as dedicating ample green space. Late last month, the World Bank's Board of Executive Directors approved financing of 500 million Euros ($561 million) to support sustainable development in Turkish cities. There are already sustainable communities in several American States and Canada has at least two established eco-villages, one in Ontario and one in British Columbia.
It's a good start and I have faith there is more to come. As an example, York University in Toronto established its first Environmental Studies program way back in 1968. Fast-forward to today and Environmental Studies is now a key program for educational institutions across Canada and the world. I am a recent University graduate and can tell you that I have heard many eager environmental students talk about the climate challenge that exists today and the great future that could be.
Next week, in the third blog in my series, I will be discussing climate refugees.
Kirsten Long is a graduate of the Sprott School of Business at Carleton University. She recently received her Bachelor of Commerce with honours and has a strong interest in marketing, corporate law, environmental issues, as well as health and wellness. She has been a contributing blogger for Sparta for the past two years.