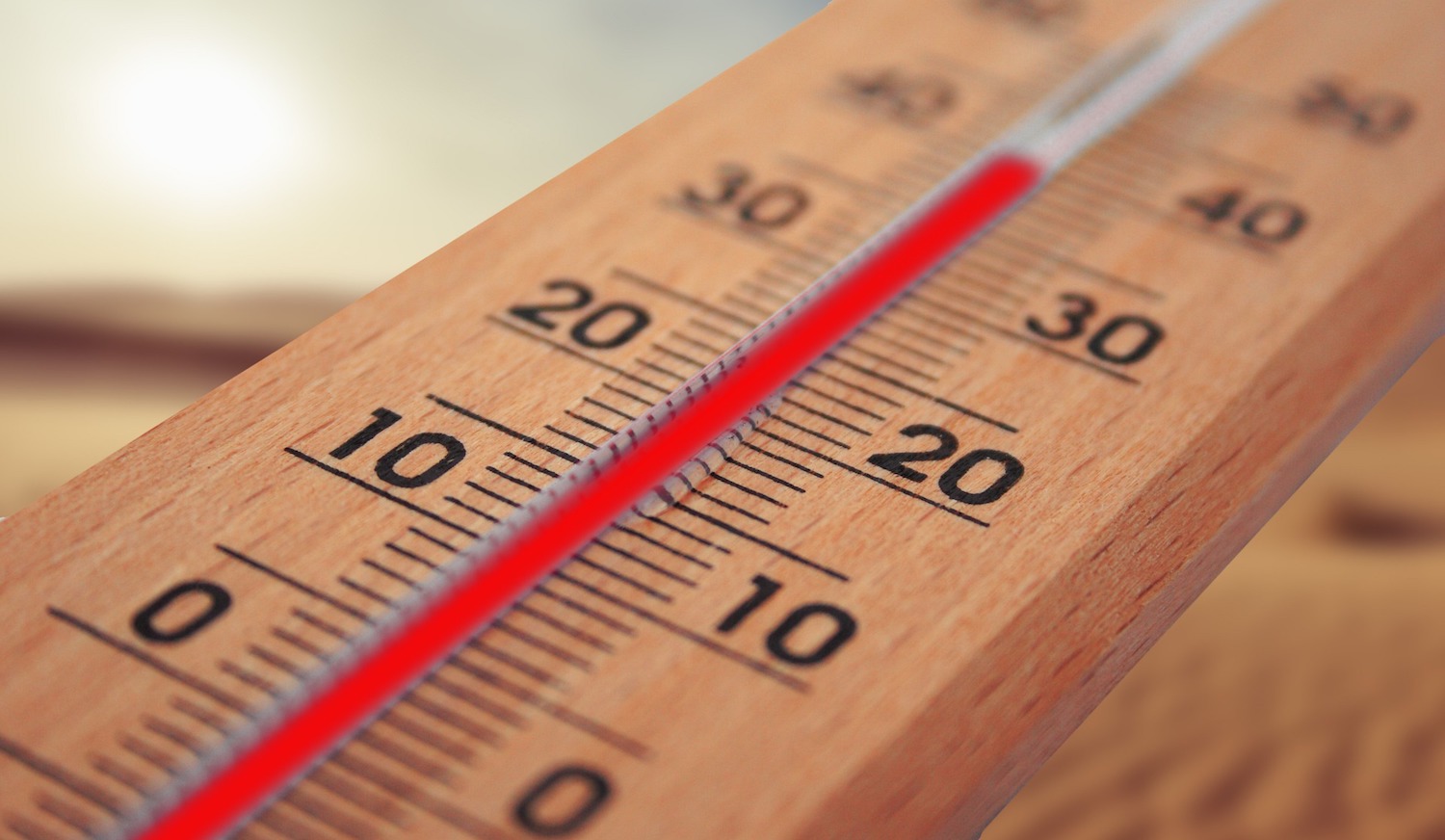 Teresa Madaleno
A report released by the World Bank suggests that rising temperatures could push over 100 million people back into poverty within the next 15 years.
While weather patterns have long prevented people in certain areas of the world from escaping poverty, the World Bank Group has stated that their findings clearly demonstrate "extreme weather events" will hurt regions of the globe already fighting poverty.
Part of the problem is crop failures due to drought and flooding, as well as the rise in food prices during climate fluctuations. The World Bank also pointed out in their report that there is a higher rate of disease following heat waves and floods.
The World Bank Group President, Jim Yong Kim was quoted by CNN just after the details of the report were released. He said, "…ending poverty will not be possible unless we take strong action to reduce the threat of climate change on poor people and dramatically reduce harmful emissions."
According to the report, people living in Africa and South Asia are the most vulnerable when it comes to climate change.
To date, building flood defence systems and developing crops that are resistant to climate change have been looked at as mechanisms to help fight the problem.
Figures gathered by the World Meteorological Organization indicate that greenhouse gases in the Earth's atmosphere surpassed the typical threshold of 400 parts per million across the world in 2014.
WMO Secretary General, Michel Jarraud had this to say about the findings: "We are moving into unchartered territory at a frightening speed".
The WMO maintains a massive network of sensors to detect changes in the make-up of the Earth's atmosphere. Jeffrey Sachs is a professor of sustainable development at Columbia University and the author of The End of Poverty. He believes the " data revolution" can increase the speed at which we can address both climate change and poverty.
The "data revolution", which includes biometrics, smartphones, satellite imagery, and sophisticated medical equipment, gives businesses, agencies and governments the ability to cut through red tape, access isolated areas, and deliver services much quicker.
There are some business experts that suggest we are now entering an era where we have the environmental technology and the data systems support to address many climate change issues.