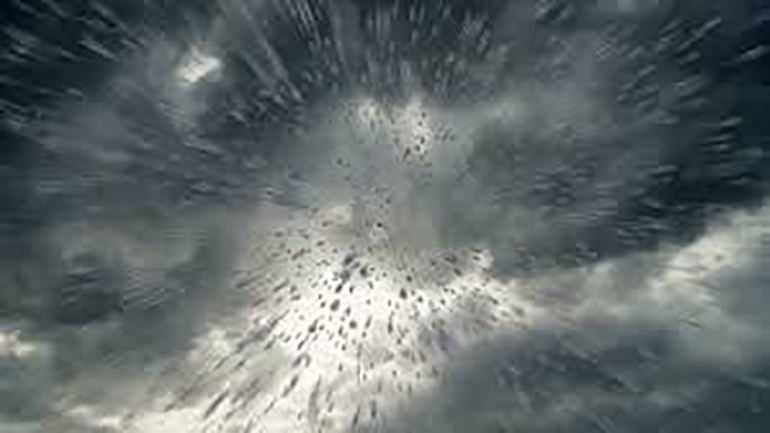 Samantha Zeitz
Storms are becoming more powerful than ever and it's taking a toll on Canada's electrical utilities. To try to prevent future power outages, researchers are trying to find a way to make electrical utilities more resilient to climate change, including looking at greener energy.
The CBC reports that the Canadian Electricity Association (CEA) confirmed significant weather events over the past five years are pushing utilities to take a hard look at their assets. According to their research, 22 per cent of total power outage hours in 2016 were the result of two ice storms, a lightning storm and the Fort McMurray fires. The CEA hasn't confirmed if the Fort McMurray fires were in fact a climate event but many utilities are taking it into consideration. It is interesting to note that based on the 2016 number, the average Canadian customer faced 3.1 outages throughout the year, resulting in 5.66 hours of outage time.
Now, electric companies aren't just focusing on the current storms; they have to be looking ahead at what storms we might face in the next 20, 30, or 50 years.
News reports indicate Toronto Hydro has been installing equipment to help combat extreme weather. This includes, stainless steel transformers that are less prone to corrosion and breakaway links for overhead service connections. By installing breakaway links, service wires would safely disconnect from poles and help stop damage to service masts. Something else they are considering is micro-grids. This would not only help keep electric current running; it's a more eco-friendly way for dealing with the situation as many use renewable energy sources like solar and wind power.
Utilizing greener resources could soon become a reality with large-scale renewable energy options becoming available. The World Resources Institute has found that across 10 U.S. states, utilities now offer 13 green tariffs. In certain markets wind and solar power are becoming cost competitive, driving the industry forward. More companies are looking at this option because renewable energy offers a steady, low price, while fossil fuel prices can spike at any time.