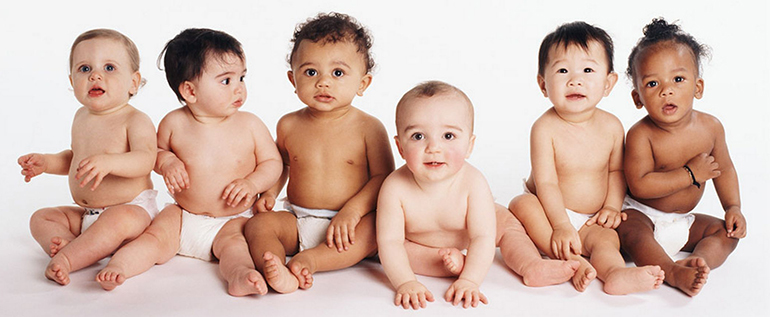 Kirsten Long
There is a growing concern over the exposure and negative effects toxic chemicals, pesticides, and pollution are having on children. These environmental factors are agents for health problems like learning disabilities, asthma and allergies. Scientists also believe that synthetic chemicals are to blame for the increase in chronic diseases that are affecting millions of children in the United States. According to environmental organizations the amount of children that have been diagnosed with leukemia has risen by 35 percent over 40 years.
With this being said, The Environmental Working Group (EWG) has taken a step in the right direction in safeguarding children's health. They have launched a new website that aims to help educate parents about reducing the amount of exposure their kids have to toxins. These toxins can be found everywhere – even in things like furniture, toys, personal care products, and drinking water.
Over the past 25 years, EWG has conducted research to try to increase legal protections and has conducted studies documenting hundreds of industrial chemicals that have ended up in umbilical cord blood, breast milk, and children's blood. This children's health initiative plans to teach parents how to shop smarter and make daily changes to improve human health and the environment in places like their homes and communities.
All of the work EWG has done is due to the support of Jonas Philanthropies, which helped them to launch the Jones Initiative for Children's Environmental Health in October 2016. The evidence linking exposure and serious health problems is continuously growing and therefore motivating EWG's new research agenda. They are going deeper into developing safety standards for different pollutants based only on their health impacts. This initiative also aims to generate more content for digital communication strategies that will provide parents, politicians, and citizens with the resources needed to care for our current and future children.