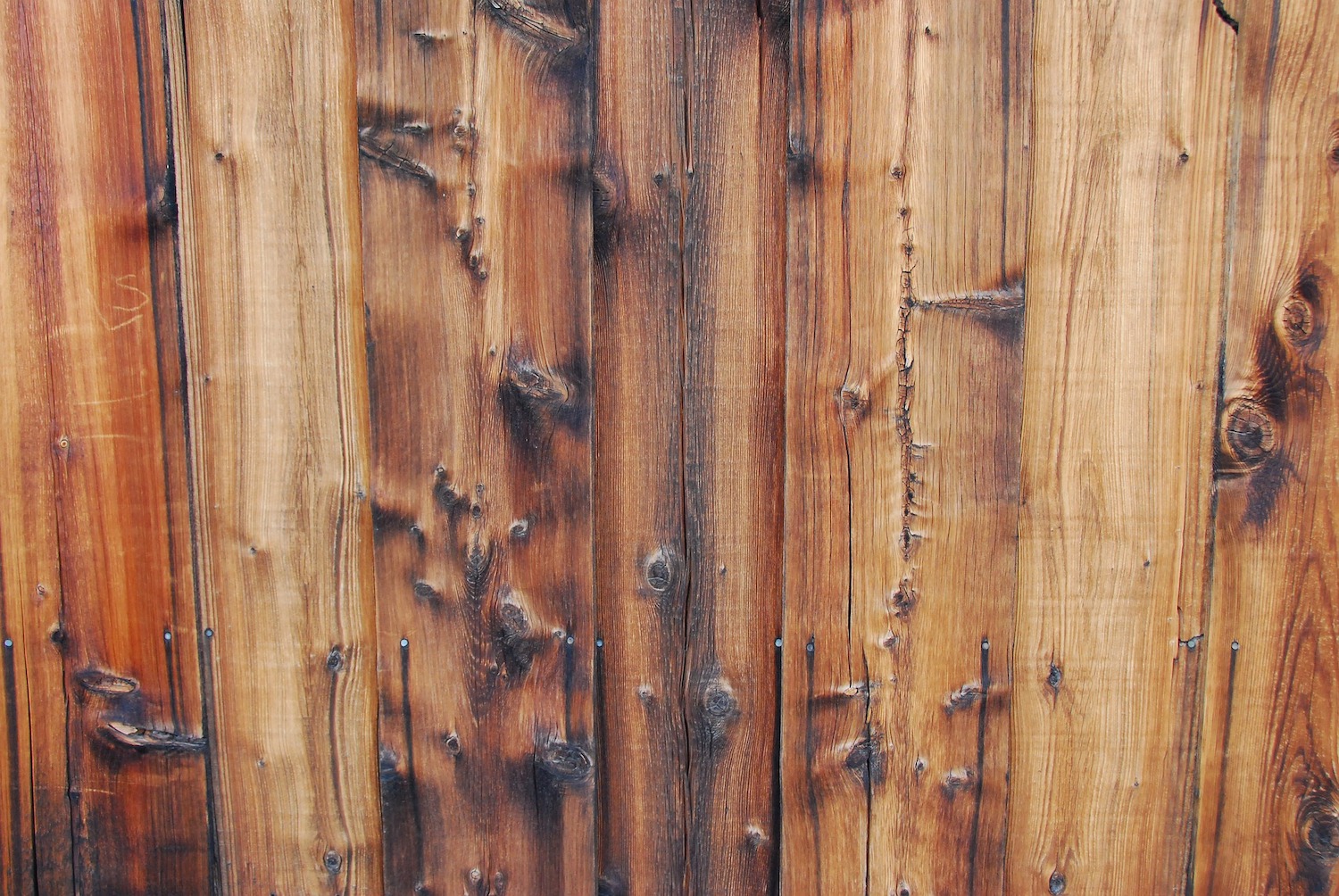 No one knows for sure how much wood is being reclaimed each year, but just talk to any interior designer or builder and you will hear that reclaimed wood is a growing trend.
Salvaging wood and extending its life by using it to build furniture or to add to structures elsewhere is not only a form of recycling, it is a way to preserve the past.
Cynthia Klaassen, president of the Calgary Heritage Initiative Society shared her thoughts on the topic of reusing materials in an article published by the Globe and Mail, Recycled, repurposed and renovated: Builders adapting sustainable practices. "We've become such a throw-away society. It's right that the history of the building becomes part of someone else's home and narrative."
It is this sentiment that many, including Josh Hooge and Steve McFarlane, owners of the Vancouver-based J&S Reclaimed Wood Custom Furniture, have taken to heart. Discussing their business and it's success in the Vancouver Courier article, J&S Reclaimed Wood Custom Furniture: beautiful designs that help the planet, Josh and Steve, explain that "clients can feel good about their purchases because not only do they get to have the furniture of their dreams, they also get to help the J&S team to keep hundreds of tonnes of wood out of the landfill, that would otherwise be burned for electricity."
Salvaging wood from local barns, heritage buildings, etc. is described by Josh and Steve as a process of creating furniture that is "as environmentally friendly as it is eye-catching."
Explaining the appeal of recycled wood, Glenn Hasek of Green Lodging News, shares that "old reclaimed wood cannot be beat for offering an aged appearance to a setting. Structurally, old reclaimed wood tends to have a much tighter grain structure and is more stable than virgin wood of the same species. From a marketing standpoint, there can be fascinating stories behind the wood worth telling."
A well-established vein of the recycling culture, salvaging wood is an industry that is not only helps the environment, but is working to keep reusable materials out of landfill sites.