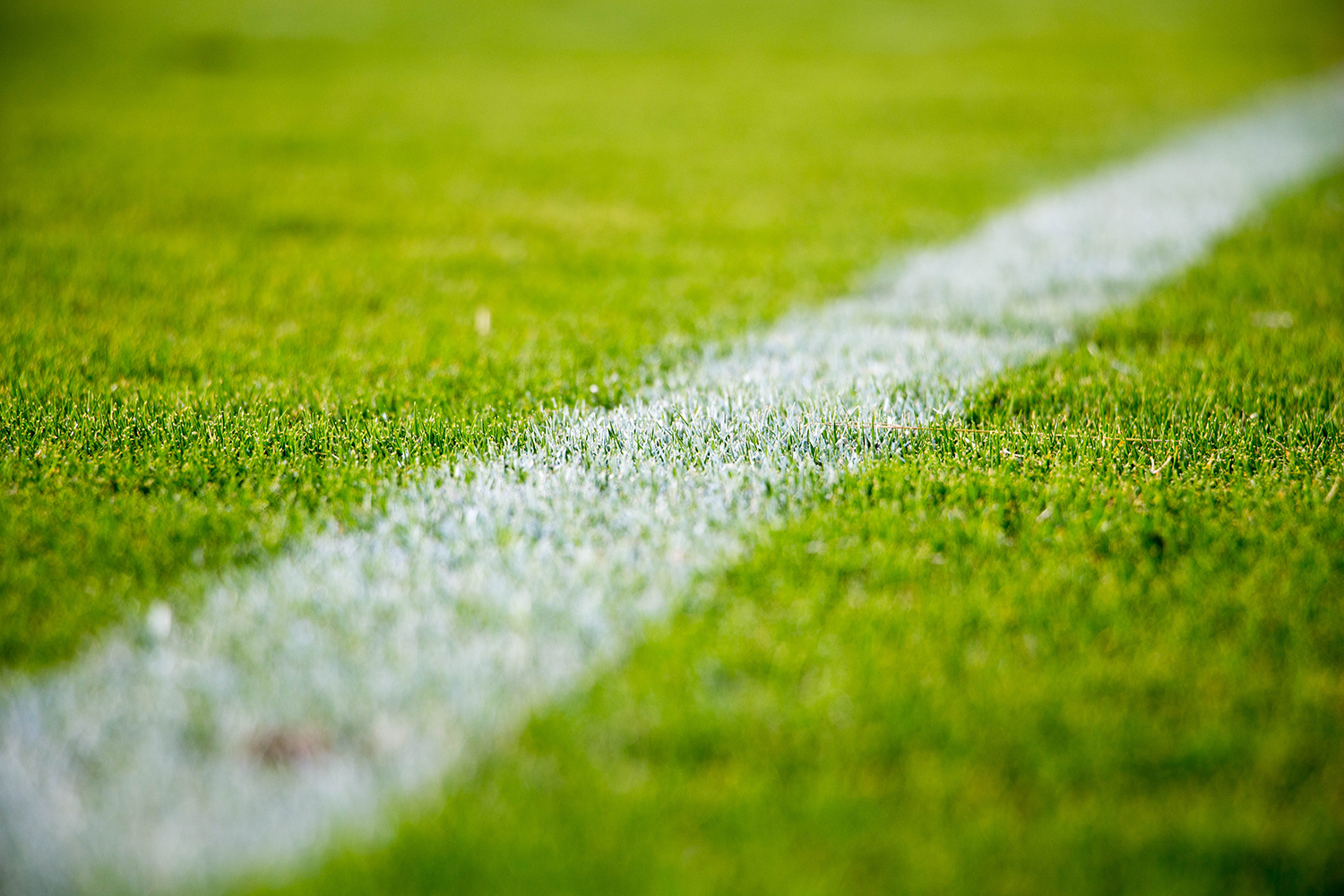 Teresa Madaleno
Previous blog posts have outlined what sports facilities are doing to curb greenhouse gas emissions and minimize waste but now these same venues may have an opportunity to do even more in terms of protecting the environment.
A small group of Italian companies recently revealed that they are working on a way to produce fully recyclable artificial turf for sports facilities. The group is determined to reduce "end-of-life" impact of the sport's product on the environment. Right now, most sports venues have to dispose of their fake grass through either landfills or incineration thus creating greenhouse gas emissions. One of the problems is that most artificial turf is made from multiple materials, which make it hard to recycle.
The Italian team wants to manufacture the same product but with a single material that can be recycled. This recycled turf could be used to make shin guards, elbow pads, bibs, and garden equipment.
Over the last decade there has been a lot of debate around artificial turf verses grass on playing surfaces. Some athletes complain that it is harder to play on artificial fields and there are also those who worry that chemicals in artificial turf may be harmful, particularly to children. Research seems to suggest the risk to health is minimal but more investigation is needed. Plastic News Europe reports that in the case of the recyclable turf, all the companies in the Italian group have received a Product Environmental Footprint (PEF) certificate. The PEF was designed to create a way to measure environmental performance of products and services and is approved by the European Commission.
The group of Italian firms – Versalis, RadiciGroup, and Satitex are part of "Made Green in Italy", a voluntary programme for evaluation of the environmental footprint of products. This programme developed less than a year ago, uses PEF methods and has a goal to facilitate informed choices by citizens while promoting the development of sustainable products and services consumption.
While the recyclable turf is yet another green product in its infancy, Sparta is glad to see that companies are joining forces to try to bring yet another greener, cleaner product to market.