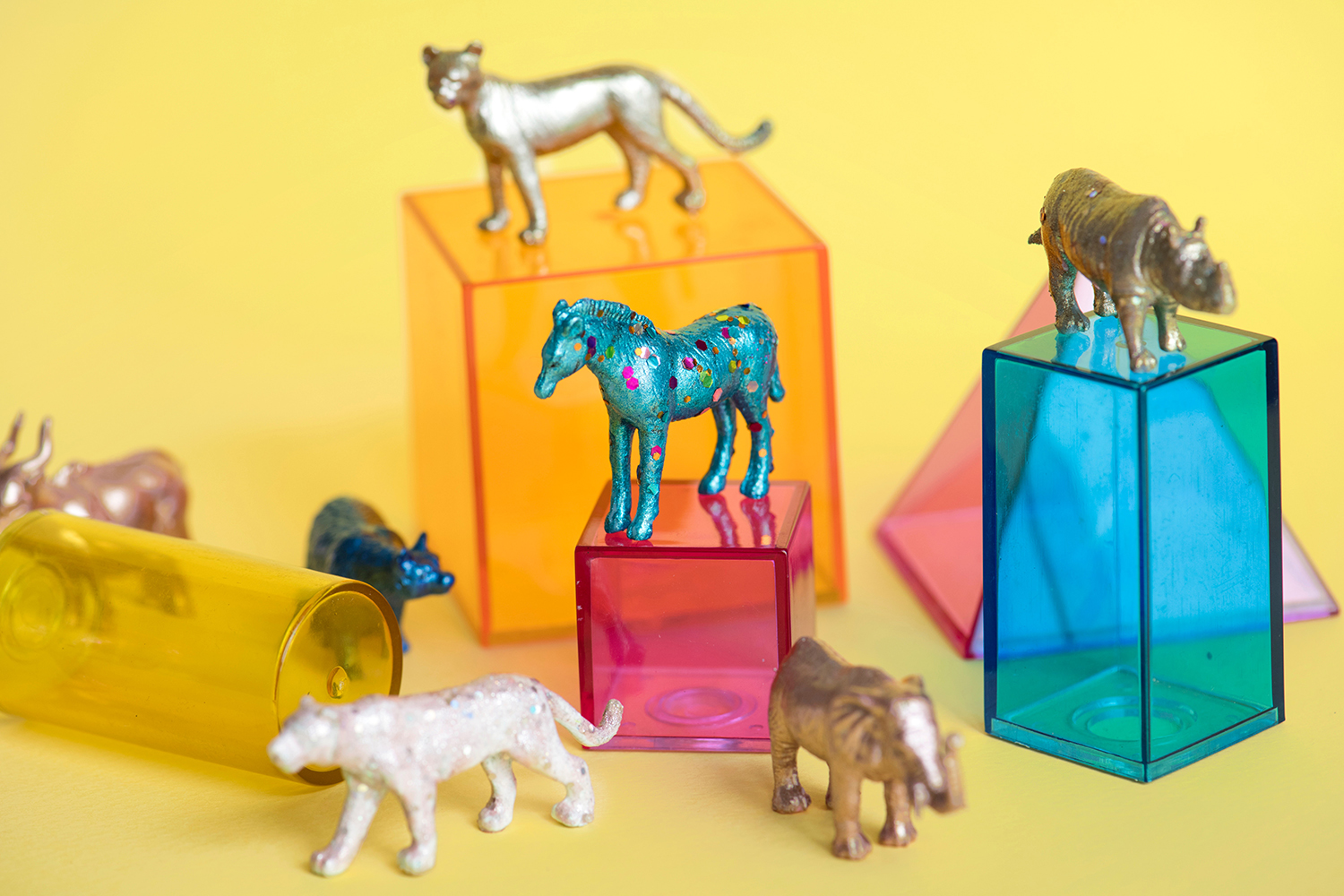 Kirsten Long
Most kids have a favourite toy that they seem to hold on to forever, but billions of dollars are spent on toys every year and many end up being thrown out within months of being purchased. While there is nothing like seeing the look on a child's face after he or she gets a brand-new shiny toy, we have to think about where all that plastic ends up.
After an intense two-year study, two entrepreneurial and socially conscious people came up with Ecobirdy to help put a dent in the plastic toy waste problem. The European company is using recycled plastic waste from unused toys to make a collection of eco-friendly children's furniture. Some of the products they market are Chair Charlie, Table Luisa, Container Kiwi and a Rhino Lamp.
Around 80 percent of plastic toys end up in landfills, waste incinerators or oceans, which is one of the factors motivating Ecobirdy. The plastic furniture they make is crafted from 100 percent safe materials, as the products go through vigorous sorting, cleaning, and quality control while in the recycling process. Made from ecothylene, which was developed by Ecobirdy, the process involves separating the plastic by colour, giving each of the recycled plastic toys a unique look.
Awarded the Good Design Award for their outstanding design and innovation, the company is hoping to educate future generations about how to be sustainable. Through their school program, Ecobirdy teaches about the use of plastic and how it can be harmful to the environment through the use of a storybook. Every school visited also gets a collection container; empowering and showing children how they can contribute to building a sustainable future.