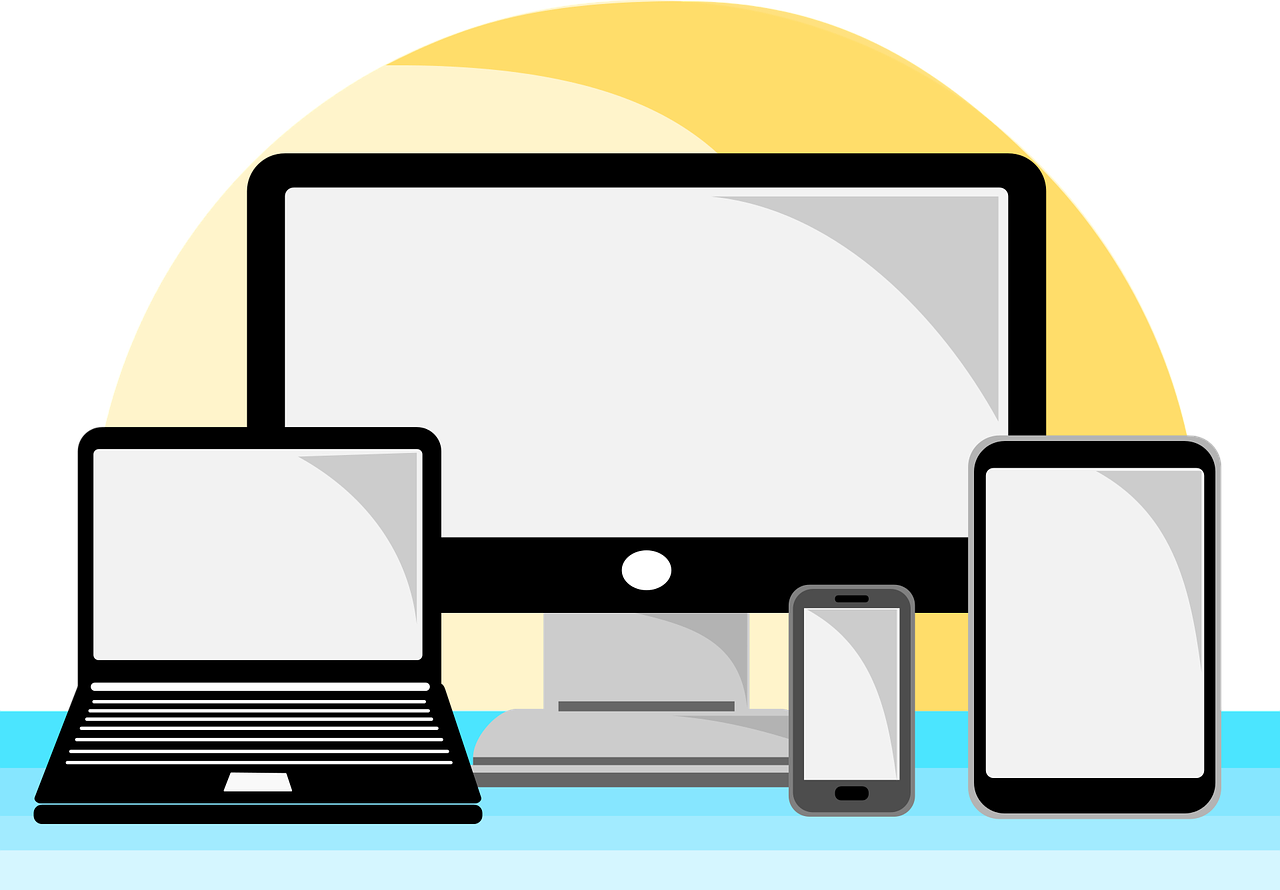 – Teresa Madaleno:
As Canadians we are accustomed to recycling paper and plastics. It is as common as brushing our teeth and combing our hair in the morning. As the saying goes, it is "second nature." Many recyclers, including Sparta Group's ERS/ReECO Tech would like to see the recycling of precious metals become common in the business sector.
By 2025, the well-known jewelry provider, Pandora plans to be using 100 percent recycled silver and gold in all its products. It just might surprise many people to learn that precious metal can be recycled over-and-over again without degrading its properties.
"This is a great way to preserve our natural resources, use less energy by not having to produce new materials and extract from mines, and it diverts materials from our landfills," said Sparta's Chief Technology Officer, John O'Bireck.
Precious metals, such as silver, gold and platinum are non-ferrous, so they don't lose their chemical or physical properties during the recycling process. While many have tried to retrieve metals from electronic devices and found it difficult, as well as time consuming, Sparta's recycling facility has developed a process that is fast and efficient. They report that their east Toronto plant takes in thousands of tonnes of electronic waste such as cell phones, laptops, desktops, and tablets every year and much of it contains precious metals that can be extracted. This diversion of waste from landfill is significant when you consider that the Institute of Scrap Recycling Industries in the United States estimates recycling metals can cut harmful emissions that lead to global warming by millions of tonnes.
We live in a technology-driven world and the tech sector is only going to grow. According to technology reviewer, TechJury, the number of smart devices collecting, analyzing, and sharing data is expected to hit 50 billion by 2030. Right now, there are over 4.88 billion phone users in the world. The amount of electronic waste that this leads to is staggering and so is the amount of silver, gold and platinum that can be extracted. No matter what the business sector you are in, you likely use technology. If your company has phones, computers, cameras, photocopiers, and scanners then you should have a recycler handling those electronics when they become out-dated, or you replace them for some other reason. It is an easy way to demonstrate that your company is being environmentally responsible.
"In the case of our recycling facility, we have one of the most secure data destruction systems in the country, so businesses never have to worry about privacy being breached. We can protect your privacy, extract precious metals, and prevent materials from your devices from landing in the local garbage dump because we have a zero-waste policy," said O'Bireck.
Some of the world's leading companies/brands turn to Sparta's e-waste recycling division to handle their waste. Due to strict confidentiality agreements, we are unable to share the name of those brands in this blog; however, we know that providing strict privacy is another reason brands choose Sparta's recycling service.