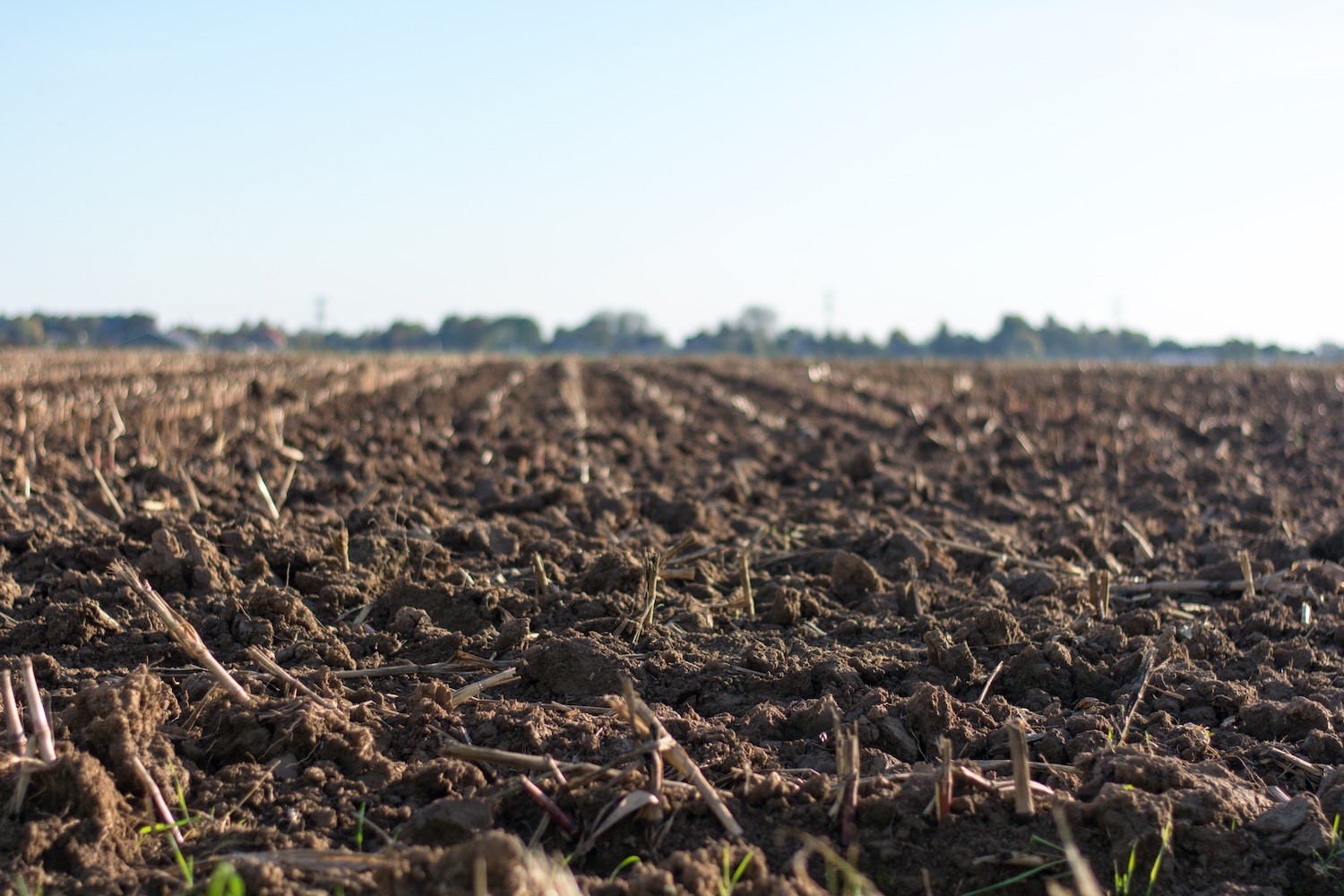 Teresa Madaleno
Plastic waste was a dominate subject in 2019 and while work to reduce and reuse plastics will continue to be a theme in 2020, another form of environmental protection will be getting a lot of attention this year– Regenerative Agriculture.
What is Regenerative Agriculture?
Regenerative Agriculture is a farming system that enhances soil health with special attention paid to water management and fertilizer. Low or no-till practices to keep soil disturbance to a minimum and creating a better environment so that plants can thrive are part of regenerative agriculture. Plant diversity, crop rotation, and natural soil care, as opposed to harsh chemicals are also a big part of this farming system.
Companies like Patagonia, Dr. Bronner's and Horizon Organic have formed The Regenerative Organic Alliance (ROA), a nonprofit group that has developed a certification for regenerative producers focused on soil health, animal welfare, and social fairness.
Starting in February, Patagonia will be offering clothes grown with cotton farmed with renewable agriculture standards. Last spring, General Mills announced it would partner with farmers to implement sustainable agriculture practices on at least one million acres of land by 2030.
A recent survey from Nielsen indicates that almost half of U.S consumers are willing to change what they purchase based on a brand's environmental efforts. Marketing firms are suggesting that people will spend well over 100 billion on sustainable products by 2021.
Over the last couple of years a number of organizations have started supporting regenerative agriculture. Grounded is an organization based in Cape Town, South Africa that works with farmers to develop regenerative businesses; Kiss the Ground is a nonprofit in California focused on regenerating land and reversing climate change; RegenAG, is a community-oriented enterprise that provides education and training on effective regenerative farming practices, and Rodale Institute in Pennsylvania advocates the use of regenerative agriculture practices.
There are many other groups that are supporting the practice and agricultural scientists predict that many more will jump on board this year.