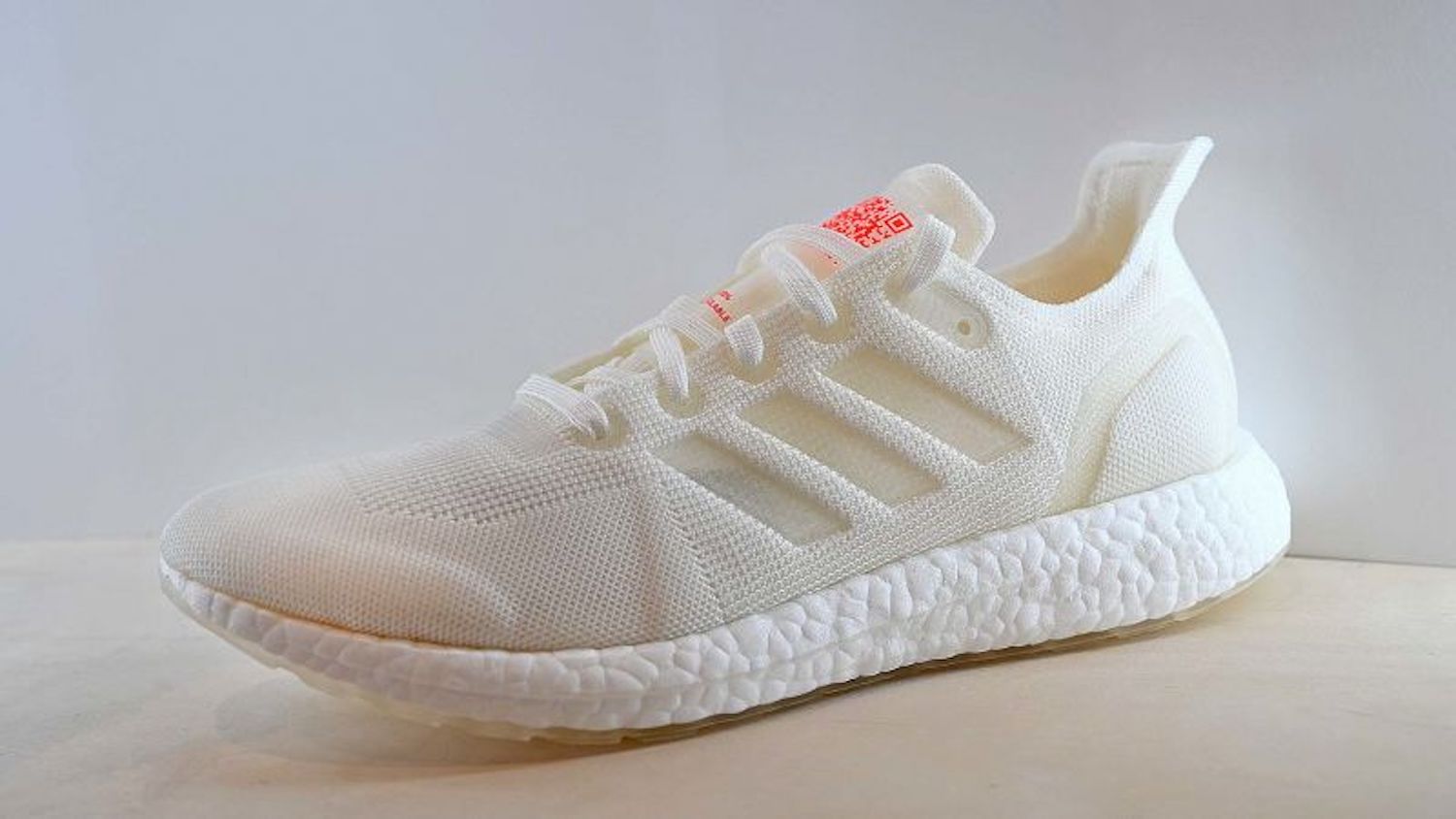 Samantha Zeitz
The fashion industry has been under the microscope lately when it comes to how they treat the environment. Now, Adidas is partnering with Parley for Oceans to take a new and creative approach to reducing their ecological footprint.
Expected to be available to the general public in 2021, Adidas is introducing a new shoe to their line called the Futurecraft Loop shoe. Expected to help stomp out waste, the Futurecraft Loop shoe will be their first 100 percent recyclable running shoe. With the help of Parley for the Oceans, an organization working to raise awareness of the threat to the worlds ocean's, these shoes will not only be able to be remade into a new shoe after use, they will help reclaim marine plastic waste.
In the past, shoes have been made of complex material mixes and components that prevented them from being recycled and so could only be downcycled. The Futurecraft Loop is made of thermoplastic polyurethane with the intension to be cleaned, ground up and then put back together into a new shoe. Eric Liedtke, an executive board member at Adidas told The National that the company is not only concerned about what materials they use in their products, they also want to be aware of what is happening to them after they are worn out. They want to eliminate their waste and make it possible for consumers to wear the same shoes over and over again.
Currently, the company is putting the Futurecraft Loop shoes through a trial run. They have selected 200 runners to test the product after which they will return the shoes for recycling. With their feedback, Adidas hopes to have the new line on the market in the next two years.
This isn't the first time Adidas has tried to make their line a little greener. The sportswear company has been working with Parley for the Oceans since 2015. Together they have already produced shoes that contain an upper made from plastics collected from marine debris, abandoned nets and waste from beaches.