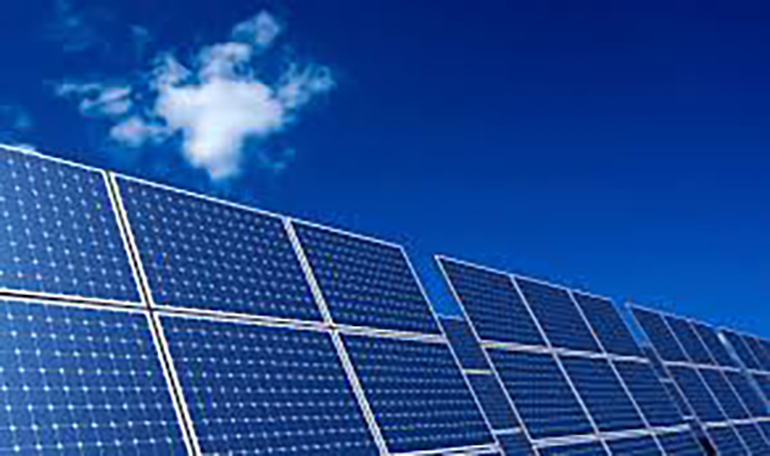 Jacqueline Mullin
The effects of global warming are being seen and felt all around the globe. Severe weather, depleting insect populations and rising sea levels are just a few of the repercussions of years of excessive use of fossil fuels and high amounts of waste production.
Concerned citizens and governments are taking action to reduce greenhouse gas emissions and the recent decision by San Francisco's Board of Supervisors seems to suggest that the green energy sources are quickly becoming a permanent part of some city landscapes. The San Francisco ordinance, passed in April 2016, mandates that all new buildings less than 10 stories tall (commercial and residential) must include and use a photovoltaic solar panel system. The system must encompass 15 percent of the building's rooftop and needs to be viable, meaning that the solar panels have to be in full sun without any patches of shade.
While it may seem like a new approach, government mandated solar panel usage is not new. Two California cities, Sebastopol and Lancaster, implemented similar laws a few years ago and the support behind green energy continues to gain steam and prominence.
The knowledge that adopting photovoltaic solar panels will reduce energy costs while lessening the city's reliance on fossil fuels makes the change an enticing one. The growing prominence of the technology throughout the United States has allowed solar energy to become more desirable and feasible and has led to the formation of various citizen-led green energy research initiatives. One such example is the Breakthrough Energy Coalition; an organization comprised of wealthy individuals and led by billionaires Bill Gates and Mark Zuckerberg.
San Francisco's intimate understanding of the impacts of climate change has taught them that the need to take charge of the fight to reduce emissions cannot be ignored. Large-scale decisions, such as San Francisco's solar panel requirement show that governments are no longer shying away from bold decisions intended to create positive change. New ways of doing things, including the decision to use renewable green energy instead of damaging fossil fuels, is just the beginning.