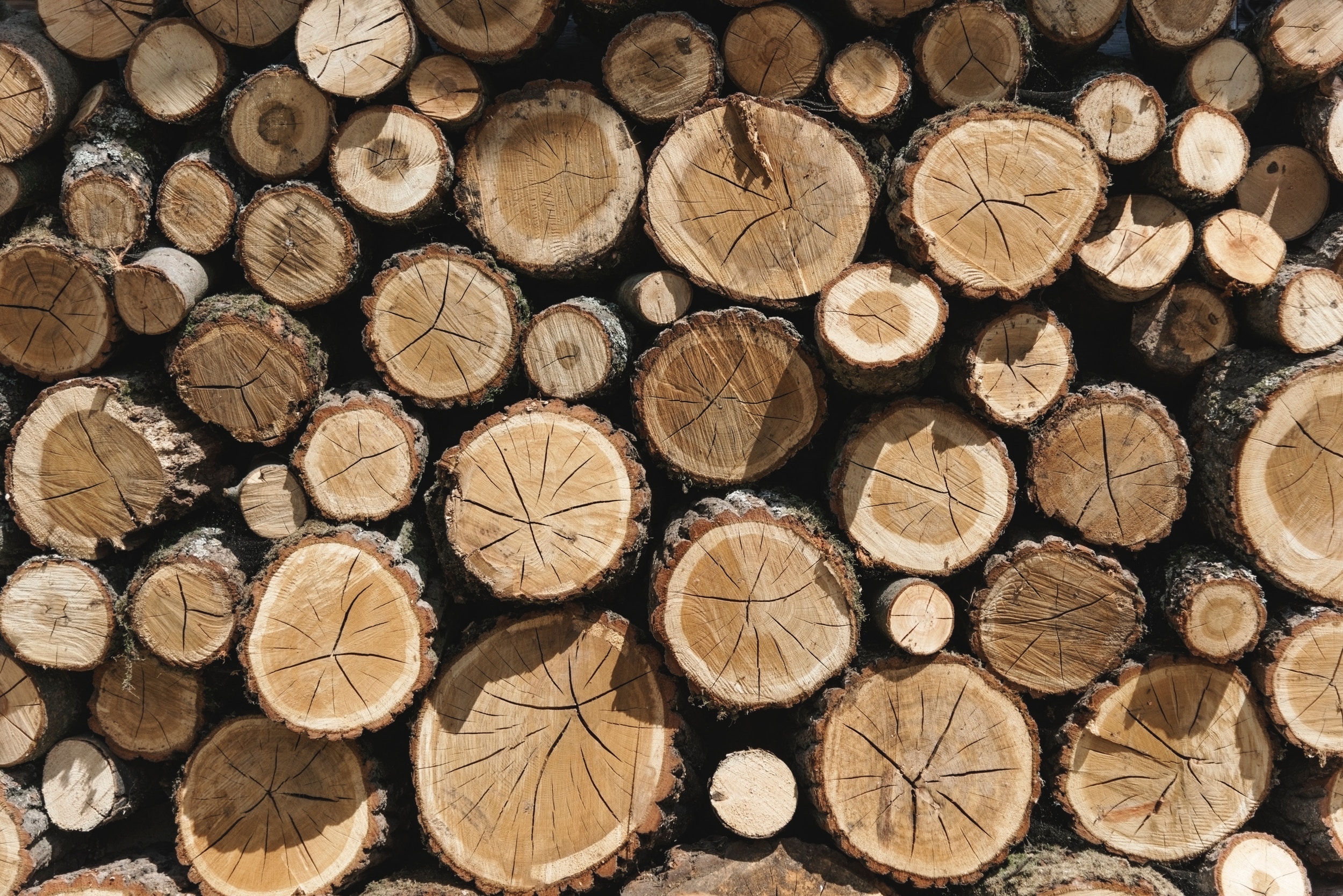 Teresa Madaleno
A recent report in Biofuels News is drawing attention from environmentalists around the world. The report indicates that the Australian Renewable Energy Agency (ARENA) will help fund a study into the feasibility of building a biorefinery capable of taking sawmill residues and turning it into biodiesel. If possible, this would be yet another example of energy transformed.
If the facility slated for New South Wales does go forward, it will be the first of it's kind according to ARENA. Right now in Australia, sawmill residue is used for low valued purposes like landscaping.
The trucking industry in Australia is huge and thus consumes a significant amount of energy. Biodiesel from sawmill residues would reduce dependence on diesel and bitumen that comes from fossil fuels. While Australia could very well end up being a leader in the sawmill residue-to-biofuel market, those involved in the feasibility study are hoping if the study proves successful, companies around the world that have a forestry or agriculture waste stream will transition to biorefineries.
A subsidiary of Australian-led international construction and materials group Boral Ltd. will be carrying out the study using residues from its hardwood sawmill in New South Wales. They will look at both the technical and financial viability of establishing a biorefinery using the latest technology. Sawmill residue includes sawdust, woodchips, shavings, and cut-offs.
No word yet on how long the study will take, but we can tell you that it is an expensive undertaking. News agencies in Australia report the study will cost just over one million dollars. About AU$500,000 will come from ARENA.